5@5: Oregon law mandates cage-free eggs by 2024 | Wellness movement infiltrates car design
5@5: Oregon law mandates cage-free eggs by 2024 | Wellness movement infiltrates car design
Each day at 5 p.m. we collect the five top food and supplement headlines of the day, making it easy for you to catch up on today's most important natural products industry news.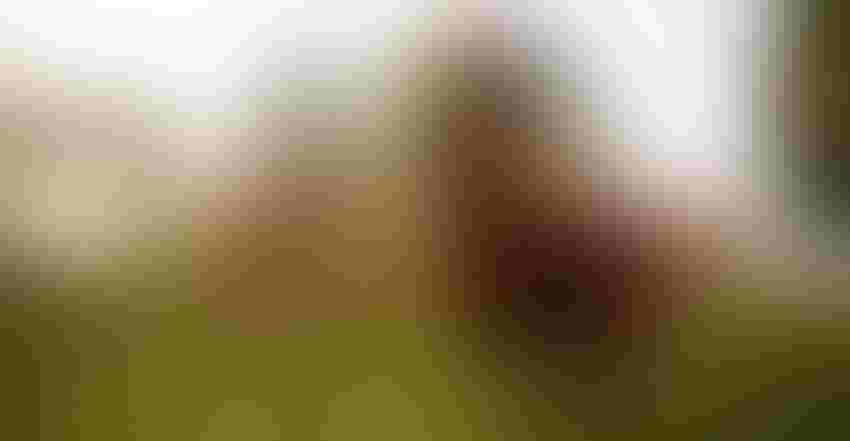 By 2024 all eggs produced or sold in Oregon will come from cage-free hens. California, Washington and Massachusetts have all passed similar laws, but 90% of chickens in the U.S. will continue living in cramped conditions. Read more at Oregon Live …
Carmakers are jumping headfirst into the wellness movement by incorporating features such as mood-enhancing sensors that are triggered based on a driver's physical and emotional state and seats that can support better blood circulation based on heart rate interpretations from the steering wheel. These innovations, it would seem, are worthwhile—a recent IKEA study showed that 45% of survey respondents retreat to their parked car outside their home for a moment of peace. Read more at Quartz …
Red Lobster CEO Kim Lopdrup recently stated that the seafood chain will not be selling plant-based seafood because it is "terrible." He also argued that the options currently on the menu—such as the Summer Power Bowl—are healthier than processed plant-based ingredients engineered to taste and look like fish. Read more at CNBC …
The grass-fed movement is based on regenerative agriculture, which holds that ruminant populations raised in a particular way can help heal the ecosystem. However, despite grass-fed's clear-cut wins in terms of overall animal welfare, the science is still unclear in terms of whether feedlot or grass-fed has a smaller carbon footprint. Read more at NPR …
Once upon a time we were a soy milk-loving nation; then, almond milk began outselling soy almost three to one. But oat milk seems to be the perfect marriage of taste and relative environmental friendliness that will win consumers over for the long term. Read more at Vox …
Subscribe and receive the latest updates on trends, data, events and more.
Join 57,000+ members of the natural products community.
You May Also Like
---