5@5: 'Organic' battle heads to court | FDA releases lettuce-safety plan | Frozen meat overflow
5@5: 'Organic' battle heads to court | FDA releases lettuce-safety plan | Frozen meat overflow
Each day at 5 p.m. we collect the five top food and supplement headlines of the day, making it easy for you to catch up on today's most important natural products industry news.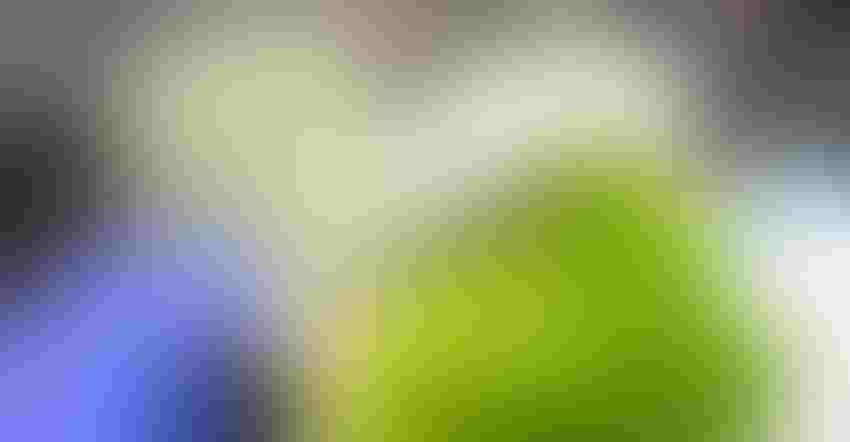 The Center for Food Safety and farmers from around the country are suing the Trump administration, arguing that the decision to allow hydroponic farms be certified organic "undermines the very integrity" of the label. Under federal rules, organic crops must "foster soil fertility," according to the lawsuit. Read more at Bloomberg…  
Small farms and large animal feeding operations—and everything in-between—affect nearby water sources, which in turn can contaminate local produce farms. The Food and Drug Administration has released its plan to lower the risk of exposing leafy greens to E. coli and other pathogens. And the agency will soon release its investigation report from the November and December outbreaks tied to farms in the Salinas Valley in California. Read more at Food Safety News…
Meat that was supposed to be exported to China—including pork and poultry—is sitting in cold storage in the United States because of the coronavirus. As people in China have stayed home to avoid being exposed to the virus, ports have backed up and frozen foods sit in the warehouses. Read more in The Wall Street Journal…
Because loggers and farmers have been clearing land in rainforests—as well as the effects of climate change—tropical forests such as the Amazon are losing their ability to collect and store atmospheric carbon. If those forests start releasing carbon into the atmosphere, the climate will deteriorate even faster than previously predicted, says a Leeds University professor. Read more at The Guardian…
To placate farmers—who typically vote for Republicans—the Department of Agriculture is increasing its support of biofuels. USDA Secretary Sonny Perdue noted that the Trump administration is making this move to support corn and soybean growers. Farmers have voiced their anger with various policies, including trade and ethanol waivers, that resulted in lower sales and increasing bankruptcy rates among farmers. Read more at Modern Farmer…
Subscribe and receive the latest updates on trends, data, events and more.
Join 57,000+ members of the natural products community.
You May Also Like
---