5@5: Plant-based doesn't equal healthy | Beekeepers fight EPA move
5@5: Plant-based doesn't equal healthy | Beekeepers fight EPA move
Each day at 5 p.m. we collect the five top food and supplement headlines of the day, making it easy for you to catch up on today's most important natural products industry news.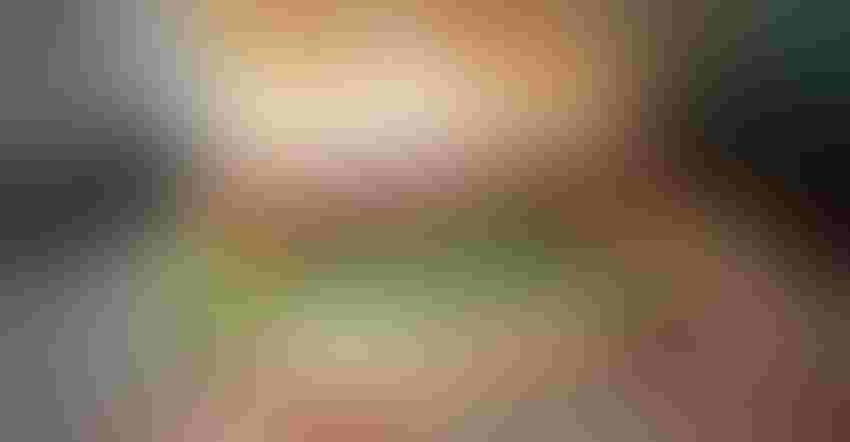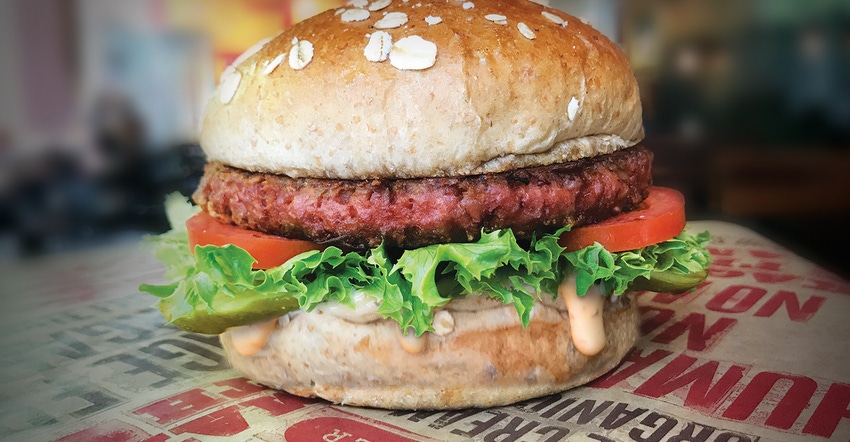 The new plant-based foods that are being hyped as alternatives to hamburgers and chicken are ultra-processed and not necessarily healthy. They might be enriched with calcium, vitamin D, iron or zinc, but they might also have a high number of calories and as much or more sodium as the "less healthy" foods they purport to be replacing. It's all about the processing. Read more at The Washington Post…
In July, the Environmental Protection Agency decided to let farmers use sulfoxaflor on about 190 million acres of land, despite the fact that it is known to kill honeybees. Bees help pollinate about one-third of Americans' food, but approximately 35% of honeybee colonies died during the winter of 2018-19. An attorney for Earthjustice filed a petition in the 9th Circuit of the U.S. Court of Appeals on Friday. Read more at HuffPost…
In 2017, eight executives of Dairy Management Inc. were paid an average of at least $800,000 in 2017—the CEO made $1 million—while 1,600 dairy farms around the country shut down, the Milwaukee Journal Sentinel reported Sunday. Dairy Management is funded through a checkoff program, with money from farmers that is pooled to increase and improve marketing of dairy products. Read more at Milwaukee Journal Sentinel…
The Mississippi Agriculture Department has proposed allowing plant-based meat alternatives to use "meaty terms" such as burger, bacon and sausage on their labels. The proposal is the agency's response to a lawsuit challenging a new law that prohibited the use of those and other meat-related terms on the packing of plant-based alternatives. Read more at Forbes…
Does Oregon-based Tillamook, known nationwide for its cheese and ice cream, really get its milk from nearby small dairy farmers? According to the Animal Legal Defense Fund, the answer is no. A lawsuit the organization filed in August says the milk comes from Columbia River Dairy which, in turn, is owned by the state's largest dairy, Threemile Canyon Farms. Read more at CivilEats…
Subscribe and receive the latest updates on trends, data, events and more.
Join 57,000+ members of the natural products community.
You May Also Like
---