5@5: Regenerative agriculture's race problem | Traditional grocers projected to win big in 2021
5@5: Regenerative agriculture's race problem | Traditional grocers projected to win big in 2021
Each day at 5 p.m. we collect the five top food and supplement headlines of the day, making it easy for you to catch up on today's most important natural products industry news.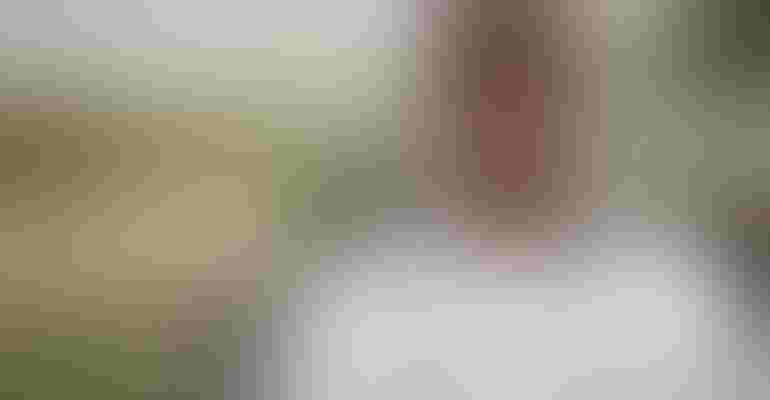 Does regenerative agriculture have a race problem?
Black, Indigenous and people of color (BIPOC) farmers are frustrated with the food and agriculture world for excluding their voices and failing to recognize their ancestors' contributions to the accelerating regenerative agriculture movement. Many practices under the umbrella of regenerative agriculture, like agroforestry and intercropping, were implemented by BIPOC farmers for hundreds of years in order to preserve the land. Today, however, the regenerative agriculture movement is helmed by white men, similar to the agriculture industry at large. Civil Eats has the full story.
Traditional grocers projected as '2021 winners'
Store visits are expected to increase for retailers in the "traditional grocery" category this year according to location-based retail foot traffic specialist Placer.ai. Since the pandemic began, store visits in general decreased while average transaction sizes grew—but conventional grocers Kroger, Publix and Albertsons saw both visits and basket sizes up year over year. Dollar General is also expected to do very well in 2021 as economic instability persists. Supermarket News reports on the latest data.
How the American diet turbocharges COVID-19
The chronic diseases and obesity that stem from diets rich in ultraprocessed foods and beverages have played a huge role in the COVID-19 death toll, especially within the U.S. Fat cells generate low-grade inflammation that compromises the immune system in various ways. Experts say that government programs incentivizing purchases of fresh produce could help keep Americans out of the hospital and well fed despite tightened budgets. Head to Mother Jones for more.
A major grocery store called its workers 'first responders' early in the pandemic. Now, it's making the 'strategic decision' to ditch in-house delivery in favor of contractors
Albertsons and some of its subsidiaries will cease their in-house delivery services this coming February; they will pivot to integrate third-party delivery apps such as DoorDash into their businesses. This news further illuminates Proposition 22's effects on industries adjacent to gig companies in terms of prompting them to consider cheaper labor options. Last year, Albertson's called these soon-to-be-let-go delivery workers "first responders" and pushed for them to get COVID-19 testing priority and protective gear. Learn about the controversial move at Business Insider ...
EDGC's cultured meat technology draws global attentions
Genetic research firm Eone Diagnomics Genome Center has created an exclusive technology for making a "scaffold," which improves upon the texture of 3D-printed cultured meat. Notably, this technology has surpassed all precedents in terms of size―EDGC's cultured meat can be as large as a cut of steak; the firm also lowered costs by switching out expensive bioink with a simpler replacement. The Korea Times expands on the importance of this development.
Subscribe and receive the latest updates on trends, data, events and more.
Join 57,000+ members of the natural products community.
You May Also Like
---