5@5: Rise in global consumption of conventional, alt meat | Food giants bet on corporate venture capital
5@5: Rise in global consumption of conventional, alt meat | Food giants bet on corporate venture capital
Each day at 5 p.m. we collect the five top food and supplement headlines of the day, making it easy for you to catch up on today's most important natural products industry news.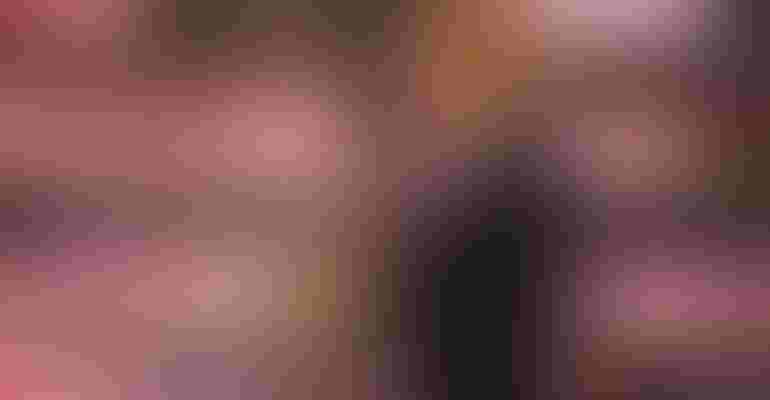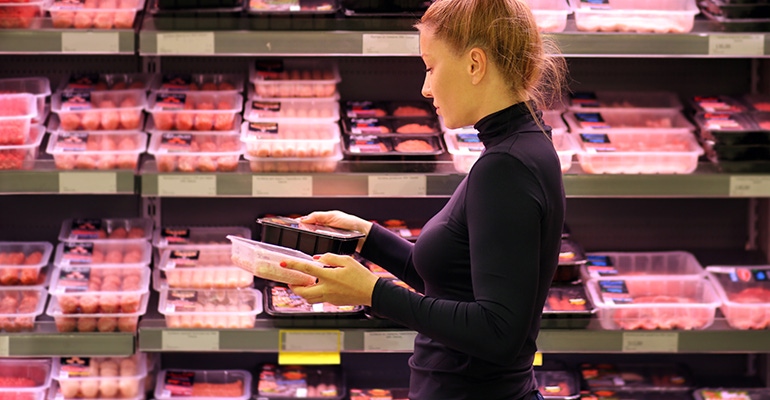 While sales of meat alternatives grew 30% in 2018 compared to 2017, the $1.4 trillion global meat market is showing no signs of slowing down—in fact, the average amount of meat consumption has almost doubled over the last 50 years alone. Countries such as China and Brazil are prospering economically, meaning these populations are more likely to up their meat intake as a sign of wealth. Read more at CNBC …
Big food companies are busting onto the corporate venture capital scene in the hopes of preventing disruptive small brands from taking up even more of the market share. Since 2013, the top 25 food companies collectively lost over $15 billion in market share to small food companies and their challenger brands, but now conglomerates such as Tyson Foods and General Mills are investing in disruptive food startups as a defensive tactic. Read more at US Chamber of Commerce …
Charlotte's Web has increased its total acres planted for 2019 to 862, which is a 187% increase from the 300 acres that were planted in 2018. The company reported its earnings for the first quarter a few weeks ago and showed that revenue had grown 6.6 % to $21.7 million. Read more at Green Market Report …
Using the word "authentic" in regard to select cuisines is a problem. This is particularly prevalent at beloved retailer Trader Joe's, where the word is used almost exclusively to describe Mexican and Indian food products. As the author points out, describing an entire nation's food as "authentic" reduces it "to one singular conception of what that food can be while ignoring regional differences, class differences, and historical precedents." Read more at The Kitchn …
Impossible Foods called regenerative grazing "the 'clean coal' of meat" in their 2019 Impact Report—and ranchers are having none of it. It's the latest attack in an ongoing argument between the two parties about "whether regenerative meat production and high-tech plant-based alternatives can co-exist." Read more at Civil Eats …
Subscribe and receive the latest updates on trends, data, events and more.
Join 57,000+ members of the natural products community.
You May Also Like
---