5@5: Roundup lawsuit documents won't be secret | Artificial yeast closer to reality
5@5: Roundup lawsuit documents won't be secret | Artificial yeast closer to reality
Each day at 5 p.m. we collect the five top food and supplement headlines of the day, making it easy for you to catch up on today's most important natural products industry news.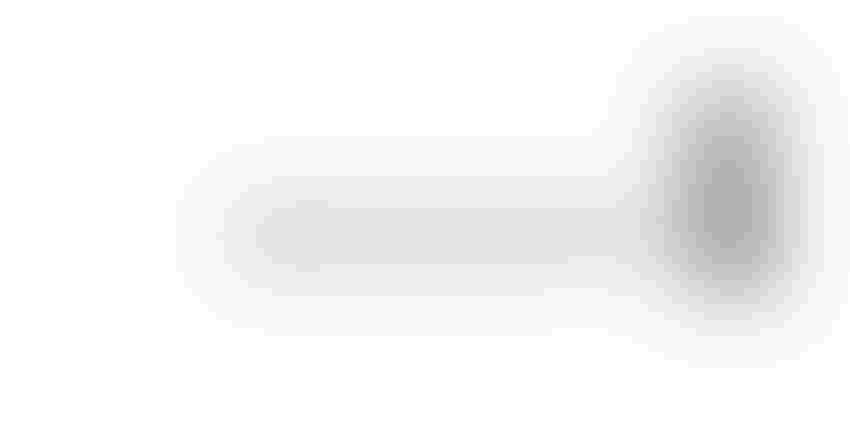 Documents that Monsanto turned over to a federal court will not be kept private if they are relevant to the case, Judge Vince Chhabria has warned the company. He is overseeing a combination of more than 55 lawsuits from people claiming they developed non-Hodgkin lymphoma because of the company's RoundUp herbicide. Read more at Huffington Post …
Scientists involved in the Synthetic Yeast Genome Project have published in Science the recipe for five artificial chromosomes for yeast cells. When the other 10 chromosomes are artificially created, true genetic engineering will be possible. Read more in The Economist …
To help retailers communicate their values to shoppers—especially millennials—HowGood has created an app, a website and store signage. Recently, the nine-year-old New York, New York-based company raised $4.2 million to expand the products it covers as well as the retailers it works with. Read more at EWG.org ...
Top Chef chef and restaurateur Tom Colicchio advocates for increased SNAP funding, decreased food waste and activism to create a healthier food system in the United States. Read more at Mind Body Green …
The Trump administration's moves to gut the EPA and eliminate several clean air and water rules are likely to damage public healt h and the environment. But the proposed Regulatory Accountability Act and other laws would make it far more difficult to correct the problems. Read more at the Environmental Working Group ...
Subscribe and receive the latest updates on trends, data, events and more.
Join 57,000+ members of the natural products community.
You May Also Like
---