5@5: Scientists say 'yes' to GMO foods | Expect higher prices, lower inventory through 2021
5@5: Scientists say 'yes' to GMO foods | Expect higher prices, lower inventory through 2021
Each day at 5 p.m. we collect the five top food and supplement headlines of the day, making it easy for you to catch up on today's most important natural products industry news.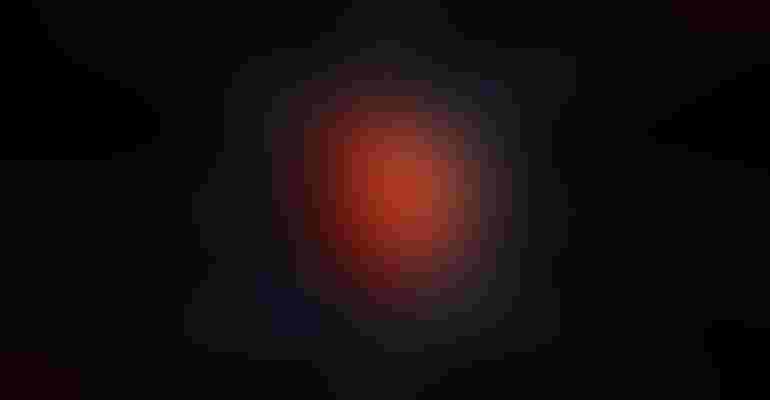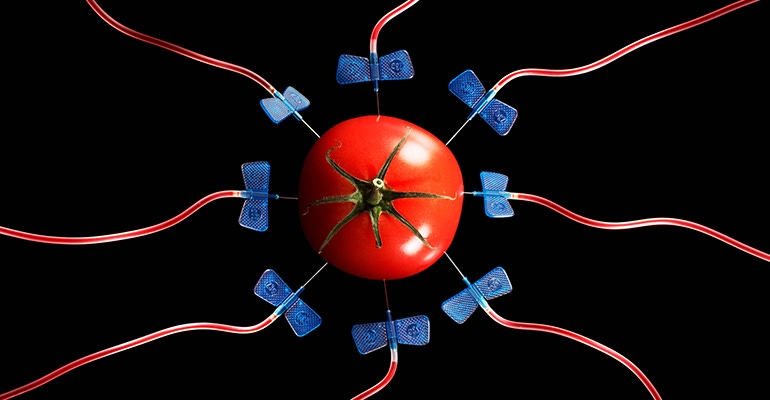 Is it ok to eat GMO foods? Scientists say 'yes'
The majority of food safety experts agree that genetically modified organisms, from plants to animals, are generally safe for human consumption; some of these experts even argue that, though the first modern genetic modification techniques were introduced in the 1970s, the process isn't really any different compared with how humans have been traditionally breeding plants and animals. In fact, this method could be viewed as a sped up and more precise version of that. Some genetic modifications can make food last longer or taste better, but others can create nutritional benefits that will eventually help adequately feed the growing global population. Popular Science expands on this assessment. 
Higher food prices, lower inventory expected through holidays
According to industry experts interviewed by The Food Institute, shoppers can expect to see higher prices in the last quarter of 2021 in a handful of grocery segments. This is largely because ingredient suppliers are seeing longer lead times thanks to issues including labor shortages and the unpredictability of transport. Inflation at the wholesale level climbed 8.3% in August from a year ago, which is the biggest annual gain since the department started calculating the number in 2010. Meat, poultry, fish, and eggs are up 5.9% over last year, and up 15.7% from July 2019. As a result, U.S. supermarket operators have already started purchasing turkeys, spices and cranberry sauce early this year, aiming to avoid shortages that left some store shelves empty in 2020.
CDC warns delta-8 cannabis products can get you higher than thought—and cause adverse health effects
The CDC and FDA have issued warnings that delta-8 cannabis products can get consumers higher than they intended to be because these products are often marketed as "hemp," which inexperienced users might read as "nonpsychoactive." Poison control centers and emergency rooms have seen an increase in people needing care after ingesting delta-8 products, and 39% of those incidents were related to people under 18 years of age. Another worry pointed out by the CDC is that delta-8 products often come in the form of gummy candies, which may make them appealing to children who may have no understanding that they contain psychoactive substances. Fast Company reports.
These urchin slayers are trying to save California's underwater 'rainforest'
Ocean ecosystems are being ravaged by the purple urchin, a predator with both prodigious hunger and formidable survival skills. Resembling spiky, baseball-sized pom-poms, purple urchins are omnivorous, consuming everything from plankton to dead fish. But they are particularly fond of kelp, and can chew through the holdfasts that anchor each strand to the seafloor. Kelp are key to much of the West Coast's marine biodiversity. Like terrestrial forests, kelp (technically a form of brown algae) are important carbon sinks, converting sunlight and carbon dioxide into leaves and canopies then sequestering it at the bottom of the sea. But commercial divers are now working to clear out these tiny purple villains by any means necessary—Grist "dives" into the details.
US retail sales rebounded in August despite Delta variant
Things may seem bleak, but economic recovery in the U.S. is showing a semblance of resilience despite the latest wave of virus infections, in large part because American consumers are boosting shopping and employers are resisting layoffs. The Commerce Department released data this week revealing sales at the nation's retailers rose 0.7% in August, and initial jobless claims—a proxy for layoffs across the U.S.—rose slightly last week but remained near pre-pandemic lows, the Labor Department said. Claims have trended lower since mid-July, a sign employers are holding on to workers. Learn more at The Wall Street Journal.
Subscribe and receive the latest updates on trends, data, events and more.
Join 57,000+ members of the natural products community.
You May Also Like
---