5@5: SoapBox CEO's 7 steps to launching a product | Target won't restock Hampton Creek products
5@5: SoapBox CEO's 7 steps to launching a product | Target won't restock Hampton Creek products
Each day at 5 p.m. we collect the five top food and supplement headlines of the day, making it easy for you to catch up on today's most important natural products industry news.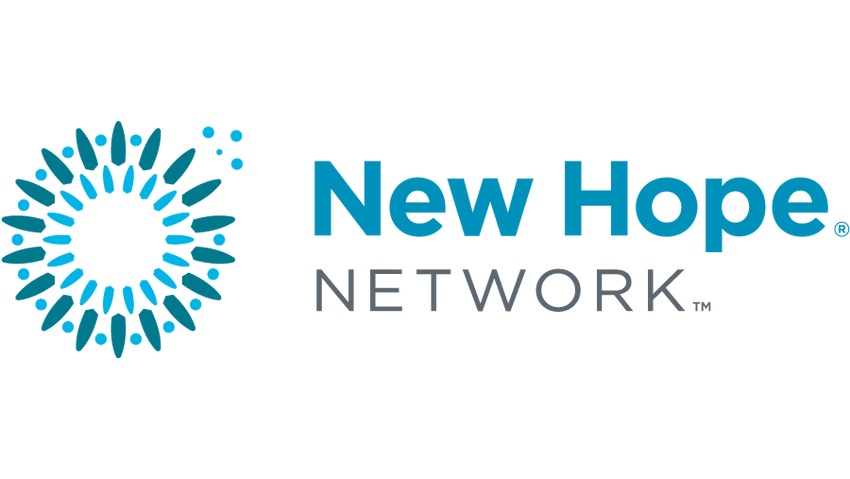 Often, the most impactful companies are based on simple concepts. For SoapBox, it was about empowering consumers to change the world through a buy-one-give-one model, where SoapBox donates a bar of soap to communities in need every time a consumer buys one. Cofounder and CEO David Simnick shares his tips for launching a business. Read more at Forbes…
Hampton Creek maintains that its products are safe, but Target says it won't put them back on its shelves two months after it received "specific and serious food safety allegations" about them. The FDA, for its part, says it has "no safety concerns" with Hampton Creek at this time and won't investigate the claims unless consumers report getting sick from the products. Read more at Bloomberg…
A fourth Southern California location of Erewhon Market will open next year in Santa Monica in a 10,500-square-foot space with seating and dining areas and an outdoor terrace. The building features large windows that offer a street-level view of the store's open kitchen concept. Read more at Gourmet Retailer…
The Beyond Burger is the food tech darling of retail, but it's also making a splash in foodservice. Its burger is on the menu at BurgerFi and Epic Burger restaurants. Will Schafer, vice president of marketing for Beyond Meat, says the company developed a patented process "that creates the dense structure and juicy chew of meat by essentially braiding together the same core building blocks of meat, sourced from plant-based ingredients." Read more at SmartBrief…
The proliferation of self-checkouts at grocery stores has done a number on candy makers' sales. Gum sales, for one, have fallen more than 8 percent over the last decade. So what will happen when checkouts go away all together?  Read more at Quartz…
Subscribe and receive the latest updates on trends, data, events and more.
Join 57,000+ members of the natural products community.
You May Also Like
---