5@5: Some Florida produce unsafe after Irma | Whole grains becoming more convenient
5@5: Some Florida produce unsafe after Irma | Whole grains becoming more convenient
Each day at 5 p.m. we collect the five top food and supplement headlines of the day, making it easy for you to catch up on today's most important natural products industry news.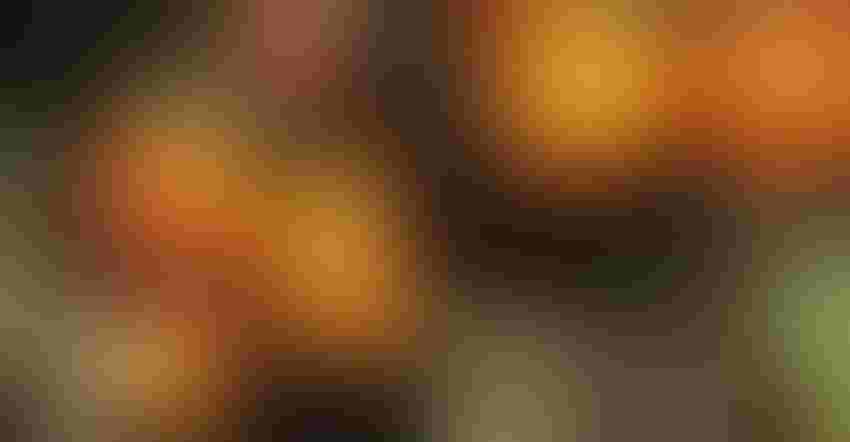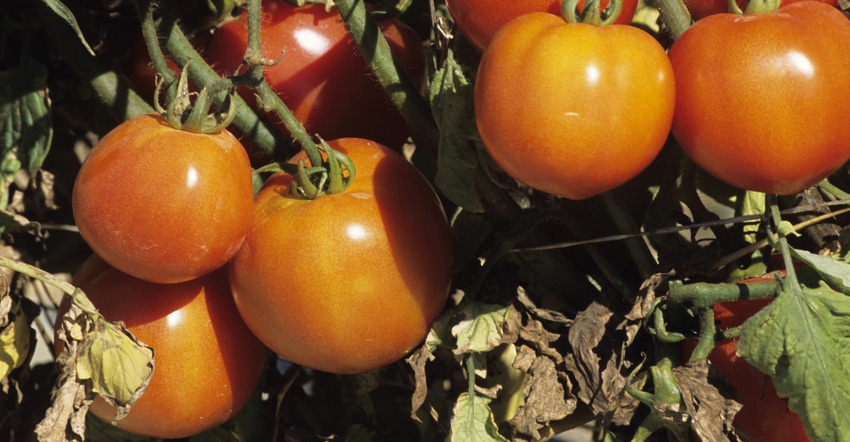 Florida is the country's largest tomato producer, and it's second only to California in growing fresh fruits and vegetables. But Hurricane Irma and its resulting floods have made many of those crops dangerous to eat. There's no way to clean floodwater pathogens and parasites from the fresh produce, the FDA says. Read more at Food Safety News …
Americans are eating more whole grains, but still not enough: less than one serving per day. One hindrance might be that many whole-grain foods aren't quick or convenient to prepare. However, an increasing number of food companies are solving this problem with innovative products that offer great taste and convenience. Read more at The Washington Post …
Bees are key to a healthy coffee harvest. They increase each plant's production, and they make the coffee beans themselves a more uniform size. However, climate change is threatening the bees as well as the amount of land available to grow coffee, according to a new study published in Proceedings of the National Academy of Sciences. Read more at NPR …
Dave Hutchinson's 5,000 acres in Rock County, Nebraska, was certified organic in 1980. His ranch attracts tourists, organic-food enthusiasts and even chefs—all to see his cows, chickens, vegetable gardens and, especially, his bison. He wants to see the bison market grow, and he wants to ensure his land and his animals are preserved in the future. Read more at the Omaha World-Herald …
In Big Chicken: The Incredible Story of How Antibiotics Created Modern Agriculture and Changed the Way the World Eats, author Maryn McKenna looks at the use of antibiotics in farm animals and its connection with Americans' health. Consumer activism, she says, is key to cutting the industry's use of the medications. Read more at Civil Eats …
Subscribe and receive the latest updates on trends, data, events and more.
Join 57,000+ members of the natural products community.
You May Also Like
---