5@5: Stimulus aid bill stalls out | Employers no longer required to give paid sick time
5@5: Stimulus aid bill stalls out | Employers no longer required to give paid sick time
Each day at 5 p.m. we collect the five top food and supplement headlines of the day, making it easy for you to catch up on today's most important natural products industry news.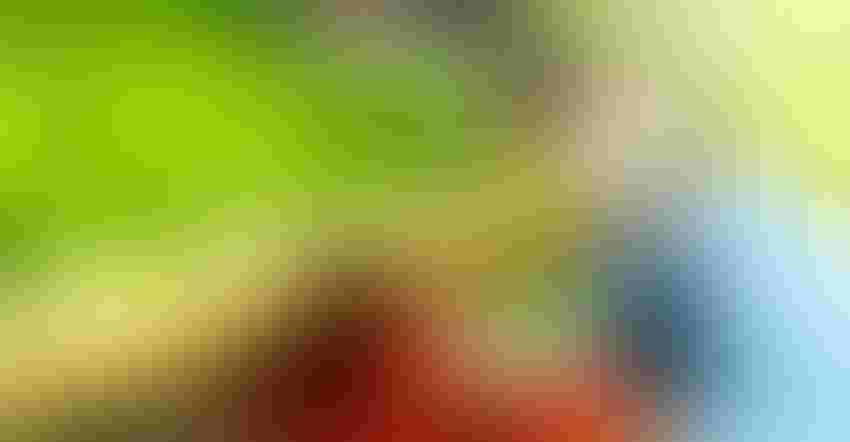 Here's what Trump's attempt to upend the stimulus deal means
President Trump is threatening the long-sought economic relief package passed by Congress Monday night. Though the President didn't explicitly threaten to veto the bill, he posted a surprise video on Twitter Tuesday night cataloging his complaints about the bill, including that it included too-low direct payments to millions of Americans. CNN has the latest.
Employers will no longer be required to give paid leave to workers with COVID-19
The $900 billion relief package would extend tax credits for employers offering paid leave to workers with COVID-19 or those taking care of someone with the virus. But starting on Jan. 1 employers would no longer be required to offer it. Despite Democrats' efforts to extend the requirement that was set in March, Senate Majority Leader Mitch McConnell blocked the extension, fearing that renewing the mandate would position the paid leave policy for permanency. Health experts are expressing concern that the lack of paid sick leave—which has shown to be an effective public health measure—puts communities at greater risk of spreading the virus. Get the details at Huffington Post.
Big Ag and labor groups alike want food and farm workers at the front of the vaccination line
The first two groups to receive the Pfizer vaccine will be frontline health workers and those living and working in nursing homes, with Moderna's vaccine taking a similar course. Depending on supply and distribution for those in this first phase, the vaccination of the nation's essential workers could be several weeks to months away. What remains unclear is if farm and food works will be included in the essential worker population. The Counter takes a look.
Why apple detectives are tracking down lost varieties
At least 17,000 named varieties of apples were once grown in the U.S. after early colonists brought apples to America; today, there are just 5,000. The Lost Apple Project aims to fix that. The nonprofit organization has found 23 lost or nearly extinct apple varieties. But the group can't do it alone. Modern Farmer has the scoop.
Earth Fare grocery store's likely Fairfax replacement? A golf superstore
Earth Fare closed its 20,000-square-foot Kamp Washington store in January 2020 after only two years. Construction plans for the space indicate that a PGA Tour Superstore will take over the space along with an adjacent one. The Washington Business Journal has the full story.
Subscribe and receive the latest updates on trends, data, events and more.
Join 57,000+ members of the natural products community.
You May Also Like
---