5@5: Supply chains adapt to new consumer demands | Revolution Foods transforms school lunch
5@5: Supply chains adapt to new consumer demands | Revolution Foods transforms school lunch
Each day at 5 p.m. we collect the five top food and supplement headlines of the day, making it easy for you to catch up on today's most important natural products industry news.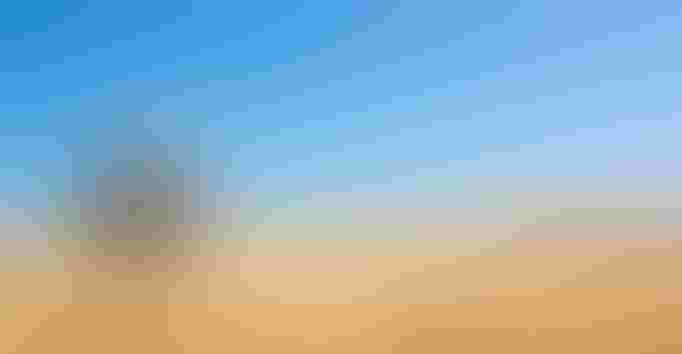 Minnesota is home to some of the biggest names in agriculture and food—General Mills, Cargill and Hormel. And the shift in consumer attitude toward healthier, less processed products is transforming the agriculture and economy of the state. Big food companies that put packaged products on shelves are re-engineering their complex supply chains. General Mills, for example, committed nearly $3 million over the next few years to devote to soil health initiatives. These kinds of changes put the farmers who supply companies with ingredients under pressure to use more soil-friendly, sustainable farming practice and raise their animal welfare standards—an expensive risk that not all of them are willing to take. Read more at Star Tribune…
"We decided to totally rethink how school food works by bringing chefs into the equation and by having chefs designing the food that kids eat every day instead of being the necessary evil of whatever is the cheapest thing you can put on the lunch line," says Revolution Foods co-founder Kirsten Tobey. Working with about 2,000 schools across the country, Revolution Foods' chefs develop specialized menus for each school based on the age of the children, location and the food traditions within each region, with three to five items on the menu per day, depending on the season. Read more at East Bay Times…
More meal kits and same-day delivery services, wider availability of mobile payment at checkout and more restaurants within grocery stores are what GroceryStories.com's John Karolefski expects to see in the new year. Read more at USA Today…
Late last month, Indiana's attorney general said CBD was not a legal ingredient. As some stores in the Hoosier state clear their shelves, some customers are making their way across the state line to buy it in Kentucky. Read more at 14News…
In a letter signed by 17 fellow lawmakers, Rep. Jared Polis asked the U.S. Food and Drug Administration to lift its warning on the supplement, which is used to treat pain, anxiety and depression, and to help people get off of opioids. Read more at Westword… 
Subscribe and receive the latest updates on trends, data, events and more.
Join 57,000+ members of the natural products community.
You May Also Like
---