5@5: Thousands of U.S. hemp farmers left without buyers | Coca-Cola, Nestlé, PepsiCo named biggest plastic polluters
5@5: Thousands of U.S. hemp farmers left without buyers | Coca-Cola, Nestlé, PepsiCo named biggest plastic polluters
Each day at 5 p.m. we collect the five top food and supplement headlines of the day, making it easy for you to catch up on today's most important natural products industry news.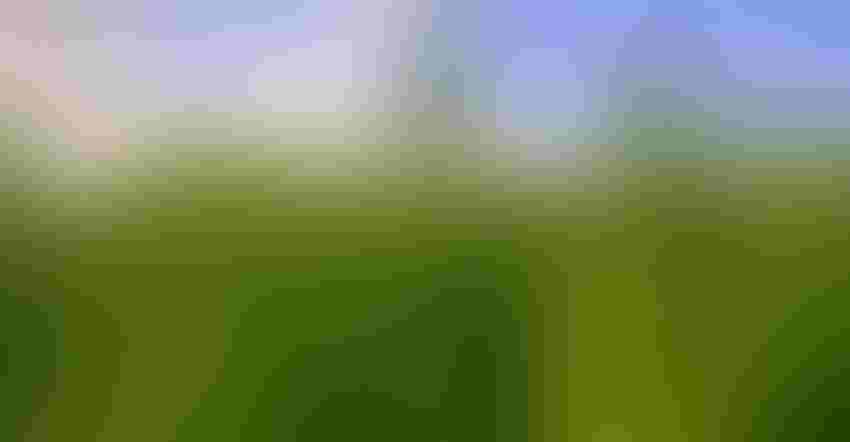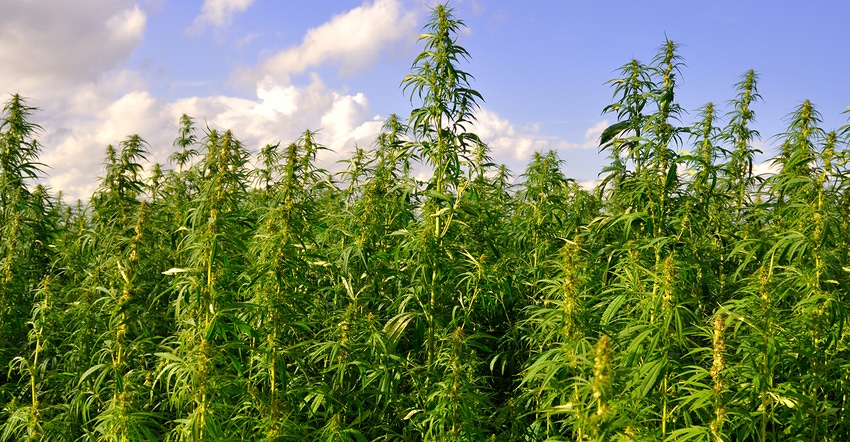 GROWING HEMP: The 2018 Farm Bill removed hemp from the Controlled Substances Act list and made it an official agricultural product.
johnwoodcock/Getty Images
65% of hemp farmers surveyed by White Economics stated that they currently cannot find a buyer for their crop. The price for hemp also dropped in response to the quickly saturated post-2018 Farm Bill market, and many farmers still haven't figured out how to grow cannabis sans illegal levels of THC. This first harvest, experts say, will likely scare off many from trying to cultivate hemp next year. Read more at Modern Farmer…
Coca-Cola, Nestlé and PepsiCo—the enormous operations that churn out the world's favorite plastic bottled drinks—have been named the biggest plastic polluters on a global scale for the second year in a row. While plastic is cheap to manufacture, its impact on human health and damaging effects on the environment are costing people and governments enormous sums of money. Read more at Fast Company…
Five key characteristics will likely define Amazon's next big retail venture: the separation of "buying" from "shopping," on-site order fulfillment, a checkout-free experience, no-hassle returns and real-time pricing. Should it successfully implement these innovations, the "entire grocery industry's long-term health prognosis [will be put] in different light, especially Walmart's." Read more at Forbes…
The world is producing an excessive amount plastic at a quickly accelerating rate, and governments haven't figured out how to manage the resulting pollution. This is important because the climate crisis and plastic crisis are, as the article points out, two sides of the same coin. In the U.S. fewer than 10% of plastic waste actually ends up getting recycled, and landfills worldwide are leaching microplastics into our food system and environment. Read more at Project Syndicate…
Maryland-based entrepreneur Samia Bingham won the Small Biz challenge in Los Angeles for her her smooth, improvised pitch using a slide deck she had never seen before. Bingham runs a co-working space for food startups and plans to use the $14,000 she won to "secure the property, permits, and equipment she needs to finally build a kitchen for food startups to rent, and to bring all of her services under one roof." Read more at Inc…
Subscribe and receive the latest updates on trends, data, events and more.
Join 57,000+ members of the natural products community.
You May Also Like
---