5@5: To improve the shopping experience, grocery taps tech | How one brand found natural beauty success
5@5: To improve the shopping experience, grocery taps tech | How one brand found natural beauty success
Each day at 5 p.m. we collect the five top food and supplement headlines of the day, making it easy for you to catch up on today's most important natural products industry news.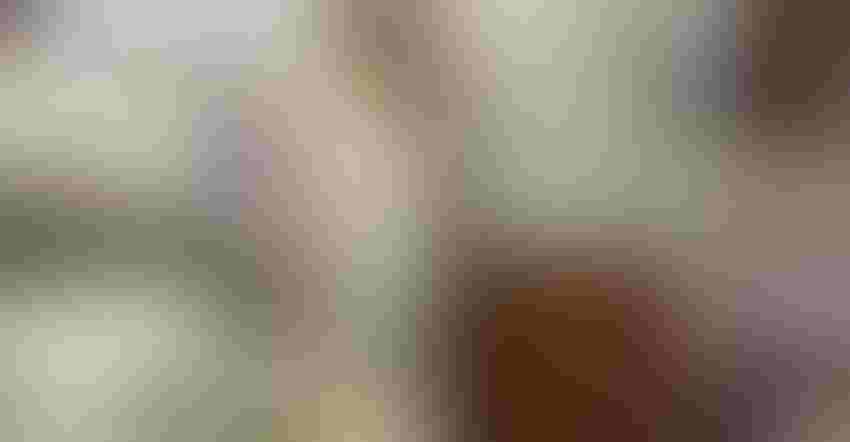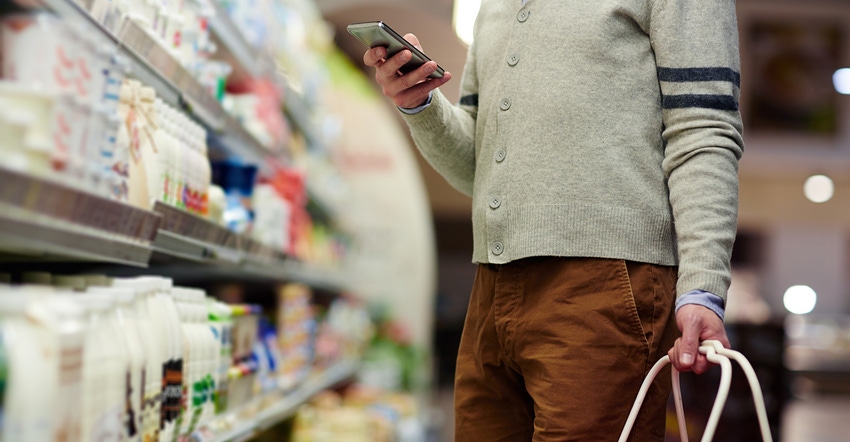 Amazon's Whole Foods acquisition lit a fire under America's grocery businesses to think harder about improving the shopping experience, especially with the use of technology. Kroger, for example, expanded a pilot test of its Scan, Bag, Go program that lets shoppers use hand-held scanners as they shop to make checkout times faster. It's also reportedly planning to install more digital shelves that will display a variety of information, ads and offers to customers. Walmart and Target have taken the acquisition approach, with Walmart buying delivery service Parcel and Target acquiring Shipt. Read more at Boston Globe…
Joining a network of small business mentors helped Jacquelyn Foster Quattro, founder of Jersey Shore Cosmetics, connect with formulators, manufacturers and herbalists who could meet her standards for clean ingredient lip balms and sunscreens. She also reached out to groups like EWG to review her products to develop credibility. Then she turned to subscription boxes to get her products into the hands of millions of consumers. Read more at Forbes…
Back in 1983, marine biologists launched a project to restore populations of California white seabass by raising them in a hatchery and then releasing them into the sea. Thirty-five years later, a formal scientific evaluation of the Ocean Resources Enhancement and Hatchery Program has concluded that the program has improved populations by a measly 1 percent; by comparison, a similar hatchery program in Alaska accounts for one-third of the state's harvest. Read more at NPR…
Natural products industry veteran John Foraker credits making business decisions guided by mission and core values as the best thing Annie's ever did. And, he expects a big wave of growth in organic food sales to come. "There has been more disruption in the last five years in the food business than in the prior 30 all combined," he told attendees of the North Coast Specialty Food & Beverage Industry Conference. "The next five years will be way more disruptive than that." Read more at North Bay Business Journal…
The next generation of chocolate treats are made with raw, minimally heated cocoa beans, in order to preserve antioxidants, and mixed with functional ingredients like ashwagandha, maca, herbal mushrooms and more. Read more at The New York Times Style Magazine… 
Subscribe and receive the latest updates on trends, data, events and more.
Join 57,000+ members of the natural products community.
You May Also Like
---