5@5: Trade aid for farmers might fail | Amazon expands Whole Foods delivery | Trump gives pesticide makers free rein
5@5: Trade aid for farmers might fail | Amazon expands Whole Foods delivery | Trump gives pesticide makers free rein
Each day at 5 p.m. we collect the five top food and supplement headlines of the day, making it easy for you to catch up on today's most important natural products industry news.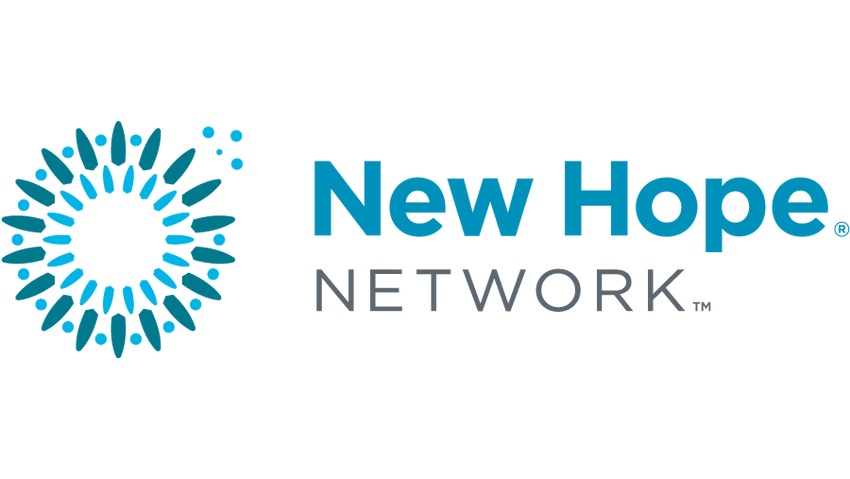 History shows that trade wars and embargos lead to long-term reductions in farmers' ability to export their wares. When President Jimmy Carter blocked grain exports to the Soviet Union, Brazil stepped up; it's still a top exporter of soybeans. President Donald Trump's tariffs, and retaliatory tariffs from other countries, are not only hurting export sales, but damaging the trust needed between strategic partners. Read more at Politico …
Pesticide runoff from farms is killing off salmon in Oregon's Clackamas River Basin, scientists say. But under President Donald Trump, federal officials aren't testing pesticides and, according to investigative reporters, even working with pesticide officials to improve public perception of the toxic materials. Read more at Mother Jones …
Prime Now has added Fort Lauderdale, Miami and Palm Beach, Florida, as well as Brooklyn, lower Manhattan and parts of Long Island, New York, to its delivery service areas. The service, which launched this year, is now available in 24 cities, and will continue to expand throughout the year. Read more at HomeWorld Business …
Trinity County, California, is a scenic and remote area—and a food desert. Jeff England, director of the county's food bank, drives 650 miles in one week on twisted roads to deliver produce, packaged and canned foods to low-income residents. Surprisingly, the area lacks farmers, in part because of a 1950s-era dam project. Read more at KALW …
Phua Yang Thao and her husband, Blia Tou Thao, grow "mostly Caucasian vegetables" at their certified-organic farm near Spring Valley, Wisconsin. The Hmong immigrants work 13 of their 28-acre farm by hand and raise 400 chickens for both eggs and meat. They came to the United States in 1976; Blia worked for AT&T for 22 years. The couple started farming in western Wisconsin 11 years ago. Read more at Civil Eats …
Subscribe and receive the latest updates on trends, data, events and more.
Join 57,000+ members of the natural products community.
You May Also Like
---