5@5: Trump wants to aid farmers | Congress, farmers and climate change
5@5: Trump wants to aid farmers | Congress, farmers and climate change
Each day at 5 p.m. we collect the five top food and supplement headlines of the day, making it easy for you to catch up on today's most important natural products industry news.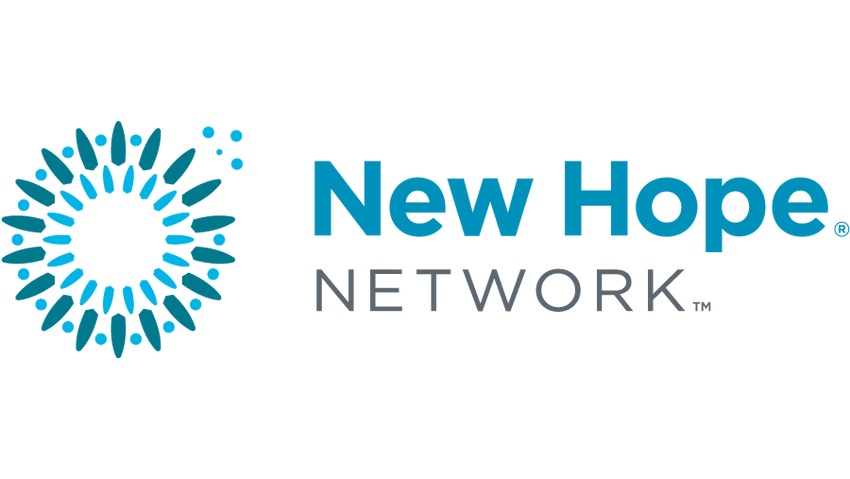 President Donald Trump suggested via Twitter that he would use proceeds from tariffs on Chinese goods to purchase American agricultural products, which he would then ship to countries that need humanitarian assistance. However, the Congressional Budget Office estimates that Trump is overestimating customs revenue by about 25%. Read more at CNBC.com …
Rep. Chellie Pingree, a Democrat from Maine, own an organic farm and sits on the House Appropriations Subcommittee on Agriculture. Pointing out that the current Congress has conducted hearings on climate change, Pingree argues that food producers need to participate in the climate change conversation, then shares how Congress can help. Read more at Civil Eats …
Could vegans and vegetarians find filling meals at Chick-Fil-A? The company has been looking at vegan menu items and meat substitutes for a while. But don't place your order just yet: The idea has just reached the second of the fast-food company's five steps from being an idea to hitting the stores. Read more at Business Insider …
Beyond Meat, Impossible Burger and other vegan food companies are trying to capture Generation Z customers even before they have to pay their own grocery bills. By offering their products via college meal plans, these new food producers hope to create lifelong customers. Read more at Bloomberg …
Conagra Brands is taking its battle for the condiment kingdom to natural foods enthusiasts. The Chicago, Illinois-based company is getting ready to release all-natural ketchup, barbecue and hot sauces. Not surprisingly these days, millennials—and their love of bold flavors—are driving Conagra, KraftHeinz and other companies to reexamine their sauce offerings. Read more at The Seattle Times …
Subscribe and receive the latest updates on trends, data, events and more.
Join 57,000+ members of the natural products community.
You May Also Like
---