5@5: Tuna's unsustainable future | Livestock feed additive could slash methane emissions
5@5: Tuna's unsustainable future | Livestock feed additive could slash methane emissions
Each day at 5 p.m. we collect the five top food and supplement headlines of the day, making it easy for you to catch up on today's most important natural products industry news.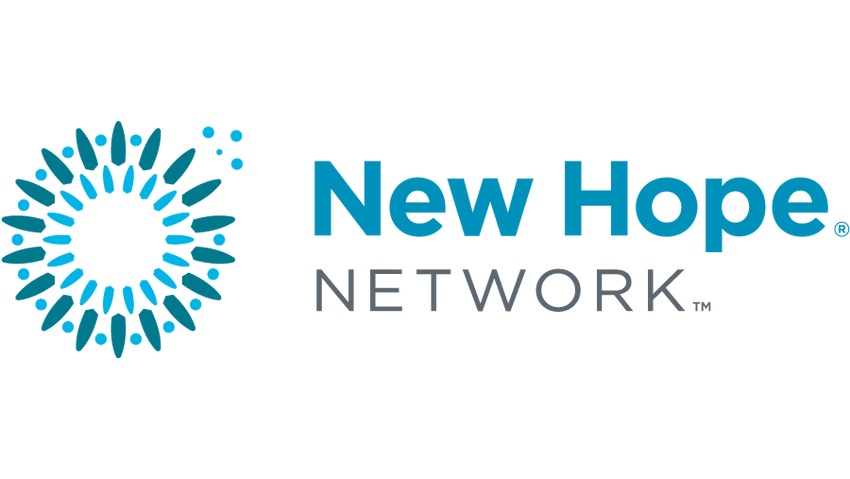 A new study shows that the amount of tuna being caught and taken out of the ocean has increased 1,000% over the last 60 years; this rate is unsustainable, and there are also no new tuna fishing grounds to be explored. Scientists are now advising tuna lovers to turn to other sustainable species for their seafood fixes. Read more at NPR…
Dutch chemical company DSM plans to launch a feed additive for livestock that would consistently reduce methane reduction by 30%. While this product has allegedly been in production for a decade, scientists in the U.S. are finding similar results by adding seaweed into ruminants' diets. Read more at New Food Economy…
More and more idealistic young farmers are dropping the profession in the face of financial hardship. This is dangerous because these farmers are more likely to cultivate their fruits, vegetables and livestock in a responsible manner that benefits the earth—and using carbon-sequestering farming methods is arguably the most important way we can actively begin reversing the negative effects of climate change. Read more at Medium…
DoorDash and Postmates, among other delivery companies, are striving to snag a piece of the lucrative grocery market. However, 56% of consumers still prefer to do the majority of their shopping themselves because they believe there is a significant price hike for online orders. Read more at The Wall Street Journal…
Pub chain BrewDog stirred up controversy recently after unveiling the newest addition to its menu, a 50% Beyond Meat and 50% real meat burger patty. The company is calling the item a fresh take on flexitarianism, but some are arguing that there isn't a clear enough incentive for the general public to purchase a half and half burger when they could easily obtain either a fully plant-based or meat burger. Read more at Independent…
Subscribe and receive the latest updates on trends, data, events and more.
Join 57,000+ members of the natural products community.
You May Also Like
---