5@5: Tyson Foods sells stake in Beyond Meat | Bayer-owned 'bee-safe' pesticide linked to greater mortality rates
5@5: Tyson Foods sells stake in Beyond Meat | Bayer-owned 'bee-safe' pesticide linked to greater mortality rates
Each day at 5 p.m. we collect the five top food and supplement headlines of the day, making it easy for you to catch up on today's most important natural products industry news.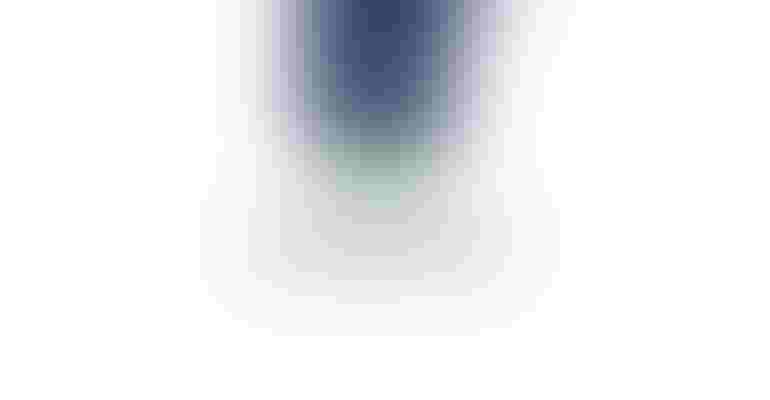 Tyson Foods has reportedly sold its stake in Beyond Meat after announcing its endeavor to create "its own plant-based protein products last February," which led to tense relations between the two company. A large part of the reason Tyson Foods exited the investment was "due to fear of competition between the two companies," with Beyond Meat also being concerned that "Tyson would interfere with potential mergers or acquisitions." Read more at CNBC …
Researchers from the University of California, San Diego have "released the results of a years-long study in which they tested whether Sivanto [the purportedly bee-safe insecticide] really is bee-friendly." As it turns out, the pesticide is actually linked to greater mortality rates and some "abnormal" behavior when compared with the control group. Read more at Modern Farmer …
The popular green tea drink advertised itself as having "just the right amount of ginseng," but according to a new lawsuit, there actually isn't any of the traditional Chinese herb at all in the beverage. The branding allegedly misleads consumers into paying a "premium price" for the product, because if Arizona was using efficacious amounts of ginseng the company's profits would take a hit. Read more at Munchies …
Why do certain grocery stores inspire something akin to fandom in consumers' hearts? One professor of marketing who focuses on corporate reputation breaks down the "extreme loyalty" people feel for companies such as Wegmans and Trader Joe's. Some of these locations, for instance, have been built to provide real-time experiences and opportunities for consumers to connect, while others up the efficiency factor to streamline the whole experience. Read more at Eater …
Cashless establishments come with their fair share of valid critiques, but it took fast-casual salad chain Sweetgreen two years to reverse its decision to stop accepting cash at restaurants across the nation. The change came after Philadelphia's City Council approved a bill in February banning cashless stores on the basis of economic discrimination. Read more at Skift …
Subscribe and receive the latest updates on trends, data, events and more.
Join 57,000+ members of the natural products community.
You May Also Like
---