5@5: USDA's GMO labeling proposal leaves big questions unanswered | Upcycling experts
5@5: USDA's GMO labeling proposal leaves big questions unanswered | Upcycling experts
Each day at 5 p.m. we collect the five top food and supplement headlines of the day, making it easy for you to catch up on today's most important natural products industry news.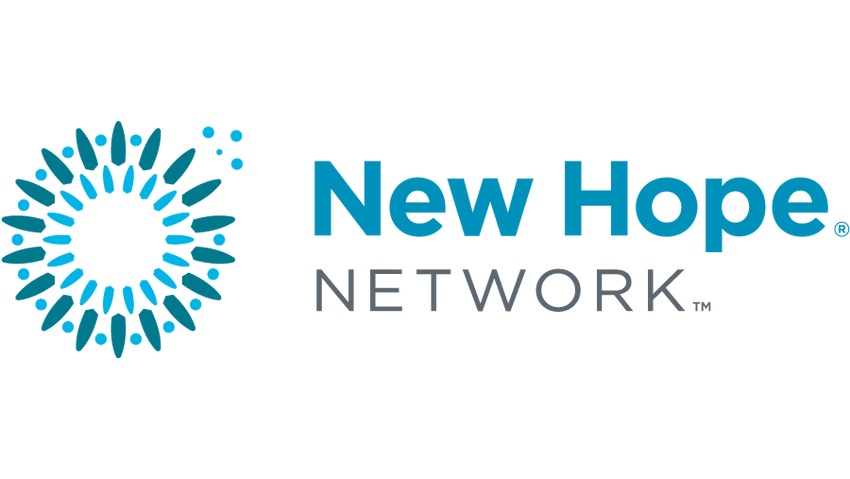 The USDA has released a proposed final rule for labeling bioengineered foods, which it says was influenced by the more than 112,000 public comments it received. By the proposed rule, bioengineered foods would need to have labels in places where they "could be found without much effort," but the agency hasn't finalized what a label would look like. It's also still considering whether highly processed foods that may have lost their GMO content need to be labeled, and how much of genetically modified ingredient a food must contain before it requires labeling. Comments on the proposal are due by July 3. It's available to view in its entirety here. Read more at Bloomberg…
If you're not already familiar with the Drexel University Food Lab, this might be the time. The university's food lab has been studying and innovating in food waste reduction since 2014, and has become the go-to source for R&D work around upcycling ingredients. But it's not just working with entrepreneurs who are trying to turn avocado pits into tea, for example. The food lab also works with a large food bank in Philadelphia to create products from food that would otherwise go to waste. Read more at Green Biz…
Through a new partnership with a local bee breeder in Virginia, MOM's Organic Market is offering customers a chance to buy $185 bee kits that include a Queen bee and a nucleus hive. The retailer has been selling beekeeping equipment for the growing crowd of backyard bee enthusiasts since last year, and one of its stores keeps bee hives on the roof. "Pollinators are being wiped out by the toxic pesticides applied to farms and lawns everywhere," said founder Scott Nash. "It's important to protect our pollinators and to bring awareness about how we can make a difference." Read more at WTOP…
Sallie Calhoun is an investor and a carbon farmer, and along with another investing guru, Esther Park, she's co-managing a soil-health portfolio called Cienega Capital. "There's virtually no capital going into actual food production," she says. "What we're interested in is how we can finance climate-beneficial farming enterprises so that the people on the ground who are actually doing the work can make some money." Read more at Conscious Company Media…
Many of the mom-and-pop stores have been run out of York County, Pennsylvania, leaving just a few like Andy's Market. Another legacy grocer, Wetzels Markets, closed in March. Read more at York Daily Record… 
Subscribe and receive the latest updates on trends, data, events and more.
Join 57,000+ members of the natural products community.
You May Also Like
---