5@5: Walmart wins over Amazon shoppers | Kroger unveils new logo, slogan
5@5: Walmart wins over Amazon shoppers | Kroger unveils new logo, slogan
Each day at 5 p.m. we collect the five top food and supplement headlines of the day, making it easy for you to catch up on today's most important natural products industry news.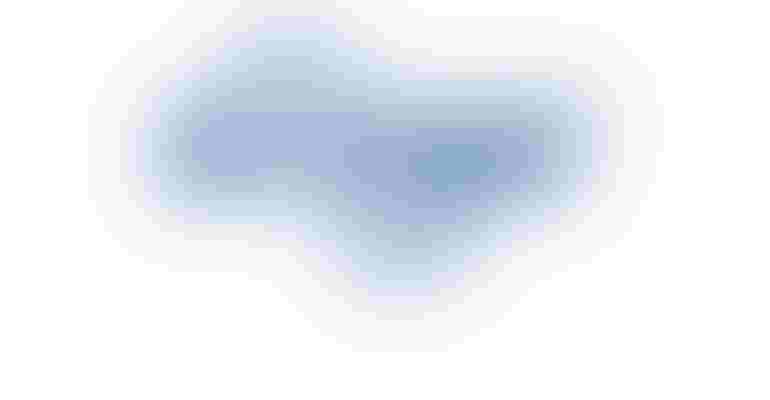 A new survey shows that shoppers are increasingly favoring Walmart over Amazon, meaning the former's ecommerce investments are finally paying off. While Amazon's third-quarter earnings report fell short of expectations, Walmart profts (particularly in ecommerce sales) went above and beyond Wall Street estimates. Read more at NBC…
Kroger is upping its modernization efforts with its new "inclusive, clear and memorable" logo design and slogan. The company is also entering into new partnerships to boost its delivery services and technological innovations in order to compete with the likes of Amazon and Walmart. Read more at CNN…
The class of chemicals abbreviated as PFAS are everywhere, from firefighting foam to foodservice containers, and they earned their "forever" moniker because they can persist for an excessive amount of time in the environment and in human bodies. In spite of this, the Senate could "walk away from provisions of a defense policy bill that would compel the Environmental Protection Agency (EPA) to regulate" these chemicals in our drinking water supply. Read more at The Hill…
New York-based startup Bowery just opened its largest indoor farming (read: no pesticides, fungicides or herbicides) venture yet in Baltimore. The company estimates that its system is "100 times more productive than a traditional farm on the same amount of land," which could eventually lower the price of Bowery's crops to match that of conventional fruits and vegetables. Read more at Fast Company…
Researchers have discovered that the slow-wave state of sleep called non-rapid eye movement (NREM) works to decrease anxiety overnight by "reorganizing connections in the brain." The findings suggest that there is a causal link between the lowered sleep quality of most industrialized nations and the higher rate of anxiety in these same places. Read more at Futurity…
Subscribe and receive the latest updates on trends, data, events and more.
Join 57,000+ members of the natural products community.
You May Also Like
---