5@5: Water misuse in the meat industry | Kraft Heinz's mixed Q3 results
5@5: Water misuse in the meat industry | Kraft Heinz's mixed Q3 results
Each day at 5 p.m. we collect the five top food and supplement headlines of the day, making it easy for you to catch up on today's most important natural products industry news.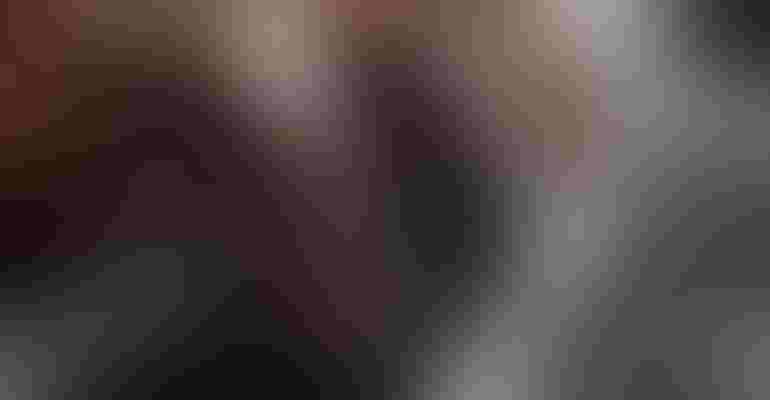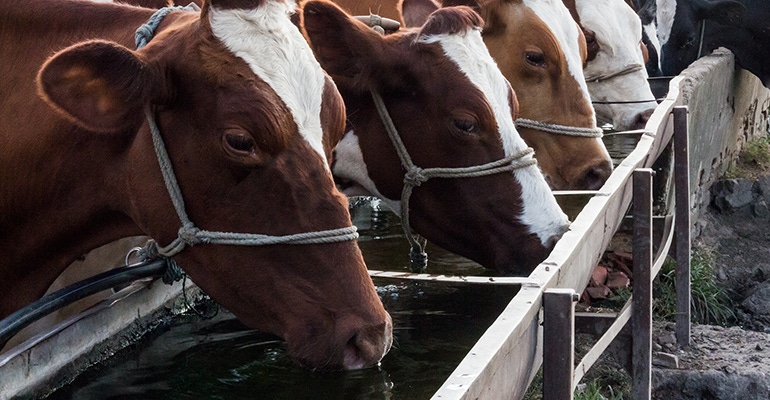 In addition to being major polluters, new data shows that the meat and dairy industries gobble up roughly 40% of grain grown as animal feed worldwide and are also responsible for 45% of irrigation demand for crops. However, these companies can "enhance the resiliency of their supply chains while catalyzing improved environmental performance by making sustainable-feed sourcing commitments with an explicit focus on water quality." Read more at Market Watch…
Sales at Kraft Heinz are faltering and executives are scrambling to capitalize on current trends as consumers continue opting for fresh, minimally processed food. Analysts claim that the company's lack of investment in research and development is the source of the problem, and that it should consider selling some of its less-profitable brands. Read more at AP News…
Regenerative agriculture is gaining traction among giants in the food industry, such as General Mills and Danone. But experts warn that they should be held closely accountable to their environmental commitments to prevent them from merely greenwashing to garner more sales. Furthermore, when left to their own devices multinational companies will always struggle to stop harming the environment because their perogative is perpetually to expand and make more money. Read more at Civil Eats…
Meati Foods, a meat alternative brand that launched this week in Boulder, Colorado, takes the root-like part of mushrooms (AKA mycelium) and ferments it into an uncanny replica of conventional meat. Plant-based proteins have long struggled to mimic the texture of whole-muscle meat, but the fibers in the fast-growing fungi used by Meati Foods are similar enough to muscle strands to produce a naturally meat-like substitute that is minimally processed. Read more at Fast Company…
Protein startup Shiru will soon be piloting an ingredient that could be used in alternatives for dairy, egg and meat-based products. And because it isn't pinning all of its success on replacing one particular kind of food (such as a burger or milk), there is imminent potential for disruption across the industry. Read more at Business Insider…
Subscribe and receive the latest updates on trends, data, events and more.
Join 57,000+ members of the natural products community.
You May Also Like
---