5@5: Whole-grain confusion | Breakfast boom
5@5: Whole-grain confusion | Breakfast boom
Each day at 5 p.m. we collect the five top food and supplement headlines of the day, making it easy for you to catch up on today's most important natural products industry news.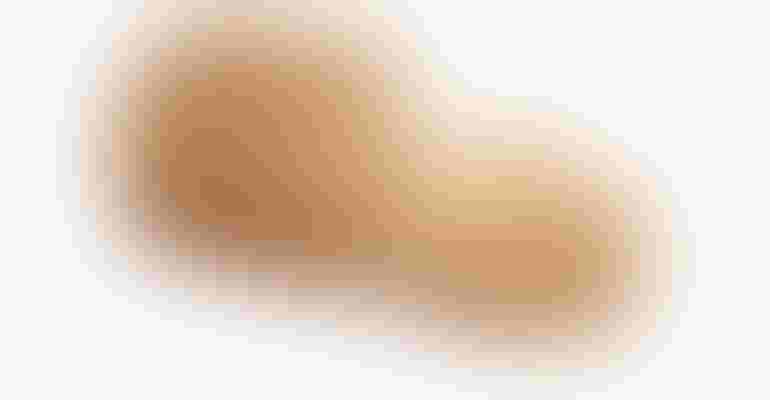 Food manufacturers have a history of marketing products in ways that make consumers think they have more whole grains than they actually do. A survey of 1,030 U.S. adults showed that over half of the participants overstated the whole grain content of products that were not mostly comprised of whole grains. This is in large part due to ambiguous (but legal) language on packaging like "multigrain," "12-grain" or "made with whole grains." Read more at UPI…
Nielsen data shows cereal sales are up 11.8% so far in 2020, and food industry giants are pivoting to fill consumers' newfound breakfast needs. Kraft Mac & Cheese, for instance, announced it is giving away limited edition "Breakfast Boxes" that market its classic cheesy pasta as a viable breakfast option for kids. Dunkin' Donuts also recently entered the cereal market with two lightly caffeinated SKUs, proving there's still innovation to be seen in this longtime category. Read more at Business Insider…
28 farm and agribusiness groups are asking USDA to immediately release the $1.4 billion of coronavirus payments it's holding, as well as change the rules regarding eligibility, payment limits and the deadline for applications that are currently keeping the earmarked funds out of the hands of producers. Only 4% of Coronavirus Food Assistance Program payments have gone to specialty crop growers; this leaves farmers who are young, socially disadvantaged or sell into local markets without much recourse. Read more at Ag Insider…
An Instagram post from entrepreneur Aurora James challenged retailers to commit to having 15% of their suppliers be Black-owned businesses—and went viral. Corporations including Sephora, Rent the Runway and West Elm have already joined the list of those participating. However, it will likely take years for them to reach the 15% target goal, because on average Black-owned businesses make up 0.5% to 2% of their product offerings. Read more at CNBC…
A recent Harvard study found that Obama-era school meal reforms have significantly decreased obesity among low-income children. But the Trump administration is actively rolling back these reforms under the guise of allowing schools to have more flexibility as they navigate COVID-19, and has been doing so since 2018. Experts say this will likely lead to a nationwide resurgence in childhood obesity and its related maladies down the road. Read more at Civil Eats…
Subscribe and receive the latest updates on trends, data, events and more.
Join 57,000+ members of the natural products community.
You May Also Like
---