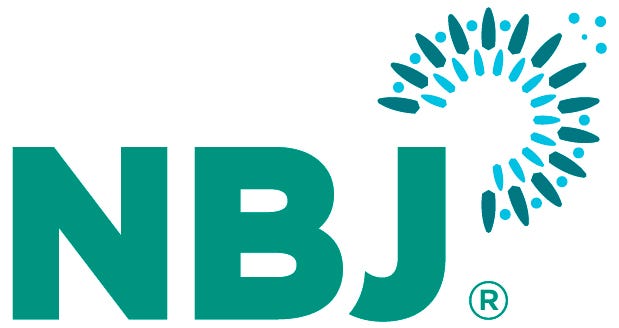 A botanical industry educator marks three decades
A botanical industry educator marks three decades
American Botanical Council's publication of its 100th HerbalGram newsletter marks a fitting time to honor the organization with the Nutrition Business Journal Education Award. For 30 years, the ABC has educated consumers and industry professionals about the health and wellness benefits of herbs and botanicals while tackling tough subjects like adulteration.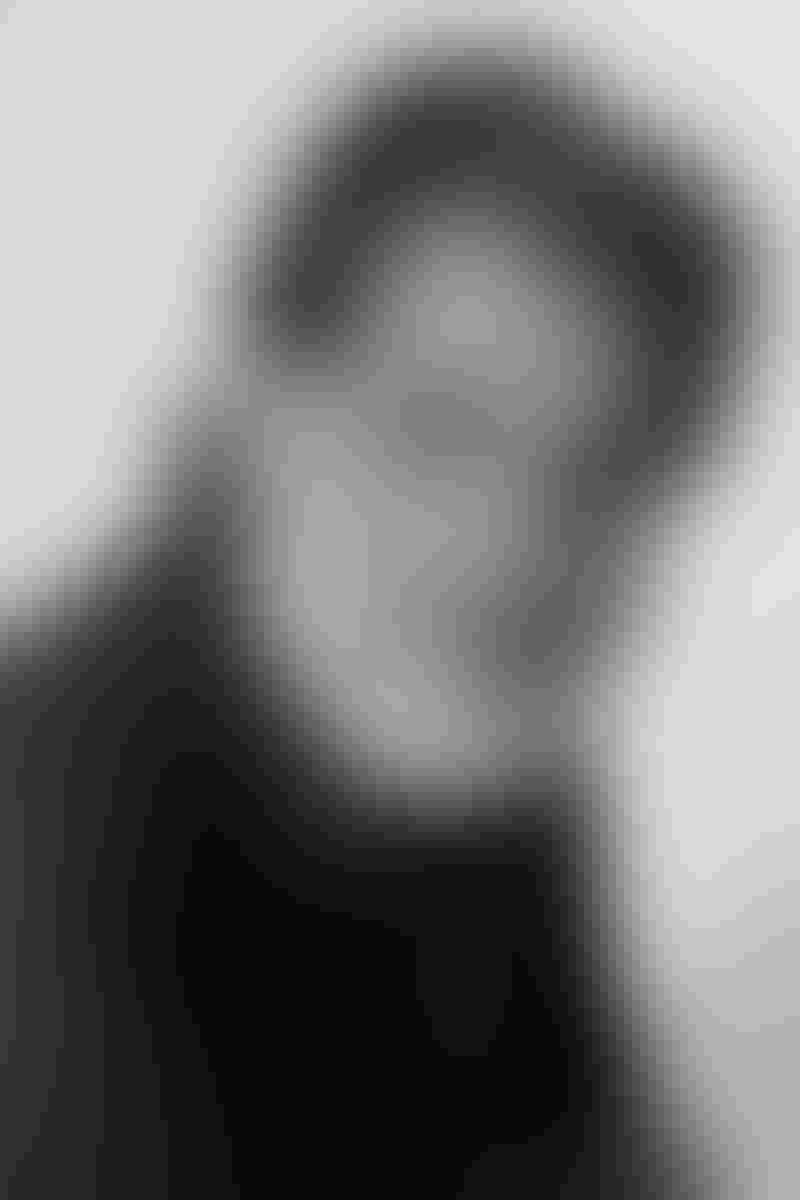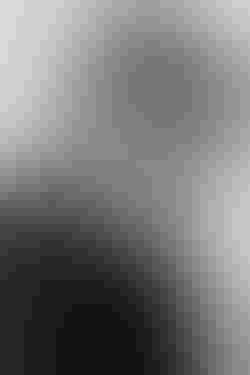 Thirty years ago, long before a simple mouse click could connect you with endless information on any given topic and back when the mainstream world cared very little, if at all, about medicinal plants, herb aficionado Mark Blumenthal jammed out the first issue of HerbalGram. His intent with this modest-looking but content-packed newsletter was to educate the herbal products industry, academia, healthcare professionals—and pretty much anyone else who would pay attention—about the myriad science-backed benefits of botanicals. "Back then, very few health professionals, and only the older pharmacists who'd been taught pharmacognosy, knew much about herbs," Blumenthal says. "The study of the plant origins of drugs was a dying science, and botanical information was far less accessible than it is now. The goal was to create a Scientific American–like publication devoted to the science of herbal medicine."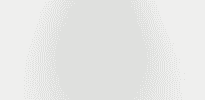 HerbalGram took off, and after a few years, Blumenthal founded the American Botanical Council, a nonprofit herbal research organization, as a primary vehicle to fund, fine-tune and grow the publication. Fast-forward to today, and HerbalGram has evolved into a colorful, meticulously researched and written scientific-journal-meets-trade-magazine that's chockfull of in-depth yet accessible information on all things botanical.
By all accounts, HerbalGram has not merely met but far exceeded its original goal. And in a grand testament to the publication's prowess, in November 2013, ABC published the 100th issue of HerbalGram, drawing praise from industry insiders, fellow media members and herbal enthusiasts around the globe.
"One hundred issues of anything is a major achievement in the publishing world," says Loren Israelsen, president of the United Natural Products Alliance. "HerbalGram is the central repository of peer-reviewed botanical research, the history of the American botanical tradition, regulatory implications and analysis, and gorgeous photography. Achieving this balance of scientific and general-interest articles is something few others have achieved."
Michael McGuffin, president of the American Herbal Products Association, echoes the applause. "HerbalGram serves a very unique role in that it's a journal that's accessible to the public but also valuable for the herbal products trade," he says. "Each issue is a well-written, very valuable resource—a historical reference in a sense. I have 97 issues. I don't throw them away."
For a lifelong learner and herbal champion like Blumenthal, creating such a sophisticated, quality and scientifically accurate publication is one hell of a good time. But make no mistake: It requires a ton of work. Blumenthal is the captain, but he relies on his dedicated ABC staff, seasoned writers and photographers, accomplished researchers, trusted advisory board and a growing network of international experts to collaboratively produce a polished, factual publication every quarter.
"We put a lot of energy, time and money into the editorial process, more than a lot of scientific and medical journals do," Blumenthal says. "Our advisory board members who've worked on other journals say our process is much more extensive and profound. We go through several rounds of editing with authors before peer review. And then review can go up to 10 people with different levels of expertise in botany, ethnobotany, chemistry, etc. We want to make sure we remain accurate and authoritative."
ABC's unwavering commitment to accuracy and authority has guided one of HerbalGram's most substantial undertakings to date—examining in unprecedented detail the hot-button issue of botanical adulteration. Beginning in November 2011, HerbalGram has featured a series of articles that explore adulteration on an herb-by-herb basis.
"Adulteration is one of the key, if not the most significant, problems facing the herbal sector of the supplements community," Blumenthal says. "We've known for years that herbal raw materials have been adulterated by accident, poor quality control, inadequate training or, worse, fraudulence. We're publishing these articles to send a message to the community that this problem is neither new nor specific to supplements. People will cheat, and everyone needs to be aware of it so that ethical, responsible companies can have their efforts result in consumers getting products that are safe, properly made and beneficial."
Although some fear that addressing adulteration in this fashion is merely airing the industry's dirty laundry, many applaud ABC's initiative. "Adulteration of botanicals is a reality and must be addressed," says Israelsen. "Only by owning the problem can we solve it. This means a public discussion, as unsettling as that may be at times."
"It's time for this industry to stop behaving like an ostrich," says Len Monheit, executive director of strategic development at New Hope. "We need to stop sweeping known issues—namely adulteration—under the rug and start identifying the culprits. ABC has taken a bold step in letting people both within and outside of this industry know where the culprits are."
Blumenthal is humbled by all the praise. "We worked hard to make the 100th issue of HerbalGram very special and are thrilled that NBJ thought enough of it to give us the Education Award."
Blumenthal's colleagues can't think of a better recipient than ABC. "When you consider the sheer body of work ABC has produced, it becomes the proverbial no-brainer for NBJ to honor the organization in this way," says Israelsen. "As for Mark, who else could have made ABC what it is? Can you think of anyone else who is truly a force of nature and looks like Moses in a blue Don Ho luau shirt?"
Subscribe and receive the latest updates on trends, data, events and more.
Join 57,000+ members of the natural products community.
You May Also Like
---
Sep 20 - Sep 23, 2023
Natural Products Expo East is the East Coast's leading natural, organic and healthy products event.
Learn More