As HPP finds new applications, a trade group forms
As HPP finds new applications, a trade group forms
Suja, Campbell and Evolution Fresh get behind an effort to develop best practices and a certification logo for HPP products.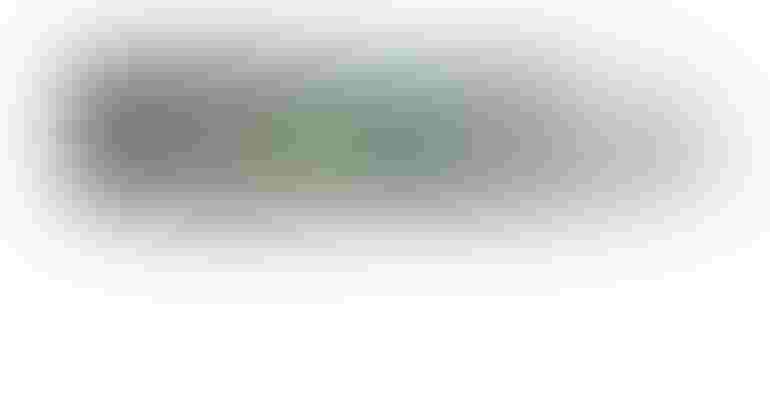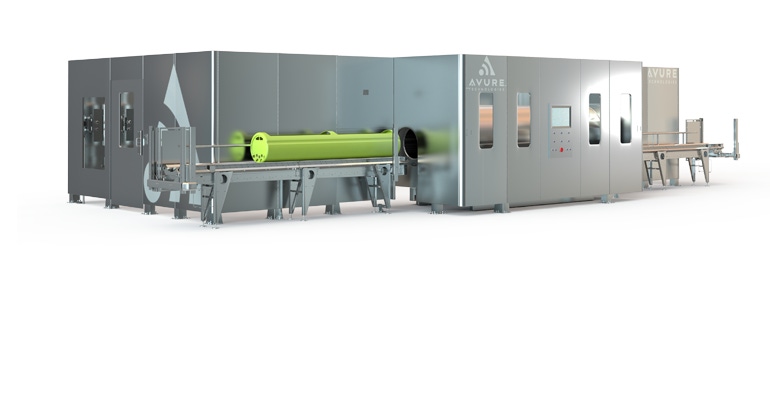 Since the first high-pressure pasteurized products hit the U.S. market in the 1990s, use of the technique to create high-quality, fresh-tasting packaged products has skyrocketed. It makes sense, given the focus that packaged food developers are putting on clean label and food safety—the process uses ultra-high pressure purified water to help packaged food stay fresh longer and to kill bacteria like Listeria and E. coli without use of heat.
But it's not just the application of HPP technology into new categories like beverages, soups and baby foods that's expanded—the technology itself has matured. In recent years, the machines have nearly doubled in capacity and throughput, and automation is starting to take hold, said Jeff Williams, CEO at Avure Technologies, which makes commercial HPP systems. And packaging materials continue to advance with new films, bottles, closures and more being developed especially for HPP.
To help the industry continue growing, Avure and eight other companies came together to form the Cold Pressure Council, which held its first meeting in April at the ProFood Tech tradeshow. We talked to Williams about how the new council will focus on developing industry best practices, establishing guidelines for a label program and working to promote and grow HPP overall.
Can you explain how Cold Pressure Council came about?
Jeff Williams: There were actually several different groups of HPP manufactures, users and third-party processors working independently on their own agendas for several years now. The reality was we were mostly after the same objectives. Another driver was the desire by many existing and new brands to have a logo program that would identify their products as 'cold pressured' and verified—as in they are following the proper guidelines for safety, validation and the HPP process. In 2016, a small subset of these groups got together and committed both resources and seed money to form the council. By Q1 of 2017, several additional HPP users made similar commitments and the Cold Pressure Council began to take shape with its founding members.
What are big-picture plans for the council, and how is it set up?
JW: We launched the council with its nine founding members (Avure Technologies, Hiperbaric, American Pasteurization Company, Universal Pasteurization, Suja, Campbell's, Evolution Fresh, West Liberty Foods and Good Foods Group). Essentially those founding members make up the executive board at this time. Next month we'll be finalizing the bylaws of the council. There will be various membership levels open to people, depending upon the nature of their job or their company. Like a lot of other industry organizations, we'll be establishing task force committees to focus on special projects, etc. Membership will be open to everybody involved in the industry, or even supporters of the industry, like suppliers or makers of packaging material.
Why the focus on using the term 'cold pressure' versus 'HPP'?
JW: While most of us in the industry understand what HPP means, it can be a hard thing to translate to the consumer. Cold pressure is easier to explain and visualize. With part of the council's mission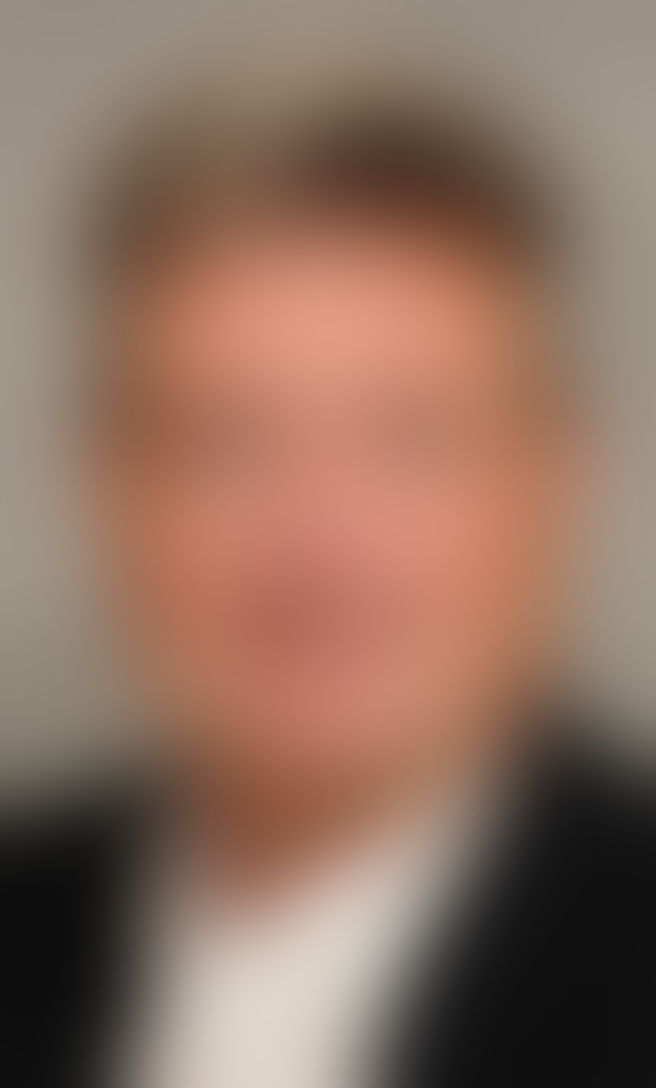 being consumer awareness, the founders felt this was the proper name.
Earlier you mentioned a logo program. Can you talk about the vision for that, and how it will be administered?
JW: The next meeting of the council is in late June, so we're looking to finalize that. There is a logo—it's going to be called Cold Pressure Verified. Basically, there will be a set of guidelines and criteria established for the use of that, and companies who are members of the Cold Pressure Council will have the right to use that logo once they've gone through an audit or an inspection to make sure they're following those criteria. The administration of the logo and the establishment of guidelines will all be managed by the council.
How will development of best practices help the industry?
JW: If you go back 10 or 15 years when HPP was relatively new, there was a finite amount of knowledge on the food science side as well as the packaging materials side—on the right methods, processes and materials that would work for high-pressure. There are many examples of users or brands who could spend a year or more doing trial and error on different ingredients or recipes or materials to finally get to where their product was finally being successfully HPP'd. Over time, that body of knowledge has improved, and working with the right people can accelerate speed-to-market for a given brand on a certain SKU. So one of the objectives of the council is to establish guidelines and baselines and help share some of this knowledge with all HPP users so they don't have to spend as much time and money learning lessons of the past.
Are there any emerging categories where you think we may see more HPP products in the near future?
JW: Emerging categories include soups, baby food, pet foods, new beverage alternatives, RTE meals and ingredients into other products that are not HPP'd. A key category you typically would not see is foodservice. Restaurants are pushing toward fresh, natural and safe foods just like consumers at home, so more foods and ingredients used in restaurants are moving to HPP.
There are many new applications coming that are currently in the lab which no one is thinking of right now. You'll start to see those in stores next year. Finally, there are a number of products currently on the market that do not use HPP but in the coming year or two you will see shift to HPP for a number of benefits.
Subscribe and receive the latest updates on trends, data, events and more.
Join 57,000+ members of the natural products community.
You May Also Like
---