Build the brand image you want
Build the brand image you want
Build your business brand by clearly articulating your image goal, crafting a clean promotional plan and inviting internal teams to collaborate with you.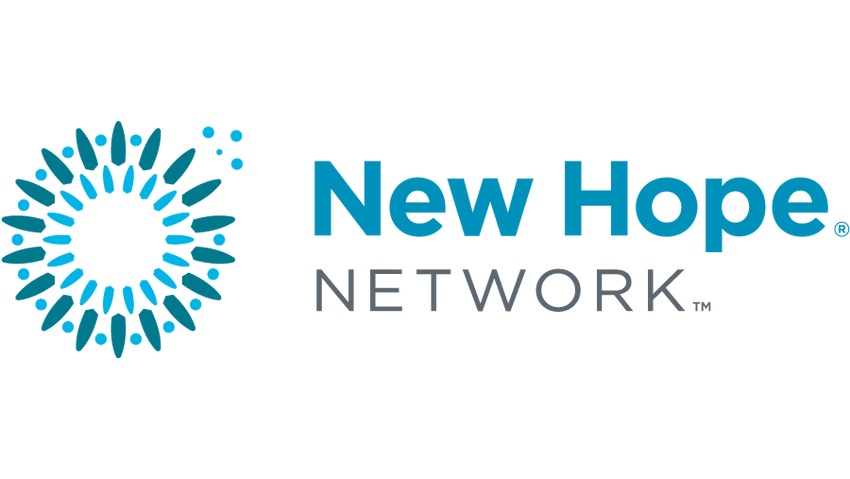 You have a brand and image, but is it the one you want? Or maybe you have more than one image - one image in your print ads and another in your store? Natural foods stores create their brand every day in each ad and social media post and in every shopping trip. Getting all those different messages working in tandem is imperative and yet impossible without the right internal systems. You will need three things:
Clearly articulated image goals. You will not ever get there if you don't know where you are going. You may have people within your organization who can lead this process or you may want to contract with an outside firm to help you develop this set of overall goals. These are the outcomes on which all strategic planning will be built. It will be impossible to keep in-store shopping experience and external messaging all rowing together without clearly defined image goals.
A clean promotional planning process. The marketing manager or branding team usually runs this process. Their role is to ensure that all external and internal store experience messaging is coordinated in order to deliver a consistent and effective message to the community. They typically oversee an annual plan and calendar developed specifically to meet the needs of the organization in all areas. The image goals inform the monthly themes. Then tactics are developed for external messaging and the ways to enhance the shopping experience. The calendar ensures that if there is a "Back to School" theme in the store, for example, there will be a corresponding theme in the social media, print materials and scheduled community events. The promotions calendar also helps schedule product demos in the store that will most appropriately fit into that month's theme. This annual process creates the necessary container in which to organize all the moving parts of brand and image development.
Collaboration. The best branding teams seek ideas and feedback from other people in the organization – especially the sales floor. The branding manager or team may have key messages and themes they are developing and integrating into an annual framework. But they need a way to share their preliminary plans and collaborate with staff in order to integrate the wisdom of the sales floor into the overall planning. This collaboration builds stronger monthly implementation plans and organizational understanding and commitment to plans, which helps ensure strong outcomes and organizational alignment. Organization-wide collaboration makes the plan stronger.
A cohesive brand does not happen accidentally. It happens when the right internal elements combine. Organizations of every size must have all three of these ingredients: clear goals, clean process and good collaboration, to make their brand what they want it to be.
Subscribe and receive the latest updates on trends, data, events and more.
Join 57,000+ members of the natural products community.
You May Also Like
---