Finding The Right Staff
Finding The Right Staff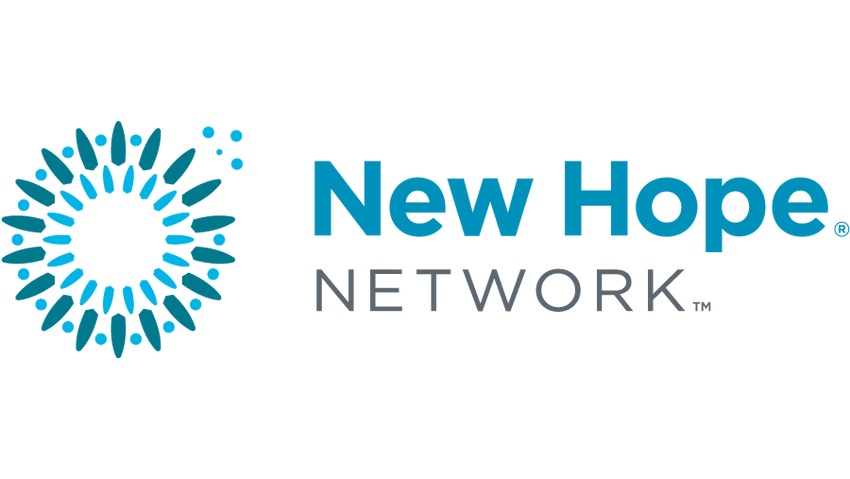 I was reading a great article in Inc. magazine the other day. (www.inc.com) It was the story about Joe Cirulli and was called "The Believer." Any business owner, especially one who believes in the power of goat-setting, should pick up this magazine (the August, 2008 issue) or read it on-line.
The story chronicles how Joe went from being flat broke to being the owner of a very succesful health club.
While there was a lot of positive material to draw from in this article, the area that I want to focus on is how Joe and his team work to have the right staff - those that will project the image and attitude that they have worked hard to cultivate to their gym members - and those in the community. They have four core company values - integrity, willingness to work hard, extraordinary commitment to helping people, and desire to create the future. BIG, far-reaching values - but, as you can easily see, very desirable traits to have in your staff!
The article chronicles a five step process which they say is "designed to weed out the wrong people." One thing that hey have is a lot of puzzles and games on their application. Most lazy people won't complete them. As you can see, they have been creative and aren't relying on just asking good questions to help them find good candidates.
A technique that they used that jumped off the page to me was referred to as the "chair test." An applicant was in a room waiting for an interview and with him or her are a good number of extra chairs. A person comes in, states that they need chairs next door and proceeds to carry the extra chairs, one or two at a time, out of the room. This particular candidate never moved to help, only to get out of the way. He was told that his place wasn't a good fit for him to work at - and was ushered out.
Harsh? Maybe. Effective? Probably.
If you have heard any of my presentations on succesful retailing, you know that I am a huge proponent of "hire for attitude, train for skill." (The concept was also mentioned in this article.) This article showed how, at least in his environment, Joe Cirulli was able to make some serious inroads towards that goal - and, given the success that his business enjoys, we ought to see how we can apply some of this in our worlds.
Subscribe and receive the latest updates on trends, data, events and more.
Join 57,000+ members of the natural products community.
You May Also Like
---