Hain Celestial CEO optimistic as product innovations find shelf space
Hain Celestial CEO optimistic as product innovations find shelf space
Third-quarter net income, gross margin increase as sales lap the beginning of the COVID-19 pandemic. Schiller plans big changes to increase productivity.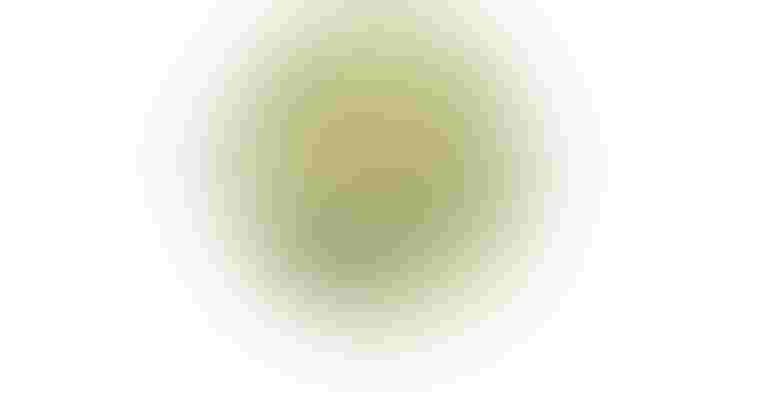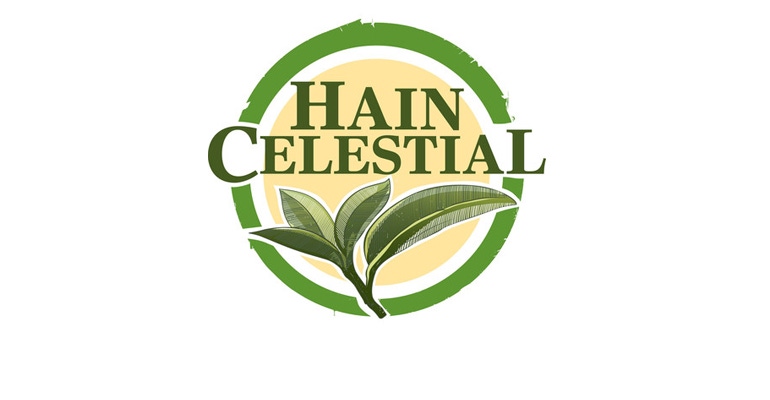 A year ago, Hain Celestial reported top-line sales growth in North America for the first time in 10 quarters.
Although North America sales for Q3 2021 dropped 10% from last year—due in part to consumers' pantry-stocking behavior as the COVID-19 pandemic began in March of last year—Hain CEO Mark Schiller was pleased. He started Thursday morning's earnings call by calling Q3 "another great quarter for Hain."
"This marks the fifth straight quarter of adjusted gross margin and EBITDA gross margin improvement of more than 200 basis points," Schiller said.
"We exited Q3 with strong momentum, which bodes well for Q4 as well as (fiscal 2022) and beyond, Schiller said, laying out four reasons for his optimism:
Macrotrends favor the company. Consumers are far more concerned about their health, they're shopping more online, they're cooking more from home. … As the pandemic wanes, we evidence that these trends will remain elevated and that Hain will benefit," Schiller said.
Get Bigger brands' sales continue to increase. Consumption of Get Bigger brands in the third quarter has doubled since 2019, and categories grew 8%. "In short, we are gaining share in high growth categories," he said. And as retailers reset their shelves, Hain's new products are gaining distribution points.
Hain has 8% more distribution points that it did a year ago, with the innovating brands picking up the biggest gains, Schiller said.
"Importantly, we're also seeing our strongest household penetration and loyalty games in affluent households, which are less-price sensitive, and with younger consumers who are more health and e-commerce focused," he said. "Both of these factors set us up well for the future.
According to Chief Financial Officer Javier Idrovo, net sales of Get Bigger brands decreased about 4% in North America, mostly because the company lapped a Personal Care club program. However, adjusted EBITDA margins for the Get Bigger Brands increased almost 300 basis points compared to Q3 of fiscal 2020; the gross margin was 17.5%.
International sales are picking up momentum. "We have the number one or number two share brands in 10 categories, and are well-positioned in some of the highest growth categories like plant based meat alternatives and non-dairy beverages," Schiller said.
Due to Brexit, many retailers purchased in Q2 products they would have ordered in Q3, he said. Despite that, sales of Hain's six biggest brands and its non-dairy private label businesses in Europe increased more than 8% in Q3 compared with 2020 and more than 12% compared with 2019, according to the CEO.
Significant productivity opportunities. In the past two years, Hain has eliminated SKUs, sold unprofitable businesses, consolidated its distribution centers and made it easier for retailers to order multiple brands that can then be shipped on one truck instead of several.
But Schiller isn't done improving productivity and, in turn, increasing profit margins. The company now will pursue larger projects such as consolidating manufacturing plants; simplifying pricing to increase the amount of product on a truck; implementing price pack architecture to offer consumers products in the sizes and prices they want; and redesigning products, he said. Automation, lean manufacturing and redesigning the organization all are part of those processes.
By the numbers: Q3 results
The company's third quarter, which ended March 31, lapped the pantry-stocking surge at the beginning of the COVID-19 pandemic and a personal care sales program that was not offered this year.
Net sales decreased 11% to $492.6 million compared with Q3 of fiscal 2020.

Adjusted net sales decreased 6%.

Gross margin was 26.4%, a 244 basis point increase from the prior year period.

Adjusted gross margin was 27.4%, a 317 basis point increase.

Net income of $34.3 million compared with $25.0 million a year prior, an increase of 37.2%.

Adjusted net income of $44.7 million, compared with $28.8 million for the same period in 2020, an increase of 55.2%.

Adjusted EBITDA of $73.8 million compared to $60.7 million, a 21.6% increase compared with the previous Q3.

Adjusted EBITDA margin of 15.0%, a 400 basis point increase.

Earnings per diluted share ("EPS") of $0.34 compared with $0.24 a year earlier.

Adjusted EPS of $0.44 compared with $0.28.
During the third quarter, Hain Celestial bought back approximately 200,000 shares or 0.2% of its own outstanding common stock at an average cost of $41.86 per share or a total of $8.6 million.
As of March 31, Hain was authorized to spend another $109.5 million in the repurchasing program.
Hain met or beat Q3 projections
Overall, the global health and wellness company beat its projections for the quarter, Schiller noted. It predicted top-line sales would drop at least 10%; net sales fell 11% for the entire company.
"We said we would deliver at least 100 basis points of margin improvement. We delivered a 317 point improvement in adjusted gross margin, and a 400-point improvement in our adjusted EBITDA margin—far ahead of our guidance," Schiller said, strongly emphasizing the numbers.
Hain also projected adjusted EBITDA growth of about 10% and reported 21.5% growth for the third quarter. It's the seventh consecutive quarter of double-digit EBITDA growth, the CEO noted.
In North America, Hain saw Celestial Seasonings, Sensible Portions and Greek Gods gain share in their categories, he said.
"There was great underlying revenue performance in the business this past quarter, clouded by some non-recurring events. I remain pleased with our progress and continue to be optimistic about the future," Schiller said.
Subscribe and receive the latest updates on trends, data, events and more.
Join 57,000+ members of the natural products community.
You May Also Like
---