Hain Celestial reports net sales growth, gross margin increase in Q2
Hain Celestial reports net sales growth, gross margin increase in Q2
CEO Mark Schiller expects margin expansion, profit growth to continue in second half of fiscal 2021.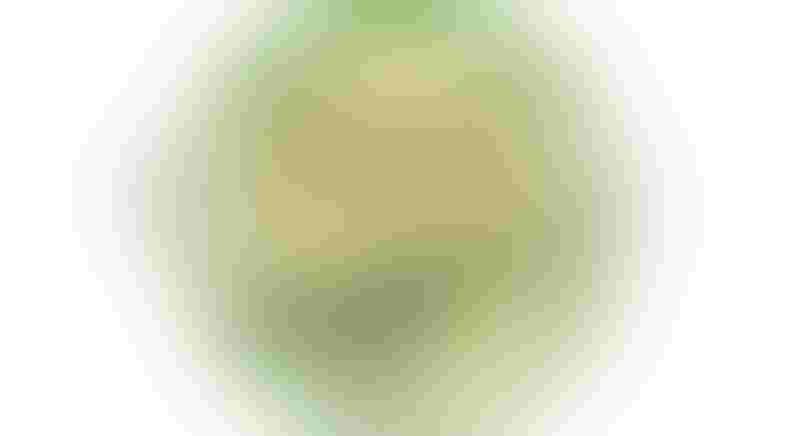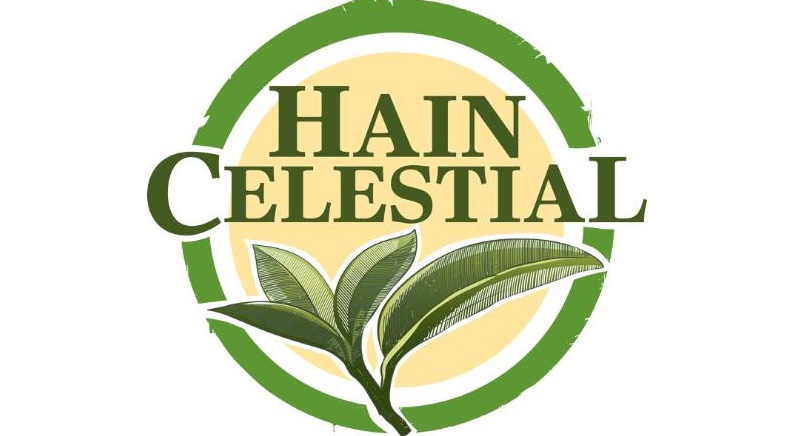 Hain Celestial reported on Tuesday its fourth consecutive quarter of net sales growth, a 4% increase from one year ago.
And CEO Mark Schiller believes the growth will continue, based on continuous share growth, increasing household penetration and repeat buying rates; and retailers' upcoming resets of their shelf space.
"In fact 11 of our 13 biggest brands in the U.S. gained distribution last quarter, demonstrating the breadth of strength across our portfolio," Schiller said during Tuesday's earnings call. "Shelf space gains are largely being driven by our innovation, which has delivered strong velocities and high incrementality to our categories."
Those Get Bigger brands account for about two-third of Hain's net sales in North America, and their sales grew about 11% from the second quarter of Fiscal 2020, Idrovo said. The Get Better brands showed a profit margin of just above 12%, which is the high end of Hain's long-term target for that set.
During a virtual investors conference in January, Schiller explained how his three-year strategic plan, implemented in 2018, has led to a smaller, more profitable company. He also touted the company's innovation with new products such as Screamin' Hot Veggie Straws in the snacks category and new lines of tea such as energy and wellness versions.
Hain Celestial just released Sensible Portions Veggie Puffs, which is turning as quickly as the veggie straws—and bring new customers to the brand, Schiller said. The company will launch new teas, yogurt and personal care products in the fourth quarter, he added.
Although the company has spent much of the last two years closing or selling off unprofitable brands—17 so far, which had $900 million in sales but less than $15 million in EBITDA, Schiller said—Hain still could sell some of its top 13 products "for the right deal."
At the same time, company officials are looking for brands that would fit well under the Hain umbrella.
"We're now pivoting toward conversations around acquisitions," he added.
"We've built an accountable, productivity culture. We have the right team and tools. And importantly, we have a robust pipeline of projects to drive further improvements over the next several years."
Second-quarter results led to strong balance sheet
"The momentum illustrated in the prior three quarters has continued into fiscal Q2," Chief Financial Officer Javier Idrovo said during the conference call. "We exceeded expectations both on the top and bottom-line and we continue to believe that we are well-positioned to deliver continued strong earnings growth and margin expansion for the balance of the fiscal year."
The company's second quarter, which ended Dec. 31, featured higher net sales, gross margin expansion, and increases in net income and adjusted EBITDA:  
Net sales increased 4% to $528.4 million, or 2% on a constant currency basis, compared to the prior year period.

When adjusted to exclude the effects of foreign exchange, divestitures and discontinued brands, net sales increased 6% compared to the prior year period.

Gross margin of 24.6%, a 376 basis point increase from the prior year period.

Adjusted gross margin of 25.3%, a 331 basis point increase from the prior year period.

Net income of $2.2 million compared to $1.9 million in the prior year period.

Adjusted net income of $34.7 million compared to $17.6 million in the prior year period.

Adjusted EBITDA of $62.2 million compared to $45.0 million in the prior year period.

Adjusted EBITDA margin of 11.8%, a 288 basis point increase compared to the prior year period.

Earnings per diluted share ("EPS") of $0.02, flat compared to the prior year period.

Adjusted EPS of $0.34 compared to $0.17 in the prior year period.
"Gross margin improved roughly 330 basis points, driven by a reduction in low trade ROI trade investments, our significant supply chain productivity initiatives, improved product mix from our SKU rationalization efforts and better overhead absorption in our plants," Idrovo said.
At the end of the quarter, Hain Celestial had $61 million cash in hand, including the proceeds of the European fruit business it old in mid-January.
"Our balance sheet is the strongest it has been in years," Idrovo said.
For the first half of fiscal 2021, Hain reported a net sales increase of 3.9%, with a gross profit increase of 22.5%.
Subscribe and receive the latest updates on trends, data, events and more.
Join 57,000+ members of the natural products community.
You May Also Like
---