CEO Schiller shares the story of Hain's success—so far
CEO Schiller shares the story of Hain's success—so far
COVID-19 pandemic boosted healthy food company's sales, but innovation and productivity measures will expand its margins.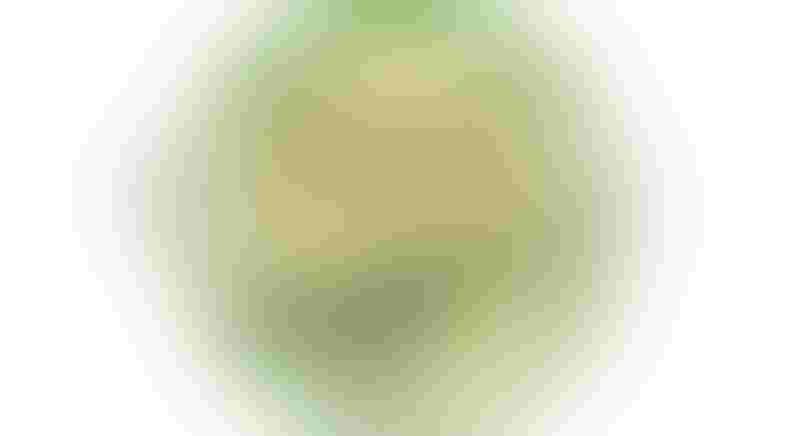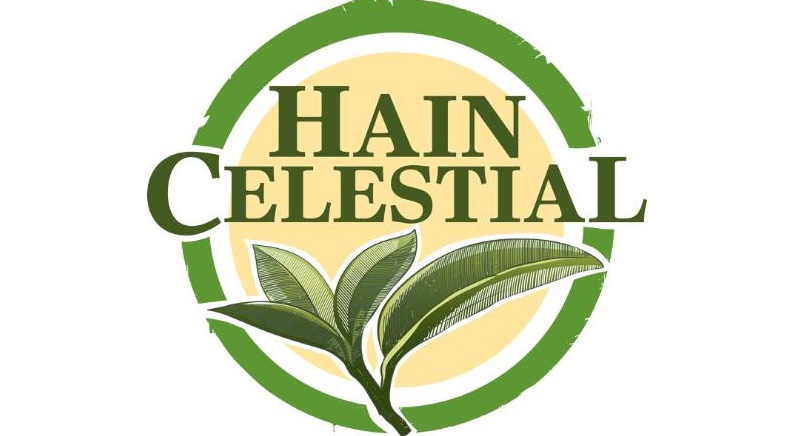 In the year before the COVID-19 pandemic struck, Hain Celestial CEO Mark Schiller led the natural food and beverage company through a strategic plan to make it smaller and more profitable.
As an international company, Hain saw the pandemic's effects in Europe and prepared for those challenges in the United States.
Now, we might be seeing the beginning of the end of the pandemic in the U.S. and Schiller's three-year plan—started in 2018 to reduce the number of brands, increase profitability and productivity, and become more innovative—could come to fruition.
Schiller and Chief Financial Officer Javier Idrovo on Wednesday told Hain's story to investors at the virtual ICR Conference. The annual, weeklong conference connects executives from more than 250 public and private companies with select investors.
As part of Schiller's plan, Hain identified its "Get Bigger" brands—the profitable brands that needed more marketing support; the "Get Better" brands—those that could be more profitable; and unprofitable brands that Hain needed to shed.
"The first year was really about stabilizing the foundation," Schiller said Wednesday. At the end of fiscal year 2020, Hain reported net income of $25.6 million and a gross margin of 22.7%.
"We had started to see those Get Bigger brands grow in high single digits before the pandemic hit. Then, of course, as the pandemic hit, we saw that accelerate because of more in-home eating occasions," he said.
"We've seen these brands accelerate throughout the pandemic, even as society was reopening and people were getting more comfortable leaving their homes in the late summer and even the fall. We've seen household penetration grow on these Get Bigger brands; we've seen repeat rates continue to accelerate on these Get Bigger brands."
The first quarter of FY 2021, which ended Sept. 30, produced a net sales increase of 3% to $98.5 million and a gross margin of 23.9%, 360 basis points higher than the first quarter of 2020.
The company lost $10.8 million, though, largely because its food-service-based European fruit business crashed, losing $32.5 million.
Second-quarter financials will be released in early February.
During Wednesday's presentation, Schiller said that selling the fruit business would positively affect Hain's margins.
"The minute we divest it, you will see the company's gross margin and EBITDA margin rates accelerate by more than 100 points and you'll see our top line growth accelerate because this has been a 30% declining business for the last three quarters," he said.
Hours later, Hain announced it had sold the fruit business, Orchard House Foods, to a United Kingdom-based private equity firm, Elaghmore. The terms of the sale were not released.
Innovation and productivity soar
"Innovation was not really a core capability of this organization a few years ago," Schiller said. "Innovation to us was, here's the 37th flavor of Sleepytime tea, which is not going to be very incremental to the brand or the category."
As part of his plan though, Schiller built a team to focus on innovation and the capability to add products that would expand sales and shelf space.
A year ago, Hain introduced Screamin' Hot Veggie Straws under its Sensible Portions brand. Hot and spicy snacks were becoming increasingly popular, but this was the first entry of its type in healthy foods.
"When we launched this item, we started bringing in millennial males, 20-something males, into healthy snacking, who were not previously buying in the category, or buying the brand. So it's very incremental, the repeat rate very much above the category average, and velocities were very strong," Schiller said.
Hain also tapped in to the energy drink craze with a tea that has as much caffeine as a cup of coffee—and attracted new consumers to the tea category. He reported that 90% of Energy Tea buyers had not purchased any tea in the past 12 months.
These innovative products help boost sales of established products, too, in several ways.
"When you're bringing people into the category and helping the buyer grow his category, you're going to get incremental distribution," which means more shelf space for your products, Schiller said. The company already knows that when retailers make their resets this spring, Hain will receive more snack space, he added.
"New distribution is the gift that keeps on giving," Schiller said. "Once you have that space, you bring new people in, you transfer people between your new products and your existing products, and it just becomes this virtuous circle…that feeds on itself and drives a lot of growth."
Productivity advancements will continue to increase Hain's margins, the CEO told investors. At the end of FY2021, EBITDA margin will have increased about 700 basis points in two years, he predicted.
Hain is automating the back end and packaging parts of its production lines, as well as redesigning products that Schiller called over-engineered to eliminate aspects that consumers don't care about and don't want to pay for.
As the company has reduced the number of brands it produces, it also has consolidated its distribution centers. Now, buyers can order multiple brands at once and Hain can send out one full truck instead of several that carry just a few pallets. That will save money and reduce air pollution, he pointed out.  
Subscribe and receive the latest updates on trends, data, events and more.
Join 57,000+ members of the natural products community.
You May Also Like
---