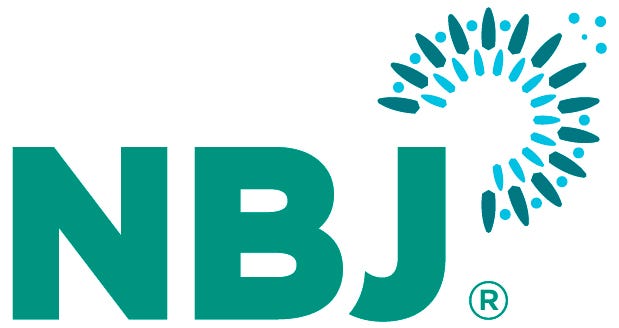 Healthy Directions CEO Connie Hallquist wins Nutrition Business Journal Management Achievement Award
Healthy Directions CEO Connie Hallquist wins Nutrition Business Journal Management Achievement Award
Connie Halquist won the NBJ Management Achievement Award for getting Healthy Directions back on course by focusing on strong products, emphasizing auto-delivery and courting new doctors.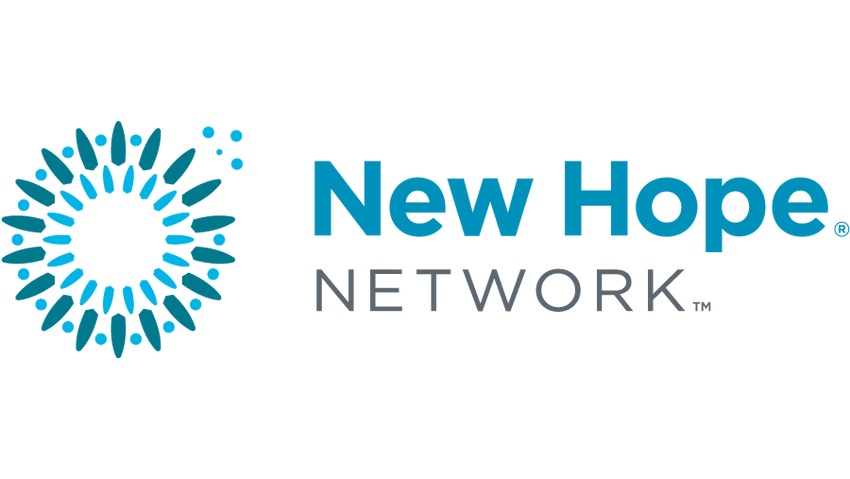 When Connie Hallquist joined Healthy Directions, the company was a bit stuck. An industry leader for years, the direct seller of doctor-formulated nutritional supplements slid into a period of negative growth around 2005, but no more. Three short years after joining the team—and one year into her tenure as CEO—Hallquist has cause to celebrate. Healthy Directions returned to double-digit growth in 2013, capping a turnaround worthy of this year's Management achievement Award.
Hallquist has not only brought strong metrics back to Healthy Directions, but her and her team have restored the company's place as a leader in the industry, showing great promise to carry last year's momentum into 2014 and beyond. Hallquist attributes the company's renewed success to a three-pronged approach:
•    Devoting more attention and resources to top-performing products, which address some of the most common health concerns.
•    Renewing focus on an auto delivery program that allows customers to subscribe to regular shipments of products.
•    Pursuing new doctor relationships.
Auto delivery emerged as a key strategy. The service locks in customers and boosts the company's long-term performance. Customers like it because they don't have to remember to reorder, they never run out of product, and they are guaranteed the same price for the duration of their subscription. Auto delivery is nothing new, of course, but it had lost attention and traction in recent years at Healthy Directions. "We had just taken our eye off the ball," says Hallquist.
 Kevin Penn, a managing director at American Securities, an investor in the company, echoes the idea that updating the auto delivery program has been crucial to the company's renewed performance and long-term health. He notes that prior to Hallquist's tenure, some CEOs had focused on selling as much product as possible on a one-time basis, without understanding the value of building long-term relationships and customer loyalty. "A renewed focus on auto delivery creates a relationship between the company and the customer that is, longer-term, much more valuable for the customer, and also more valuable for the company."
Connecting with doctors is less straightforward but equally important. Hallquist says Healthy Directions has established three new doctor partnerships since she joined the company, calling that a pace she'd be happy to keep up. It takes about a year, she says, to bring on a new doctor. She likens the process to dating, saying that both parties need to get to know each other and decide if they share the same goals and priorities.
Hallquist is quite happy with the recent doctors they've brought onboard. Dr. Richard Wurtman adds a unique melatonin product for better sleep. Dr. Joseph Pergolizzi brings a topical pain relief formula, and Dr. Aaron Tabor introduces a vibrant line of anti-aging products. Hinting at what's to come, Hallquist suggests the next partnership is likely to land with a doctor with an east-meets-west concept tied to Traditional Chinese Medicine.
Overall, this three-pronged strategy has effectively addressed the underlying problems facing Healthy Directions throughout the late 2000s when the company failed to keep up with a rapidly-changing market environment. "There were structural changes in the industry," Hallquist says, pointing to the company's position as the largest publisher of print subscription health newsletters.
"That used to be a $42 million business for us, and this year it'll be $3 million," she says. In her view, Healthy Directions simply didn't see the massive disruption to their business model coming in the internet channel. When she took over as CEO, Hallquist tried to steer Healthy Directions back to its roots, while adapting those core offerings to the modern market. "I tried to position us back towards what we're good at," she says, "still knowing that the environment has changed and how you go to market has changed. How you acquire customers has changed. We needed to evolve as a company, and I think that's what we've done particularly well over the last 18 months," she says.
Penn at American Securities  praises Hallquist for her ability  to both recognize what the company needed and to successfully execute a plan to address those needs—at the same time managing the company with both short- and long-term goals in mind. Penn says Hallquist returned Healthy Directions to its status as a top player in the industry that not only makes high-quality, efficacious products, but effectively communicates a message that emphasizes that quality and the value, particularly to loyal customers. "That's a virtuous cycle in terms of building a business," Penn says. "It starts with many little things being done very well, and Connie has not been that CEO who looks for the quick fix. She's been that CEO who knows she has the time and support to move one piece to another and make it all work."
Subscribe and receive the latest updates on trends, data, events and more.
Join 57,000+ members of the natural products community.
You May Also Like
---