How UNFI plans to help independent natural foods retailers
How UNFI plans to help independent natural foods retailers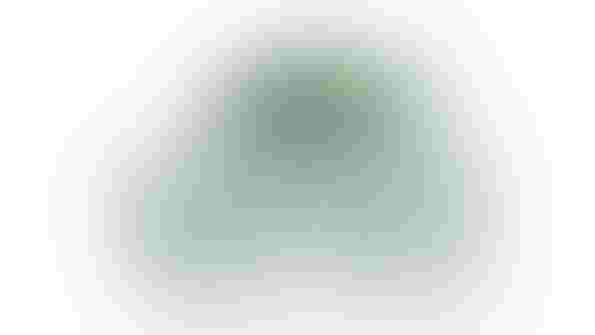 The changing natural and organic marketplace spells challenge for retailers but great opportunity for UNFI, President and Chief Executive Officer Steven L.  Spinner said Tuesday at the ICR Xchange Conference, an investment meeting in Orlando.
"Our marketplace is competitive; the retailers' marketplace is hypercompetitive," he said.
Today's retail landscape includes natural and organic growing at club, big box, convenience and across ecommerce.
"It's a great multitude of channels that we didn't consider (three years ago) and today we are a very active participant in," Spinner said. It makes sense for those retailers to look at UNFI to aggregate freight, he added.
In recent years, UNFI invested in refrigerated trucks and warehouse space to grow its fresh business. With infrastructure in place, UNFI plans to expand this area of its business further. Meanwhile, it also will grow its private label.
"A big part of our business is independents, and we want to make sure they have a fighting chance to continue to grow," Spinner said. "That's really the purpose of those brands."
The perimeter focus also benefits independent natural foods retailers, he pointed out. Independents in the last couple of years have migrated one of two ways, he outlined:
Moving to more prepared foods (salad, grab and go, produce); or

Establishing higher-touch, higher-service a la a Vitamin Shoppe-type model.
"The independents that don't do either, they are just going to get crushed from every side," he said. "I mean there's just no way an independent can be competitive selling Kashi cereal when it's $3 a box less at Walmart."
Expansion in capacity and customer base has resulted in cost of good investment that benefits customers.
"The emotional barriers that existed three or four years ago are gone because everybody's competing for the same thing," Spinner said. "I don't believe people feel that way today. We certainly don't. If we can bring down cost of goods 8, 10, 12 percent, I think the retailer is agnostic as to where it comes from."
Subscribe and receive the latest updates on trends, data, events and more.
Join 57,000+ members of the natural products community.
You May Also Like
---