Insight from Expo West: Brands tell all about winning PR tactics
Insight from Expo West: Brands tell all about winning PR tactics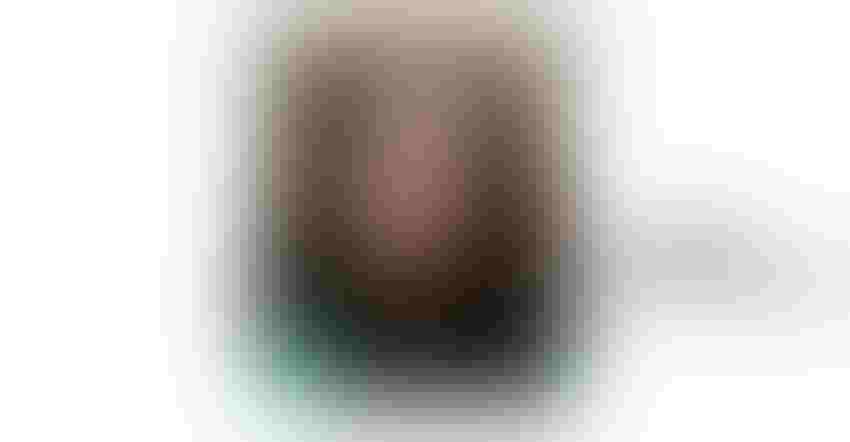 In addition to speaking at Natural Products Expo West and managing media interviews and social communications coverage for clients like JicaChips, I had the opportunity to discuss winning public relations plays with several exhibitors. Some companies I met on the show floor, and others I spoke with during a private breakfast briefing where I was a guest speaker.
At my PR consultancy, Green Purse PR, I'm always focused on putting the bulk of our efforts into programs that really move the needle on clients' businesses. Most often, that primary objective is to get people purchasing products in stores or online. Because our industry is dynamic, and consumer perceptions and behaviors are constantly evolving, what might have worked well five years ago may not work as well today (i.e. QR codes, at least in this country.)
Of the brands I spoke with, here are some of the marketing and PR tactics they say are working well for them at present.
Social media targeting. Social platforms such as Facebook enable brands to drill down specifically to the exact audience they are after. This is especially helpful when you need to support a promotion with a retail partner or announce a new product. Although budget is required, social media advertising is less expensive than traditional advertising, and in many cases, a lot easier to measure.

Product demos. For many brands, in-store demos are key to success. Depending upon the type of product you are offering, these can be fairly easy to pull off. We heard from several packaged food brands that demos tend to offer them a high ROI. We also heard, though, that brands find it absolutely necessary to keep in contact with shoppers who try your samples; if not, sales tend to drop off, meaning people tried the product once, but did not come back for more.

Connecting with passionate consumer communities. This is one of the points I discussed during my presentation at Expo West, Messaging Beyond the Media: Using Influencers to Tell Your Story. Brands say that they find it beneficial to connect and engage with influencers within the niches or communities that their products or services can appeal best to—for example, vegetarian, gluten free, new moms, fair trade, non-GMO, gluten free, etc.

Targeting millennial moms. Dependent upon your product, connecting with pregnant or new moms (of which 80 percent are millennials) is a gateway into a super-motivated type of consumer, many of which are "new converts" into natural and organic products.

Email marketing. Although it's been around for quite a long time now, don't discount the power of email. Savvy brands are collecting consumer data from their websites and offering consumers real benefits via email that are geared to drive sales. From exclusive promotions to being the first to know about a new product, email marketing can be incredibly effective and measurable. 

Coupons. Although costly to implement, brands tell me that printed and digital coupons are an incredible tool to get people trying your product for the first time. Many companies find success in asking key influencers to regularly hand out coupons to their like-minded peers.
When it comes to marketing and PR, there are so many directions you could spend time, money and effort into getting editorial exposure, leveraging influencers, paid advertising, social communications, creating and marketing content, demos at retail, marketing programs with retailers, industry thought leadership and the list goes on.
Taking time to understand what is working best for your brand is critical to being most effective. If like most brands, you have a limited marketing and PR budget, you will want to ensure the bulk of your effort is spent on the few tactics that work best for you. It is always helpful to learn from peers what they believe works well; I encourage you to regularly ask those you know in the natural and organic products space what winning PR plays they are seeing the best results from.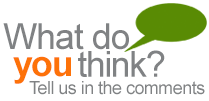 What strategies have helped your brand gain repeat customers?
Subscribe and receive the latest updates on trends, data, events and more.
Join 57,000+ members of the natural products community.
You May Also Like
---