Master merchandising in your store
Master merchandising in your store
It takes a concentrated effort from both the sales floor and marketing departments to create a successful process for merchandising. Use these steps to build a strong system.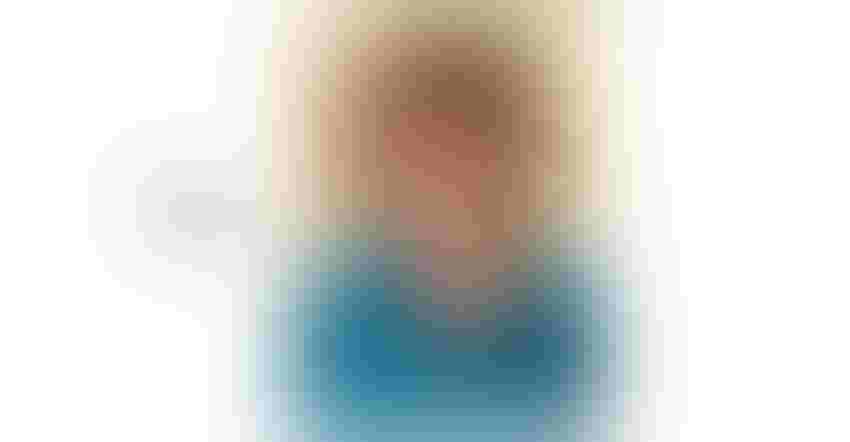 On the surface, "store merchandising" sounds straightforward. You put some things on the shelves and make them look good, right?  But unless you are part of a large retail chain where these plans are provided to you, your organization has probably struggled with effective planning and oversight in your stores' merchandising.  

What makes merchandising so difficult?  The sales floor is a big intersection of your marketing department and your sales floor departments so there are different competing ideas about promotions and the overall shopping environment.   You need clearly communicated roles and systems to effectively navigate this busy intersection.  

First, you need to understand that store merchandising is equal parts art and science.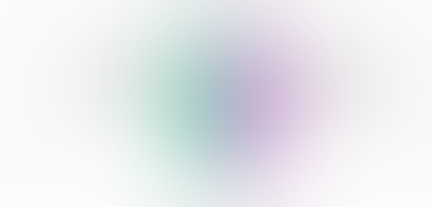 Having a clear idea of who is responsible for what task is the key.  Both sides require different expertise.  There may be a single person who is charged with overseeing both sides of the merchandising equation. Or there may be different people responsible for each half, such as sales floor managers providing the analytical review and product mix decisions, and then a Visual Merchandiser who creates the visual display plans to implement the product mix decisions.  Either system can work as long as everyone involved knows who is responsible for what.  

Secondly, everyone must be aligned on the goal of your merchandising: Create the best shopping experience in town, (not just provide creative outlets for sales floor staff.) If everyone understands the goal, each person involved in this busy merchandising intersection will have a role to play in reaching that goal.

Finally, you need basic systems to help everyone communicate: promotion after promotion, reset after reset.   Automate the little stuff.  Most organizations use forms for routine things so that no extra energy is expended on things like sign requests or category movement reports. Then, build a basic planning structure so that monthly promotional meetings help lead toward your strategic goals. You'll need:
Long-range image goals: What are you trying to convey to your community?

Ideas of how you might portray that image in external media and ideas for how you might portray that image in the store's shopping experience.  

An annual promotional calendar with themes you will emphasize each month. It does not have to be elaborate; it just needs to provide a framework for everyone to work together each month and toward annual objectives.
Store merchandising is a busy, complicated, and vital intersection in our organizations. It brings our floor operations face-to-face with our marketing and image goals. But with clear roles, shared expectations and a basic framework for communication, you really can provide the best shopping experiences in town!
Subscribe and receive the latest updates on trends, data, events and more.
Join 57,000+ members of the natural products community.
You May Also Like
---