Modern look debuts at newest Alfalfa's Local Market location
Modern look debuts at newest Alfalfa's Local Market location
Alfalfa's Market opens third Colorado location. Take a tour of the new modern take for a long-running natural products retailer.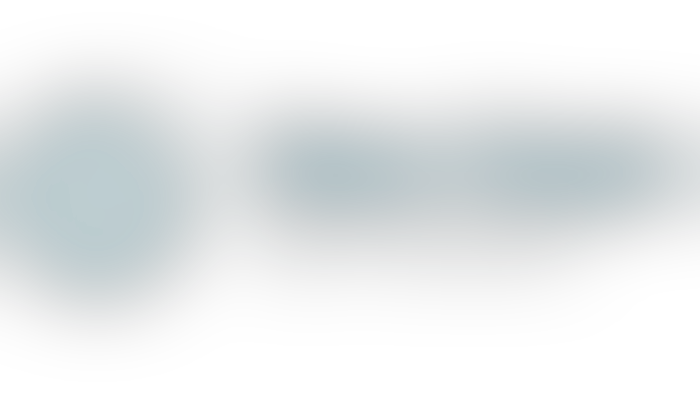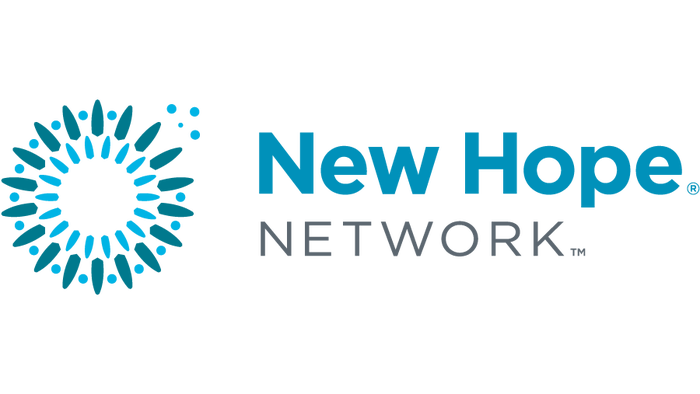 The banner alone makes a simple, straight forward statement about the new Alfalfa's Local Market in Longmont, Colorado.
Bold. Clean. Modern. Local.
Step inside and the bounty of organic and local produce sits front and center neatly aligned row by row on pared down produce displays. Simple tags state source, attribute and price, not overly shouting the sourcing story that lies behind building a quality produce program like Alfalfa's. The bins of local organic apples (a feat to source in this plains-meets-mountains state) doesn't brag as it puts food forward.
That's the goal, according to Alfalfa's president, Mark Homlish: modern simplicity that lets food shine. David Grooms of Vega Architects in Denver assisted in making it come to life in this 23,000-square-foot location abandoned by Lucky's Market.
"The food is the show and we wanted to be intentional about that," Homlish said.
Part of that show pulls the curtain back on produce prep. A spacious "Produce Lab" stages behind-the-scenes work such as hand cut produce packing. It's retail transparency, theater and a little education that the store creators hope can grow even more as the nation emerges from these COVID-19 times.
"We made it the place where we want to shop, not where we have to shop," said Ericka Kiser, Alfalfa's Market Longmont's store director.
She and a team five set out to make local and Colorado Proud (a Colorado Department of Agriculture promotional tagline) sing throughout the store. While Alfalfa's is known for giving local food companies their first shots at retail, this team didn't count on Longmont food purveyors pitching them. Instead, the team Googled a lot and got out into the neighborhoods eating their way to some gems Kiser is excited to showcase. Gluten-free and vegan doughnuts (regular, too) from Chef Patty Cakes, a county purveyor. Love's GF Bakery cinnamon buns from around the corner. And Georgia Boys BBQ barbecue sauce, which Alfalfa's is bringing from a local restaurant to full-service retail. The store's new chef and former Food and Wine best new chef award winner James Mazzio is using the sauce in foodservice items, too.
For these, and many more, the grocery team has become a real partner to local food makers as the retail team helps them with their retail strategy and, at times, sourcing, too.
"We are set up and we are poised to be that partner," Kiser said.
Local has been a part of the Alfalfa's brand and the ethos of the trailblazing retailer that set a standard for natural products retail, grew to 11 stores before Wild Oats acquired the chain in 1996. Wild Oats later sold to Whole Foods Market. The Boulder Alfalfa's store banner returned in 2010 as part of a Whole Foods Market divesture agreement.
Simplicity, too, is the tone for Mazzio who has been rethinking foodservice with cafes shut down by COVID-19. Sandwiches, wraps, dips—grab and go—is the new take for Alfalfa's.
This store though sets a new modern tone as its newer owners and leaders seek to test strategies that ultimately could be adopted at the other two outlets in Boulder and Louisville and become part of a larger Colorado expansion plan.
Subscribe and receive the latest updates on trends, data, events and more.
Join 57,000+ members of the natural products community.
You May Also Like
---