New Studies Focus On Lignans and Breast Health
New Studies Focus On Lignans and Breast Health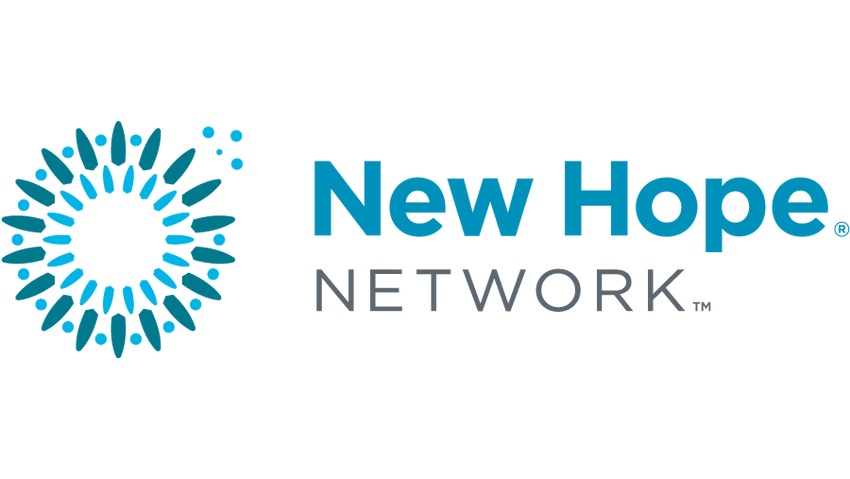 Science Advancing Role of Flax Lignans in Breast Health
Minneapolis – New and ongoing research is advancing the role of lignans – and, specifically flax lignans – in breast health. A new study conducted in Germany and published this month in the European Journal of Cancer Prevention, reported that women who had a higher lignan intake decreased their risk of breast cancer by 58 percent. These findings add to previous scientific evidence showing the beneficial effects of high flax lignan intake on breast health.
"Previous studies show adding 5 to 10 grams of flaxseed can increase the production of good or 'protective' estrogen, which is associated with the decreased risk of breast cancer," reported Jocelyn Mathern, RD and Technical Specialist for flax lignan market leader Acatris. "Flax lignans may have balancing effects on hormones because they are phytoestrogens, plant compounds with a structure similar to estrogen. This allows flax lignans to compete with estrogen for binding sites, and work against estrogens in the body that promote the growth of certain cancers – such as breast cancer."
A study in progress in Australia is investigating the effects of a flax lignan extract, LinumLife® EXTRA on markers of breast health in postmenopausal women. Researchers are also working to determine the length of time it takes flax lignans to exert positive effects on estrogen metabolism.
"This is exciting research with high consumer interest. It is important for consumers to examine the science. Flax lignans are the most science-supported lignans available," says Mathern. "Lignans from sources other than flax are metabolized differently by the body, so the benefits vary. Not all lignans are created equal, nor do they all have the same effective health benefits."
Lignans come from a variety of sources such as flax seed, whole grain cereals, vegetables, fruits and berries. Each type of lignan has a different structure and different health properties. The main flaxseed lignan is SDG.
According to the American Cancer Society, the chance of women having invasive breast cancer sometime in her life is 1 in 7.
Acatris Inc.'s LinumLife® EXTRA is produced through a patented production process. A dosage of 250 mg of LinumLife® EXTRA provides 50 mg lignans. This ingredient offers the convenience for one-per-day lignan capsules or tablets. For more information on LinumLife® EXTRA or flax lignans, visit www.linumlife.com or visit the Flax Lignan Information Bureau at www.flaxlignaninfo.com.

Subscribe and receive the latest updates on trends, data, events and more.
Join 57,000+ members of the natural products community.
You May Also Like
---