NPA's Fabricant questions NYAG's herbal supplement study method
NPA's Fabricant questions NYAG's herbal supplement study method
Daniel Fabricant, president and CEO of the Natural Products Association, calls for the New York Attorney General's office to release the full details of its study on herbal supplements promptly.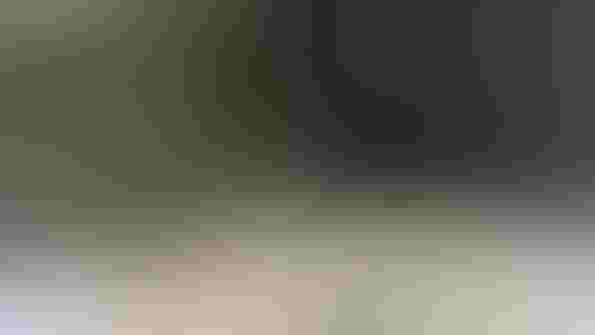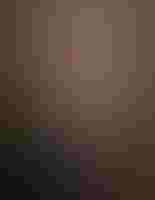 The Natural Products Association (NPA) is the leading representative of the dietary supplement and natural products industry. NPA CEO and Executive Director Daniel Fabricant, Ph.D., former director of the Division of Dietary Supplement Programs at the Food and Drug Administration (FDA), comments on New York Attorney General Eric T. Schneiderman's request to remove herbal supplements from the shelves of four major retailers:

"The full details and data the New York Attorney General found through the DNA tests have not been made available to the public. We do not know exactly what was tested, and no labels of products have been shared. The Natural Products Association has confirmed with one of the retailers, GNC, that every product tested was a botanical extract, in which DNA is unlikely to be intact, making that test not fit for purpose. Therefore, if the study is using the wrong tool, that hardly seems newsworthy or beneficial for consumers.
In addition, we do not have any insight into how reference materials were selected to compare the products in this study. We also do not know how products were obtained or sampled, nor do we know the chain of custody of said products. What's interesting is that in keeping with the federal regulations for dietary supplements, ingredient identity testing is a requirement, as are the use of reference materials to establish identity, so it's peculiar that a study to evaluate quality isn't consistent with parameters of what's required by the federal regulations for quality. Also, per these same regulations, manufacturers are given flexibility in testing decisions, and may or may not choose to use DNA barcoding, as it may or may not always be appropriate. Nevertheless, they have requirements on testing for identity that are required by law, and if those requirements aren't met, the government can and does take action, ensuring consumer protection is in place. Thus, it is unclear as to why the New York Attorney General is making this request.
We encourage the New York Attorney General's office to release the full study details promptly, and look forward to reviewing them thoroughly. Consumers should know that supplements are a safe part of a balanced approach to a healthy lifestyle that includes good diet and exercise, and they should consult with their doctor or health care professional before making any changes to their health care regimen."
For more information about NPA, please visit NPAinfo.org.
Subscribe and receive the latest updates on trends, data, events and more.
Join 57,000+ members of the natural products community.
You May Also Like
---