Pharmaceutical company campaign against omega-3 supplements won't proceed in trade court
Pharmaceutical company campaign against omega-3 supplements won't proceed in trade court
Amarin alleged that concentrated omega-3 supplements represented unfair competition to its fish oil prescription drug, but U.S. International Trade Commission opted not to take case after the FDA claimed jurisdiction.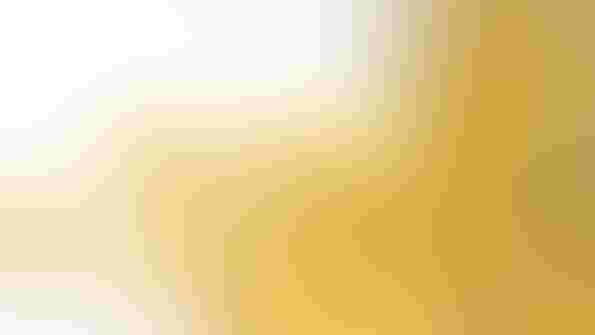 A pharmaceutical company's attempt to use international trade law to stop supplement makers from selling concentrated ethyl ester forms of fish oil to consumers won't be considered by the U.S. International Trade Commission, and trade association heads are calling it a victory for the entire supplement industry.
Amarin had claimed that the process behind fish oil concentrates made them synthetic and thus an unfair competition to its fish oil-based Vascepa prescription drug. The company filed a complaint with the U.S. ITC that drew attention from congressional representatives, supplement trade associations and, perhaps most importantly, the FDA.
The FDA wrote to the ITC declaring that FDA had jurisdiction over matters covered in the Food Drug and Cosmetic Act. After the FDA contact, the ITC twice delayed a decision on whether to take up the Amarin case before deciding last week that it would not consider the matter.
Adam Ismail, executive director of the Global Organization for EPA and DHA, said the ITC "basically reiterated the FDA's arguments." The core arguments that the Food, Drug and Cosmetic Act took precedence over provisions in the Lanham Act that the Amarin complaint relied on had been made by others, including industry trade associations, but having a federal agency weigh in "probably had a lot of weight."
Council for Responsible Nutrition President Steve Mister agreed that the FDA's overture "probably carried a lot of influence with the ITC." The ITC also heard from Utah Rep. Mia Love and New Jersey Rep. Frank Pallone, Mister noted. "We understand that other members of Congress reached out informally."
Mister said he is not surprised that Amarin's case could not hold up to scrutiny: "They were hooking the Food, Drug and Cosmetic Act to the Lanham Act and hooking that to the tariff act to get a private right of action." Ismail said he had never seen a pharmaceutical company attempt to use the ITC. "I think this is unprecedented."
The matter may not be over. Amarin could go directly to the FDA, but it is unclear if the decision to leapfrog FDA jurisdiction will have an effect on Amarin's prospects there. Mister called the case a victory but also a reminder that the industry can't know where the next challenge is going to come from. "The filing was a surprise to us. That certainly required us to pivot and jump in really quick," he said. "I hope this sends a message that we have to protect our interests and things can happen in unexpected ways."
Subscribe and receive the latest updates on trends, data, events and more.
Join 57,000+ members of the natural products community.
You May Also Like
---