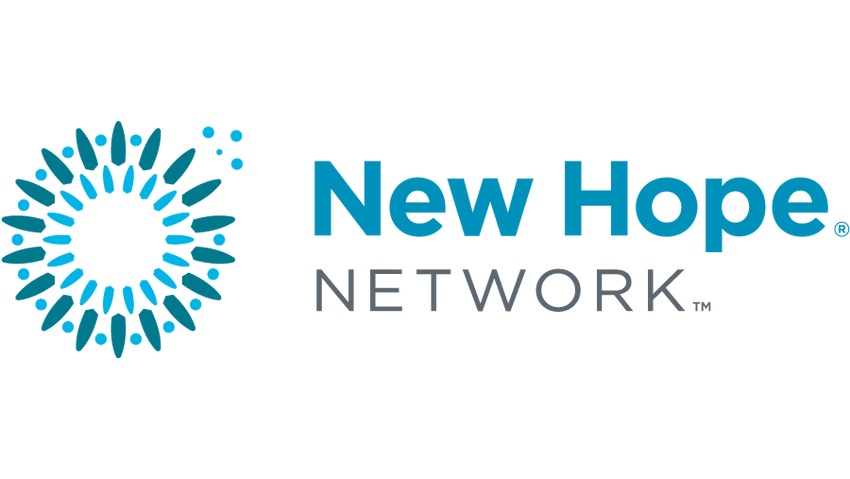 Retail managers at four different health food stores across the nation offer clever advice for introducing new ingredients to customers. Try ripping the package open and letting customers taste the product they are curious about. Or offer cooking demos with the new ingredients and then point customers to your website for the recipes they tried.
"Every Saturday we have a woman who does simple cooking demonstrations. She does a lot of grain salads and bean salads and tries to use many vegetables. She'll prepare the recipe in front of people and bring up examples of all the products she uses so they can ask questions. It gives people a chance to taste things they've never had before and see how they're cooked. We post each recipe on our website."
-Kara Bialecki, manager at Nature's Way in Greensburg, Pennsylvania
"We have a spice bar that allows people to buy spices at any quantity. That portion control gives consumers price control. If people have a new recipe they want to make that has a blend of spices,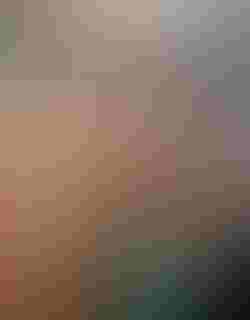 we'll make them a custom blend and sell it at a flat price. Like a bartender, we talk to you, grab bottles and mix your spices at the bar. It's a format that works really well for us to educate customers about spices and allow them to smell the contents in different jars."
-Matt Runkle, co-owner of Native Roots Market in Oklahoma City
"If customers come in and they haven't tried something, we rip the package open and let them try it. We're going for wow factor. We want them to be startled that we empower our staff to rip the package open for them to try a new product. It's a 50-50 gamble whether the customer buys the rest of the package or not, but if they don't then we bring it down to the staff room and the team gets to try it or we'll hand it out to other customers."
-Josh Bourassa, customer service manager at Concord Food Co-op in Concord, New Hampshire
"We definitely demo (new ingredients and products). For instance, we just got in a new quinoa salsa and we did a one-man demo in which one of our employees passed it around and told customers about it, trying to spread information through word of mouth. We'll also do passive demos with signage, like a short paragraph on the benefits of quinoa or the health benefits of coconut oil, along with the new product."
-Wade Combs, grocer manager and buyer at Nature's Natural Foods Marketplace in Bend, Oregon
Subscribe and receive the latest updates on trends, data, events and more.
Join 57,000+ members of the natural products community.
You May Also Like
---