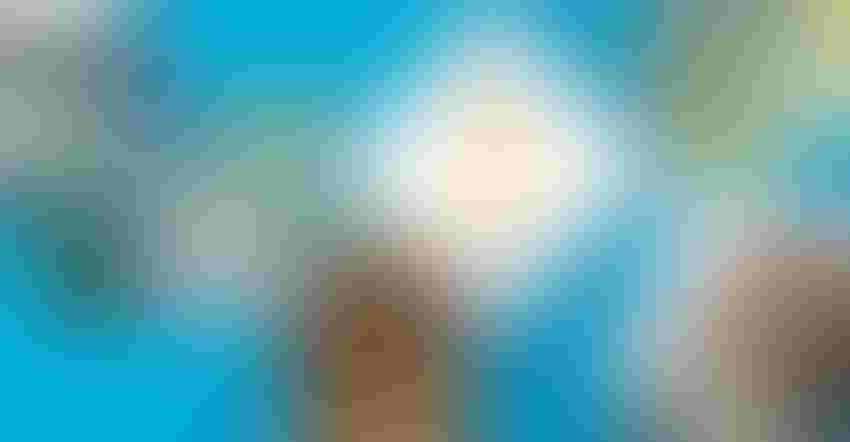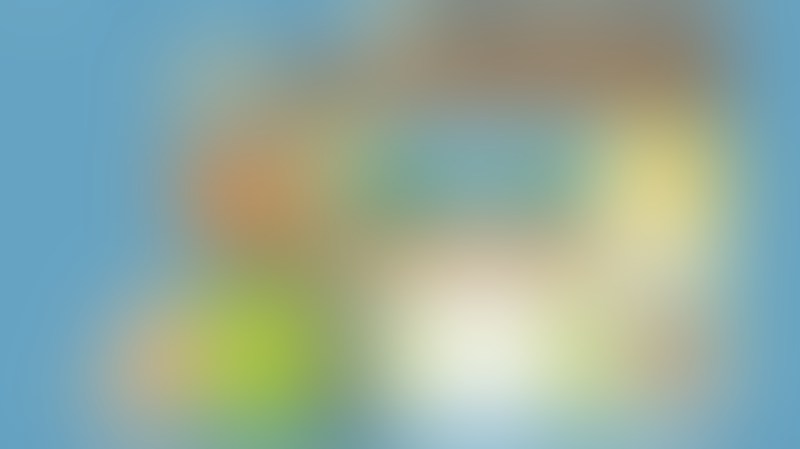 A straw poll
As ditching straws grows, we thought we'd test out a few alternatives. The trendy utensil made from straw—as in hay—was great at first but crumbled under the pressure as it sat in a warm beverage or couldn't keep drawing a smoothie as pursed lips crushed it. A compostable kraft paper straw by World Centric held up wonderfully for latte, smoothie and bubbly beverages. No soggy paper here. We also liked the avocado pit-based bioplastic straws from Biofase. But know your city's composting process, if it even has one, and what a product requires. The best solution: Encourage customers to bring their own.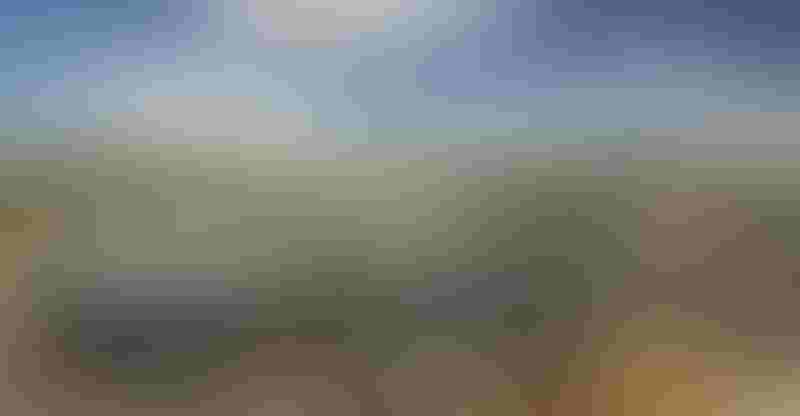 Sunny side up
We at New Hope Network recently flipped the switch to solar. We're new to powering an office this way, but BriarPatch Food Co-op in Grass Valley, California, has been at the solar practice since 2016, when it expanded its parking lot to include a steel structure holding 680 solar panels. The goal? To produce as much as 55% of the store's electricity needs, reduce annual utility costs by $75,000, and achieve a $3 million savings over the panels' 25-year lifespan. Today, says facilities manager Dave Thomas, the panels are on track to deliver their return on investment even sooner than the original five-year estimate. Learn more about BriarPatch's experience.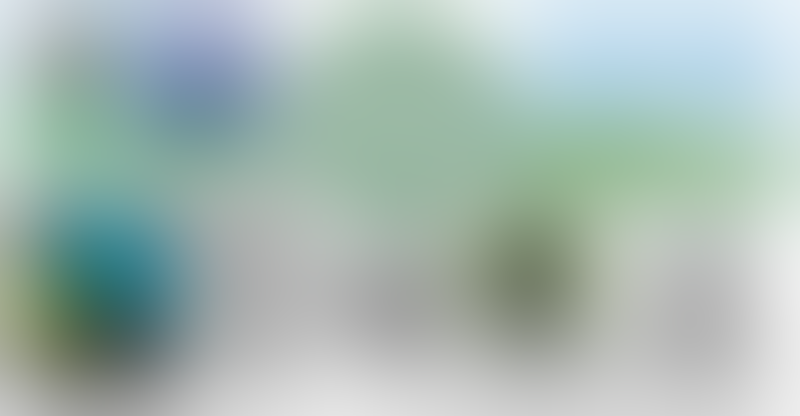 Do consumers have certification fatigue?
Short answer: No. New Hope Network's NEXT Data and Insights team recently delved into the issue and found that while certifications don't necessarily drive sales, consumers value them to understand a product's attributes and values. The most relevant certification types to progressive, health-conscious consumers are safety and quality, humane, eco/sustainability and organic/non-GMO. Get the big takeaways and dive into the data.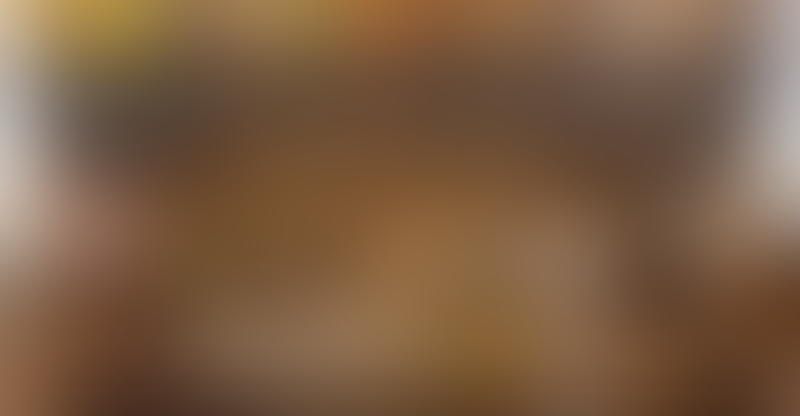 Bulk is back: Or is it?
New zero-waste stores are on the rise as Americans wake up to the problem with plastic. Most offer a hipster take on the traditional bulk aisle, an area that has found on-again, off-again success for natural products retailers. Consider this: Bulk topped the list as the weakest food area, according to the 2019 Natural Foods Merchandiser Market Overview Survey, with 24% identifying this challenge. Dairy, meat and frozen followed. Could the packaging battle attract consumers to your bins?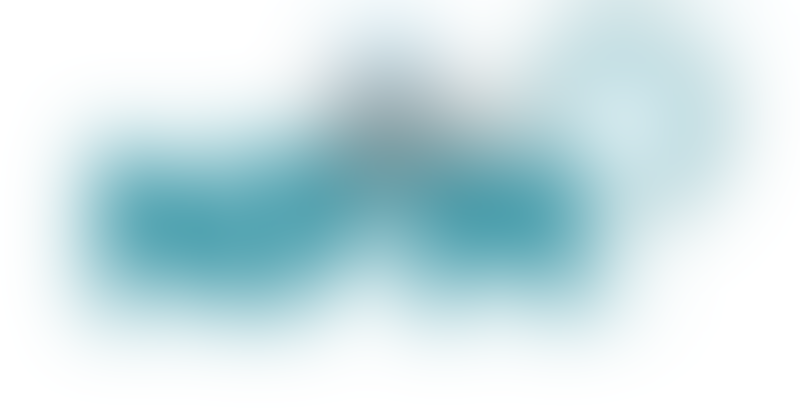 Speaking of Market Overview
Above, we highlighted a fact from the 2019 Market Overview. Soon, we'll be working on the annual survey. We appreciate your taking our calls and contributing to a look at what's happening in the natural products industry. The benchmarks that result from your contribution help everyone understand where they stand and how to build better businesses. Results will be published in NFM's July/August edition.
Subscribe and receive the latest updates on trends, data, events and more.
Join 57,000+ members of the natural products community.
You May Also Like
---