Take 5: Packagers pay up | 'Code Red' in climate change | Who's your shopper?
Take 5: Packagers pay up | 'Code Red' in climate change | Who's your shopper?
States want producers to pay for packaging waste; U.N. says people cause climate change; what food really costs the planet.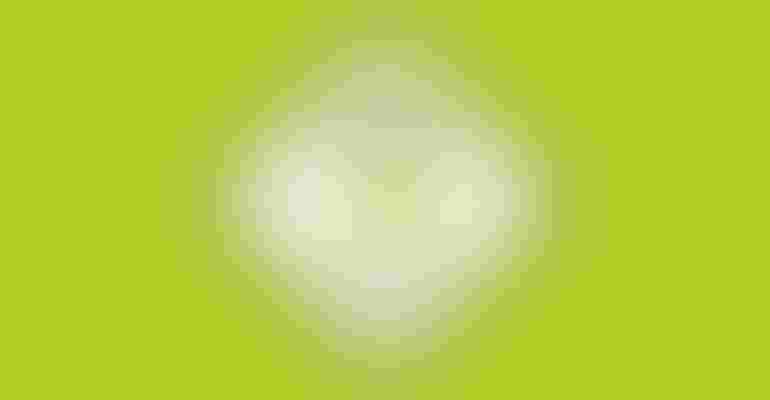 Packagers will pay the price
In July, Maine became the first state to require producers of products that involve packaging materials to pay into a new state fund to reimburse municipalities for recycling and waste management costs. In early August, Oregon became the second. Others, including California and New York, were reviewing similar legislation.
Companies can lower the payments by implementing their own, independent recycling programs or reducing packaging. Industry is fighting back, saying they could pull out of states with such rules and pass costs to consumers. Others note that plans won't work without markets for recyclables. Notably, in 2019, China limited paper and plastic recycling imports, leaving many municipalities to dispose of recyclables. Yet supporters argue that reducing reliability on single-use plastics is core to these efforts, and that starts with brand packaging choices.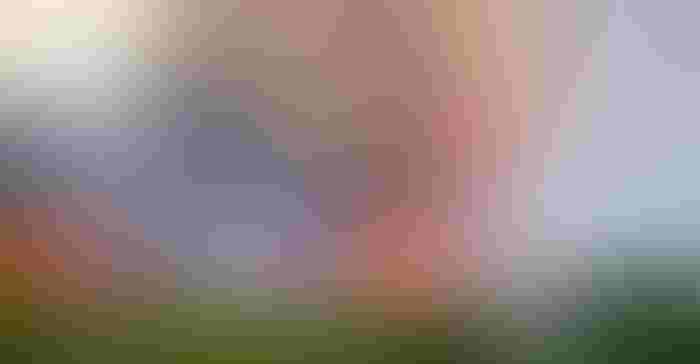 "A code red for humanity"
That's how U.N. Secretary-General António Guterres described the newest Intergovernmental Panel on Climate Change report, which was released in August. The report noted, for the first time, that there is no doubt human actions contribute to climate change. The main human causes are the heat-absorbing greenhouse gases released by fossil fuel combustion; deforestation and agriculture, which warm the planet; and aerosols such as sulphate from burning coal, which have a short-term cooling effect that partially counteracts warming. The report doesn't include actions for reversing climate change. In fact, it includes the dire conclusion, even as it calls for government action: Many changes due to past and future greenhouse gas emissions are irreversible for centuries to millennia, especially changes in the ocean, ice sheets and global sea level. Climate action group Project Drawdown will look at demand reduction from diet change and food waste reduction in upcoming reports as solutions for reducing emissions.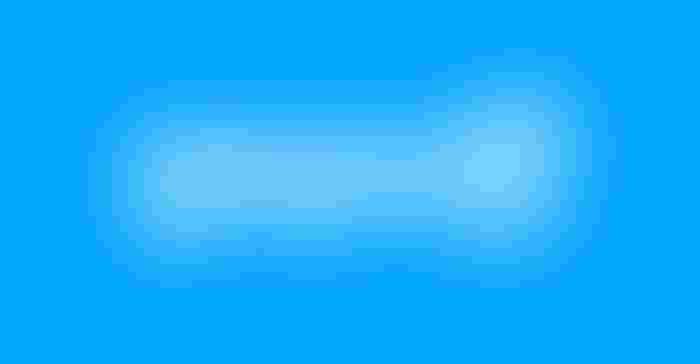 Delivery is bagging big investment
In delivery, the term "instant" is replacing "two-day." Rising U.S. companies such as Gopuff and European groups with eyes on the North American market have captured big investment this year and last. Philadelphia, Pennsylvania-based Gopuff, for instance, pulled in $2.5 billion in 10 months as it stretches across the United States with more than 300 dark stores serving more than 550 cities with an average 30-minute delivery that costs just $1.95. Berlin,Germany-based Gorillas, which has suffered some recent employment backlash, hit U.S. shores; and DoorDash in August was in talks to buy a stake in the organization. Speed to market takes on a new meaning these days.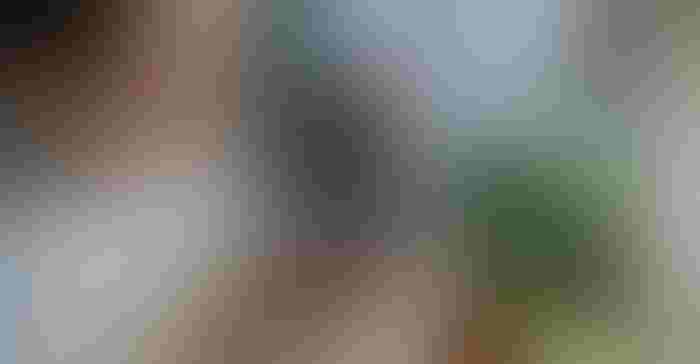 The true cost of food
Food costs are more than the seed, soil, water and labor. Its impacts add up hugely, too. The United States spends $1.1 trillion a year on food. Figuring in food system impacts on society—including rising health care costs, climate change and biodiversity loss—the cost is about three times that, according to a report by the Rockefeller Foundation, a private charity that funds medical and agricultural research. The researchers quantified things like the share of direct medical costs attributable to diet and food, as well as the productivity loss associated with those health problems. They also looked at how crop cultivation, ranching and other aspects of U.S. food production impacted the environment. Focusing on the production, processing, distribution, retail and consumption stages of the food system (not including foodservice), they evaluated what it would cost to restore people's health, wealth or environment back to an undamaged state, as well as the cost of preventing a recurrence of the problems.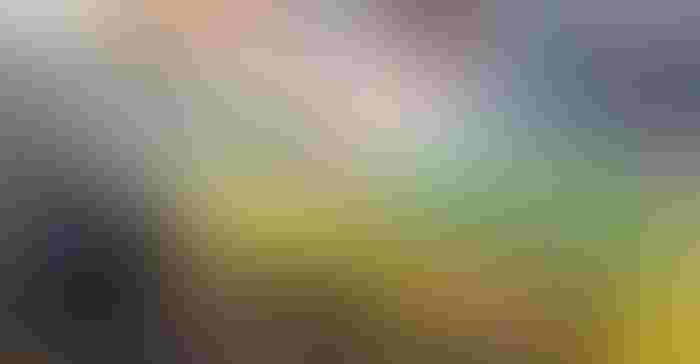 Meet the Whole Foods shopper
Business Insider recently engaged analytics firm Numerator to paint a picture of the typical Whole Foods Market customer. Here are a few highlights. Just 1 in 10 U.S. shoppers hits the aisles at the Amazon-owned supernatural store. The typical shopper is a West Coast millennial woman between 25 and 34 who has a graduate degree and makes more than $80,000 a year, Numerator found. She makes 14 trips there a year and gets nine products. She spends $46 per trip. Do you know your shopper this way? Check your stats and compare them with stores like yours in the latest edition of NFM, which reported the annual Market Overview market sizing data.
Subscribe and receive the latest updates on trends, data, events and more.
Join 57,000+ members of the natural products community.
You May Also Like
---