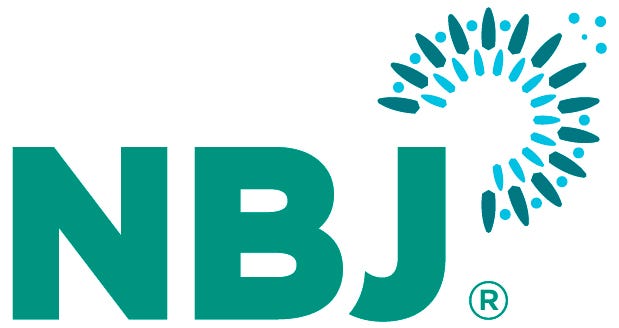 Thorne Research bets on personalized medicine technology and wins Nutrition Business Journal Investment in the Future Award
Thorne Research bets on personalized medicine technology and wins Nutrition Business Journal Investment in the Future Award
Acquiring WellnessFX and investing in rigorous science, Thorne Research isn't just looking to the future. They're making that future happen.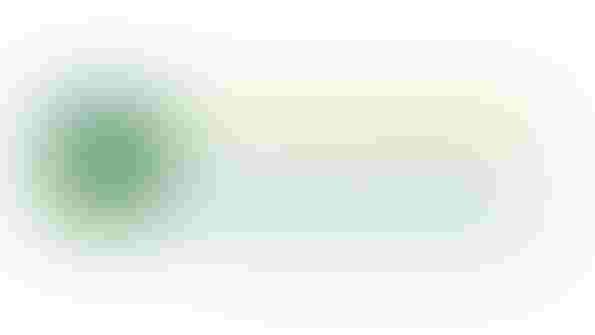 Students of the supplement industry—especially the rarefied airs of its professional lines and practitioner sales channel—should begin to take careful notes on Thorne Research. Since the June 2010 transaction with Diversified Natural Products that shifted management of the company from its original, charismatic and contentious founders—Al and Kelly Czap—to new CEO Paul Jacobson, Thorne has gone on an investment spree that's raised more than a few eyebrows.
In May of 2011, the company began to drop hints of its new strategic direction with the announcement of Health Elements, a joint venture developed with Integrative Health Resources to bring more technology into the industry. A month later, Thorne announced a minority investment by Helsinn Group, the Swiss pharma company, that led to the subsequent launch of Oncoqol, a line of cancer support products.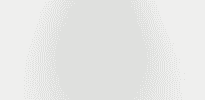 Next came an exclusivity agreement with Indena in October 2011 to jointly develop botanical products, and news of a dedicated product set—originally called Thorne Performance but about to launch as ThorneFX—targeting sports nutrition. In April 2013, Thorne landed another joint venture with YouCare Pharmaceutical Group in China, and followed that up with TruCardia, a cardiovascular line developed with Dr. Mark Houston of the Hypertension Institute in Nashville.
Last but not least, Thorne ended 2013 with its acquisition of WellnessFX—last year's winner of an NBJ Innovation Award—and its most brazen play yet into the burgeoning field of personalized medicine and quantified health.
So what ties this story together? Long-term strategy. "Back in 2010, we looked at the industry from both a defensive and offensive standpoint," says Jacobson, a former partner at Goldman Sachs. "We looked at the major pain points—quality control on the defensive side, and efficacy on the offensive side. Then we set about building a company to try and solve one of those two problems—either raising the level of quality in the products, or pushing more and more to find ways to prove their efficacy. A third priority from the beginning has been to expand our business into the MD channel."
Says Will McCamy, formerly of Metagenics and Xymogen and now Thorne's President: "I'm going on 20 years in the practitioner space and we just refuse to be another one of these me-too companies that swaps out shelf space for products—my CoQ10's better than yours, my multi's better than yours. We want to provide innovative solutions that differentiate us in the eyes of the doctor."
Thorne has a longstanding reputation as one of the highest quality manufacturers in the business, but it's quickly obtaining
a new reputation as one of the most aggressive operators and innovative partners as well. With more than $20 million now invested in new lines of business, Thorne has a lot riding on its new strategy, but, as they say, to the victor go the spoils. Who else is this well positioned to bridge from supplements to pharma, from natural medicine to conventional, from one-size-fits-all to n=1?
"Thorne is very strong among naturopaths," says McCamy, "and we've always maintained our commitment to that core customer, but we just won't cow tow to this notion that we're selling out by partnering with pharma. The only way this type of medicine will be validated and accepted more globally is if we bring into the arenas where people are big doubters. Two of the hardest disciplines to get on your side are cardiology and oncology. We're going toe-to-toe there to make an impact."
There's no more promising path to efficacy than personalized medicine. Here's what Jim Kean of WellnessFX, the Silicon Valley startup bringing dashboard diagnostics to a screen near you, has to say about the new Thorne: "Much of the supplement industry is not mentally prepared for the level of investment and commitment that will be required to provide consumer engagement in a scalable, regulation-compliant manner. The management of Thorne shared this vision with us, of what could be if we combined our health services delivery platform with their leading-edge product line."
In the wake of these joint ventures and partnerships, what's next for Thorne? Not surprisingly, it's time to implement and get that $20 million to market. "This is a year for execution," says Jacobson. "We put
the pieces in place that would land us in an industry leadership position, and now we need to execute." With TruCardia
and ThorneFX set to launch this month, plus WellnessFX now in the mix with a growing and meaningful consumer-facing business, it's time to watch the master plan unfold.
Subscribe and receive the latest updates on trends, data, events and more.
Join 57,000+ members of the natural products community.
You May Also Like
---
Sep 20 - Sep 23, 2023
Natural Products Expo East is the East Coast's leading natural, organic and healthy products event.
Learn More