UNFI reports second consecutive quarterly loss
UNFI reports second consecutive quarterly loss
Integrating Supervalu is complicated but it will pay off, CEO and other executives maintain.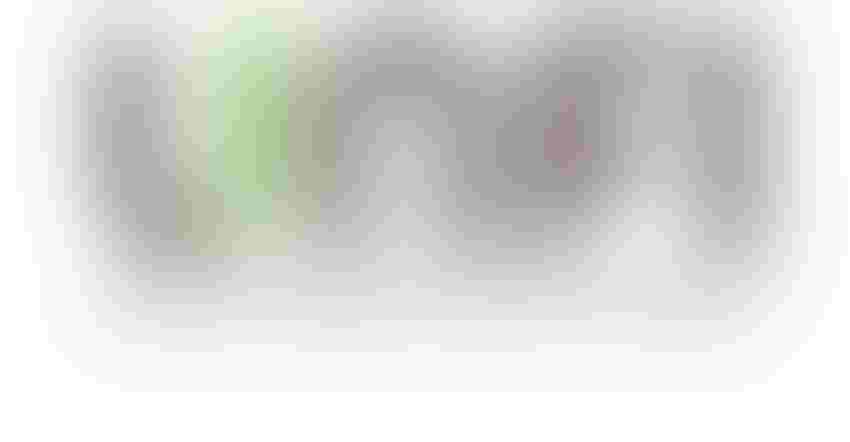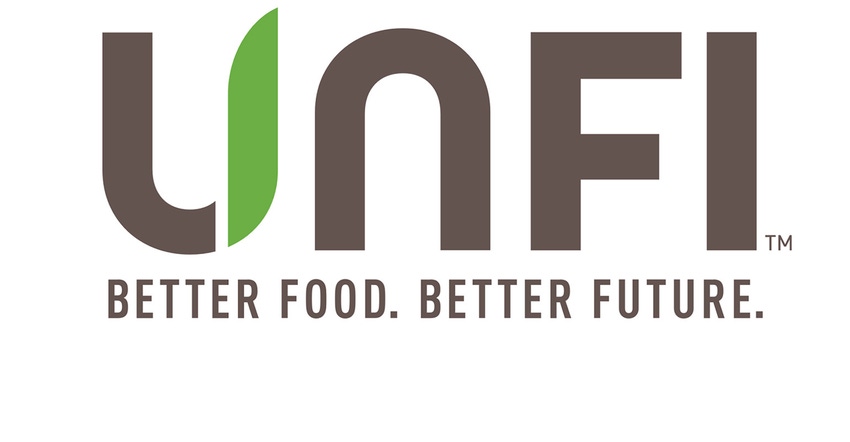 Nationwide natural foods distributor UNFI announced Tuesday afternoon that although its second-quarter net sales increased, the company's income dropped for the second consecutive quarter.
The company's net loss for Q2 was $341.7 million, compared with net income of $50.5 million for the same period in 2018. In the first quarter of the year, UNFI had a loss of $19.3 million.
"While the overall results are not what we like, I am pleased with the progress we're making on bringing UNFI and Supervalu together, " CEO and President Steve Spinner said during the company's earnings call. UNFI closed on its $2.9 billion acquisition of Supervalu Inc. in October, bringing in more traditional foods and a larger geographic footprint.
UNFI ended the second quarter on Jan. 26 with $6.15 billion in net sales, an increase of 243.24 percent from Q2 2018, which had $2.53 billion in sales.
Of the $3.62 billion increase in net sales, Supervalu added $3.47 billion—an 18.2 percent increase from 2017 and in line with what the company expected, according to Spinner.
Legacy UNFI sales increased 5.8 percent over the second quarter of 2018, Chief Financial Officer Mike Zechmeister said.
Gross margin was 12.39 percent in the second quarter, including an $8.6 million noncash expense related to the purchase of Supervalu, Zechmeister said. Adjusted gross margin was 12.53 percent, down 217 basis points or 2.17 percent from the same quarter in 2018.
Zechmeister broke down sales increases by channel and how each company's legacy customers contributed:
The supernatural channel, which consists entirely of Whole Foods Market and is a legacy UNFI customer, grew 18.2 percent to $1.1 billion in net sales.

In the supermarket channel, net sales increased more than 444 percent to $3.9 billion. UNFI's legacy net sales dropped 1.4 percent; Supervalu's grew 18.2 percent.

Independent channel sales increased 25.3 percent to $810 million. Legacy UNFI customer sales grew 4.6 percent; Zechmeister did not specify how much Supervalu's legacy sales grew in this channel.
The acquisition also shifted the percentage of net sales generated by each channel, Zechmeister said. The supernatural channel (Whole Foods), is 17.9 percent of net, compared with 36.8 percent of net sales in Q2 of 2018. The supermarket channel represents 63.5 percent, compared with 28.3 percent; the independent channel is 13.2 percent, down from 25.5 percent; and the "other" channel, which includes food service and e-commerce, is 5.5 percent, down from 9.9 percent, according to UNFI's report.
Even as they acknowledged the challenges of integrating the two companies were greater than expected, the UNFI executives maintained that UNFI's purchase of competing distributor Supervalu was the best move in the long run. The company expects fiscal 2019 sales to total between $21.5 billion and $22 billion, Zechmeister said.
Nevertheless, Supervalu's wholesale business results were disappointing, said Sean Griffin, chief executive officer of Supervalu.
"The single biggest driver of this shortfall has been meaningfully higher costs related to our distribution center realignment and integration execution at a small number of distribution centers," Griffin said.
Integration moves forward, attracts new customers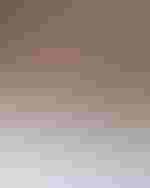 "Our integration work is proceeding largely as planned," Spinner said. Company officials continue to estimate UNFI will save $185 million in year four as they streamline operations in the office and through distribution.
Next month, several private-label brands that were owned by UNFI or Supervalu will be stocked at more distribution centers, he said. Also, The company plans to convert to a single payroll system over the summer and realign its distribution centers, the CEO said.  
Already, 10 percent of the company's administrative positions have been cut, Griffin said.
Existing and new customers are taking advantage of the additional services UNFI offers, such as a broader product selection, dedicated programs and even back-of-store work such as payroll, coupon redemption and credit-card processing, Spinner said.
"We are on a long-term mission to transform the way food is procure and delivered. Our strategy is sound, despite some short-term integration and network optimization hurdles," Spinner said. "UNFI will emerge as the most sophisticated and scale provider of solutions, services and products in U.S. and Canada."
On an annual basis, new customers will add nearly $200 million in sales, Griffin said.
In addition to his integration duties, Griffin is looking at customer-level profitability and what products or services UNFI can offer to make itself and the retailer more profitable, he said.
"In essence can we sell more to existing customers? Where we are under penetrated in our service offerings to our customer? … Can we deploy incentives that lower customer labor costs, while improving our operational economics?" he said, summing up his objectives. However, he also suggested that UNFI could drop a retailer that doesn't purchase more product or pay higher prices.
Subscribe and receive the latest updates on trends, data, events and more.
Join 57,000+ members of the natural products community.
You May Also Like
---
Sep 20 - Sep 23, 2023
Natural Products Expo East is the East Coast's leading natural, organic and healthy products event.
Learn More