UNFI sales increase in first quarter, but distributor sees net loss
UNFI sales increase in first quarter, but distributor sees net loss
Costs related to Supervalu acquisition, increased sales at Whole Foods hurt income and gross margin.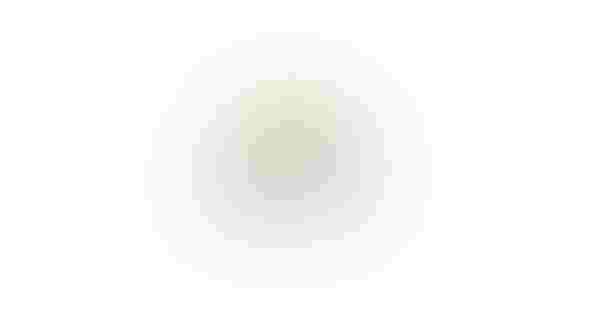 Net sales at United Natural Foods Inc. increased 16.7 percent in the first quarter of fiscal 2019 compared with the same period one year ago.  
However, the natural foods distributor saw a net loss of $19.3 million, a 163 percent drop from Q1 2018's income of $30.5 million, the company announced.
CEO and President Steve Spinner said company officials were disappointed with the results—the first results reported since UNFI closed on its acquisition of Supervalu in October.
Legacy UNFI sales increased 8 percent over 2018, the company said.
"Outloo
Steve Spinner - CEO, president & director, United Natural Foods Inc.
k for the combined company is stronger than ever," Spinner said. UNFI paid $2.9 billion for Supervalu, a distributor that focused more on traditional foods and packaged goods.
"The acquisition was and is about the creation of value," Spinner said. Over time, value of the combined companies will exceed the potential value of UNFI alone, he added.
Supervalu sales accounted for 7.8 percent of UNFI's first-quarter sales. Chief Financial Officer Mike Zechmeister said the softening of sales at Supervalu was greater than expected.
UNFI's gross margin was 14.4 percent of net sales in the first quarter, which ended Oct. Oct. 27. For the first quarter of 2018, the gross margin was 14.9 percent.
The decrease in gross margin was due to higher inbound transportation costs and increased sales in the company's Supernatural category, which consists entirely of Whole Foods Market. Because Whole Foods pays lower prices than other retailers, any increase of its sales as a percentage of UNFI's sales causes a decrease in the gross margin.
Sales to Whole Foods Market grew 20.4 percent over 2018 and made up 35.8 percent of UNFI's sales. A year ago, Whole Foods was 34.7 percent of UNFI's sales.
Although sales rose 4.4 percent in the Independent channel, share dropped to 23.3 percent from 25.9 percent. Supermarket sales were nearly flat, with a 0.6 percent increase, but share was 24.7 percent, down from 28.6 percent.
UNFI's reported results were mixed in Q1, due in part to the Supervalu purchase:
Operating expenses were $363.2 million or 12.7 percent of net sales, compared with $312.1 or 12.7 percent of net sales in 2018.

The cost of acquiring and integrating Supervalu was $69.8 million, causing an operating loss of $18.8 million. Without that expense, operating income would have been $51 million or 1.8 percent of net sales, compared with $55.1 million or 2.2 percent of net sales in 2018.
One-time costs associated with the Supervalu acquisition are expected to be $125 million this year, excluding the cost of selling the associated retail stores. However, in year 4, UNFI expects to save $185 million.
Supervalu also owned and operated several grocery stores, some of which have sold. Last week, UNFI announced that it had sold seven Hornbacher's stores in North Dakota, as well as one being developed in West Fargo, North Dakota, to Coborn's. The Hornbacher's located in Grand Forks, North Dakota, will be closed after the inventory is liquidated.
The Hornbacher's deal is expected to close before Christmas. Supervalu will continue to be the primary supplier for the Hornbacher's stores, which will continue to operate under that name. In addition, Supervalu will begin supplying Coborn's, which has 26 locations in Minnesota and two in South Dakota.  
UNFI announced it expect fiscal 2019 sales to total between $21.5 billion and $22 billion. Fiscal 2018 sales totaled $10.23 billion, a record for the company and a 10.3 percent increase from 2017.
Subscribe and receive the latest updates on trends, data, events and more.
Join 57,000+ members of the natural products community.
You May Also Like
---