UNPA adopts 'no sale' policy for BMPEA
UNPA adopts 'no sale' policy for BMPEA
Policy is effective immediately as a condition of membership for prospective and all current UNPA members.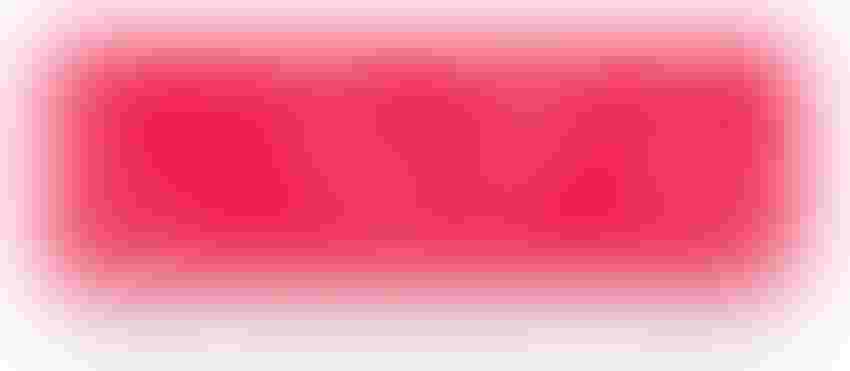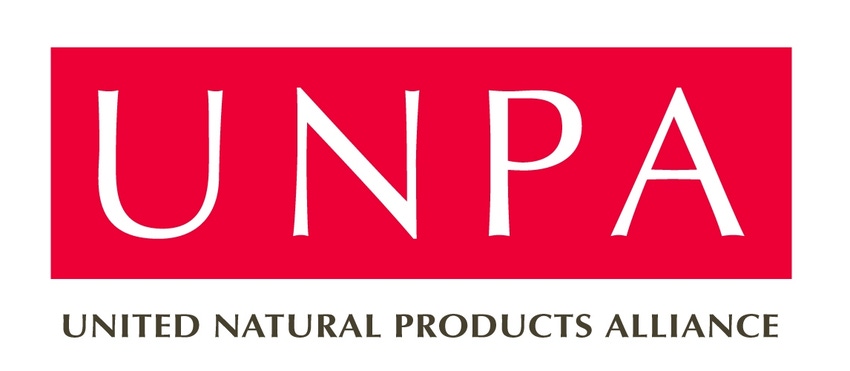 The United Natural Products Alliance (UNPA), an international association of forward-looking companies dedicated to providing consumers with natural health products of superior quality, benefit and reliability, has adopted a "no-sale" policy for β-methylphenethylamine (BMPEA) in dietary supplements.
 
The policy is effective immediately as a condition of membership for prospective and all current UNPA members.
 
BMPEA is an amphetamine isomer that was first synthesized in the early 1930s as a replacement for amphetamine but was never introduced to the market as a pharmaceutical drug. An FDA-funded study, published in October 2013 in the Journal of Pharmaceutical and Biomedical Analysis, identified its presence in a number of weight-loss supplements that were labeled as containing Acacia rigidula, a shrub native to Texas. The authors noted that given the low natural abundance of BMPEA in the plant materials, "it appears nearly impossible to achieve the amounts of (BM)PEA found in the dietary supplements by formulating them with plant material or extracts of A. rigidula." Additionally, the study authors noted that BMPEA's efficacy and safety in humans had not been studied.
 
A more recent research report, published April 7, 2015, in Drug Testing and Analysis, confirmed the results of the earlier research and noted that BMPEA had never been extracted from Acacia rigidula and that it is banned by the Food Standards Agency in Europe and the World Anti-Doping Agency. "The dosages of BMPEA in supplements strongly suggest that the amphetamine isomer is synthetically produced and placed in the supplement to lead to physiologic effects," the authors wrote.
 
It is clear that BMPEA is a synthetic ingredient that is added or "spiked" into weight-loss, sports nutrition and cognitive-function products that list Acacia rigidula as an ingredient. The synthetic nature of the ingredient and its presence in products labeled as dietary supplements makes them adulterated drugs under federal law.
 
"Having become aware of these two studies identifying BMPEA in these products and understanding that the products do not contain the naturally occurring form of Acacia rigidula, prompt action was warranted," said Loren Israelsen, UNPA president.
 
"As we have done before with no-sale policies for ephedra, DMAA and kratom (Mitragyna speciosa), we're committed to moving quickly to define the boundaries of responsible practices within the industry," he added. "These studies prompted us to take this action, and UNPA will continue to do so as circumstances warrant."  
 
This new policy regarding the "no sale" of BMPEA joins the following "no-sale" trade policies enacted by UNPA:
Effective March 1, 2015: bulk-powdered caffeine

Effective May 1, 2014: kratom (Mitragyna speciosa)

Effective May 1, 2013: 1,3-dimethylamylamine, methylhexanamine or geranium extract, commonly known as DMAA, or any chemically related substance

Effective May 1, 2005: ephedra or ma huang (Ephedra sinica)
Subscribe and receive the latest updates on trends, data, events and more.
Join 57,000+ members of the natural products community.
You May Also Like
---