Looking for food investors? 6 takeaways from Jennifer Stojkovic
Looking for food investors? 6 takeaways from Jennifer Stojkovic
The Joyful Ventures general partner and author critiques the financing of food and offers suggestions to brands that need funding. Consider her advice.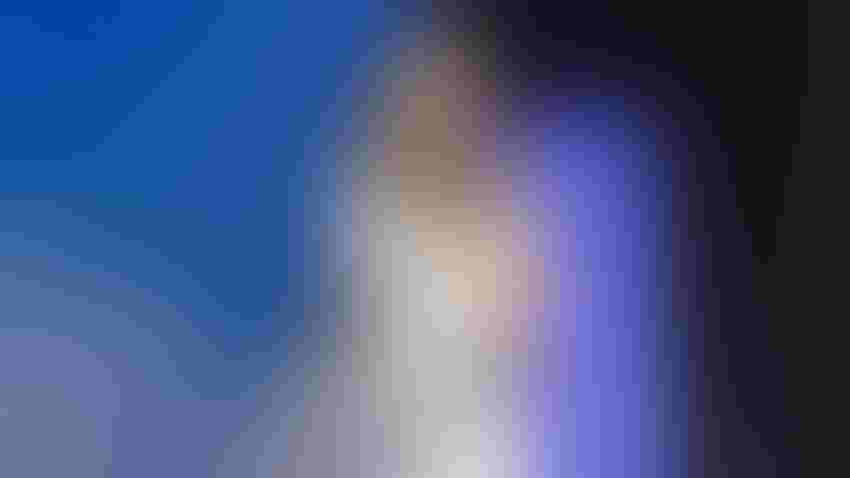 Bryan Beasley Photography
The future of food investing holds both challenge and promise.
That's the key message Jennifer Stojkovic imparted during her keynote speech at Nutrition Capital Network's Investor Kickoff at Natural Products Expo East in September.
Stojkovic is herself a food investor, serving as general partner at Joyful Ventures, a venture capital fund that invests in sustainable alternative protein companies. She also founded Vegan Women Summit and wrote The Future of Food is Female.
"I thought 2008 was the worst time to start a company and the toughest time, but I think 2023 might prove otherwise," Stojkovic said. But that does not mean signing investors is impossible. Check out these six takeaways from Stojkovic's keynote.
Understanding the state of food: 'A tale of two worlds'
Food investors face a uniquely new landscape, one that Stojkovic dubbed "a tale of two worlds."
"While we are seeing record amounts of money being spent on organic foods, specialty foods, we're seeing more and more consumers tell us that they're interested in investing in their health with cleaner labels, less ingredients," she said.
Of course, there's a catch.
"We're also seeing consumers tightening their wallets like never before," Stojkovic said. "Food inflation is hitting Americans hard. Twenty-five percent of consumers in America are on SNAP benefits now. It's really such a fascinating time as we build the future of food to think, how do we build companies and products that serve this increasingly bimodal population?"
Plant-based foods up against 'doom loop'
"I like to call it the plant-based doom loop," Stojkovic said. When it comes to plant-based foods, specifically, the industry must confront a sea change that includes, but goes beyond, affordability.
For starters, the enthusiasm for plant-based foods that took over three years ago has abated, with a twist.
"We saw record investments in the plant-based space during the pandemic and now we are seeing things go down," Stojkovic said. "We do know that consumers are changing their view of plant-based meat. More and more consumers believe that plant-based meat is not as healthy as meat, and more and more consumers are believing that it is not necessarily more sustainable. Plant-based meat has taken the biggest hit. At the same time, however, plant-based dairy is growing like crazy."
But there's another big factor in the decline of plant-based food consumption: taste.
"Ultimately we know that the taste is just not there for many consumers," Stojkovic said. "If the taste is not there, the fact that, on average, we have a 20% price premium for plant-based means that it's going to be a real struggle to get somebody to buy a product that both tastes worse than the traditional and costs more."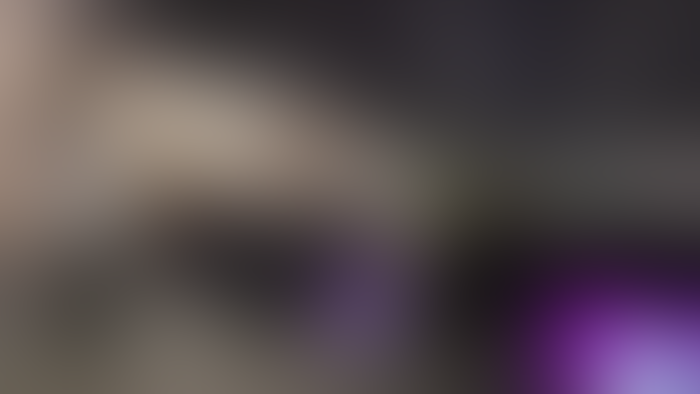 Investing in food right now is tough, but doable
"Almost all investing in this space, and generally in venture capital, froze with the SVB collapse," Stojkovic said, referring to the federal shutdown of Silicon Valley Bank in March. She did not see a venture capital firm cut a check between January and June.
"Think about that for a second. The majority of food funds did not invest at all for the first half of 2023. So now we've got a lot of catching up to do."
However, there is a major exception to those observations: seed valuations.
"Seed valuations, even in this massive peaked environment of venture capital, have not dropped, which is very fascinating," Stojkovic said. "Depending on where you are in your investing or where you are as a founder, you still can make some great gains in seed."
Other avenues are proving effective, too. Stojkovic said companies are taking less formal approaches, raising more money without a lead investor, as well as turning to crowdfunding.
Position food, particularly plant-based, as 'climate investment'
Food investment ranks higher in Europe than in North America, largely because of the European Union's policies around climate emissions, Stojkovic said. And values around sustainability only stand to increase in importance as time passes, she noted.
"More and more investors in Europe are seeing food as a climate investment," she said. "In the United States, it's not the same as someone with a climate fund. I can tell you that probably 90% of other climate investors I meet do not invest in food. This is despite the fact that food is a huge climate opportunity. Investing in plant-based protein is 11 times more impactful than an electric vehicle. It's four times more impactful than green building. It's three times more impactful than decarbonizing. And so, if you are raising your round, think about how you can position your food as a climate investment. Fifty percent of all venture capital worldwide that is going to be spent in this next decade is going to go to climate investing."
Women, minority consumers hunger for healthy functional foods
Food investors also might need to shift their target demographics, not only as inflation affects where people shop, but as buying power increases among certain consumers.
"We now have over $15 trillion in buying power in women 55-plus," Stojkovic said. "Almost 30% of consumer buying power is now in older Gen X and baby boomer women. They've got a lot of money to spend, and this is the healthiest, most active generation of its kind."
In addition, more Black, Asian, Hispanic and other minority buyers also are focusing on healthy foods, she added.
"One of the things that people don't realize is that almost 20% of consumer buying power is now in minority-led homes," she explained. "And while that might seem like a small fraction for now, over the last 30 years that has grown by six-fold, with Gen Z being the most diverse demographic yet.
"The fact that Gen Z has the lowest consumption of dairy milk is reflective of the fact that their generation has the most lactose intolerance yet. There are huge shifts that are coming with the younger generation and the products that they buy."
Ozempic, artificial intelligence hold 'big change' for future of food
No one really knows the future, but Stojkovic put forth a couple key predictions when it comes to food. First, she said, the weight-loss drug Ozempic "could forever change the way that Americans eat."
How so?
"As more and more people grapple with their weight, [Ozempic] addresses the obesity and epidemic around lifestyle diseases," Stojkovic said. "What happens with Ozempic is people snack less. And many investors and retailers are thinking now about what could a world of food and consumers look like with less snacking? Why does that matter? Twenty-seven percent of our consumer food category is snacks with 70% of Americans qualifying for [Ozempic]. This could truly change the way that Americans eat, and more and more folks are thinking about this as they think about what the future retail situation could look like."
At the same time, artificial intelligence stands to affect the way everyone eats, too, Stojkovic said. No one is quite sure how, exactly, that will come about.
"We do know that there's tremendous opportunity for AI to change the R&D innovation recipe development supply chain," she said. "It's yet to be seen what that transformation is going to look like for CPG and food, but we know that there's going to be a big change coming."
Subscribe and receive the latest updates on trends, data, events and more.
Join 57,000+ members of the natural products community.
You May Also Like
---