Jackson's Honest founders score big on Shark Tank, keep son's legacy alive
Jackson's Honest founders score big on Shark Tank, keep son's legacy alive
The Reamers honor the legacy of their son, who inspired their better-for-you snack business, and share their advice on building a purpose-driven business.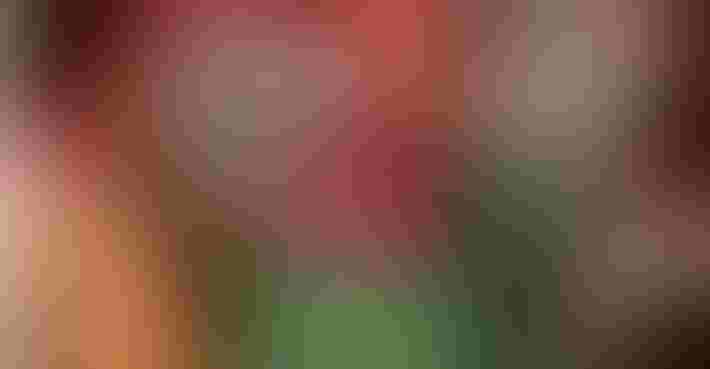 Megan and Scott Reamer founded their snack company, Jackson's Honest, in 2012 after an experiment in the kitchen of their Crested Butte, Colorado, home to help their ailing son Jackson. On Sunday, they appeared on the season premiere of ABC's Shark Tank and walked away with a $1.25 million deal with "guest shark" Rohan Oza.
The Reamers are pretty new to the food industry, and they've had a quick learning curve. The Shark Tank experience was valuable not only for the investment it brought for them, but for what Scott calls "a business school degree in an hour." The couple was surprised at how wide-ranging but also how detailed the investors were with their questions, leaving no aspect of the business unquestioned—from finance management to product distribution to marketing strategy. That's also what makes the collaboration with Oza, who's been involved with such successes as Popchips, Vitaminwater and Smartwater, so exciting. "For us, it's the capital he brings to the table as much as the experience."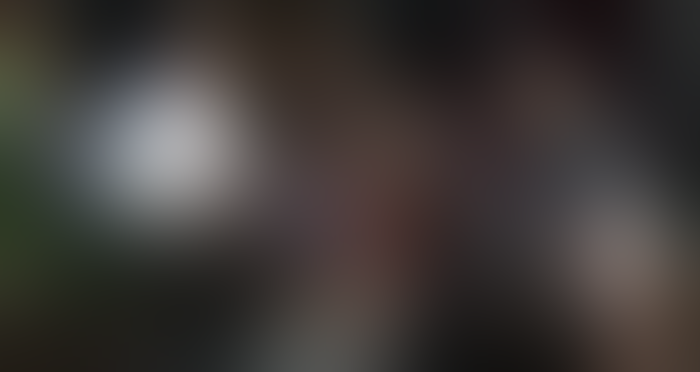 The Jackson's Honest brand grew out of the Reamers' search for foods that could help Jackson gain weight. At age four, he had lost his ability to walk and talk and was down to 17 pounds in weight. Eventually, he was diagnosed with Aicardi-Goutieres Syndrome. One thing that seemed to help him was cooking everything in coconut oil, and the potato chips they came up with were a favorite. Inspired by his stabilizing health, they decided to take the recipe to consumers and founded Jackson's Honest. "We really wanted to share Jackson's story with a much wider audience," Megan recalled. "As we went down that path, we realized the opportunity was enormous."
Tragically, Jackson passed away in August—unexpectedly, and after the Reamers had already recorded their Shark Tank experience. They are motivated to keep and honor Jackson's legacy alive through the company and its success, because he was so integral to founding it.
Scott said what really helped them stay calm throughout the interview was to remember that Jackson's Honest is their business, and no one will know the nitty-gritty details it involves better than they do. "At the end of the day, no one in the room is going to know your company, your product, better than you do. That helped any latent nervousness I had," he said. "Instead of focusing on the outcome, we focused on the process."
That would be his main piece of advice for any companies that are setting out on a fundraising journey: maintain confidence and focus on what makes you stand out. "You really want to lean in about why you're doing this," he said. "Setting the context is really essential to setting a successful negotiation. You don't want someone on the other side of the table to think, 'Oh, this is just another snack company—big deal.'"
He said they also follow an internal company rule to, "never sell negative. We try to emphasize the presence of good, and not the absence of bad." That defines how they talk with everyone, from consumers to retailers to investors—focusing on what they bring to the market rather than on how they might compare to a competitor.
The Reamers plan to spread the investment across three main efforts: introducing new products, expanding distribution, and focusing on marketing and branding. New products are already in the works and will also reside in the healthy-snack category, but they aren't ready to announce publicly, so stay tuned.
Subscribe and receive the latest updates on trends, data, events and more.
Join 57,000+ members of the natural products community.
You May Also Like
---