2020 natural product sales: The highs and lows in four charts
2020 natural product sales: The highs and lows in four charts
What natural products industry categories thrived in 2020? And which ones suffered as the pandemic wore on? SPINS retail sales data paints the picture.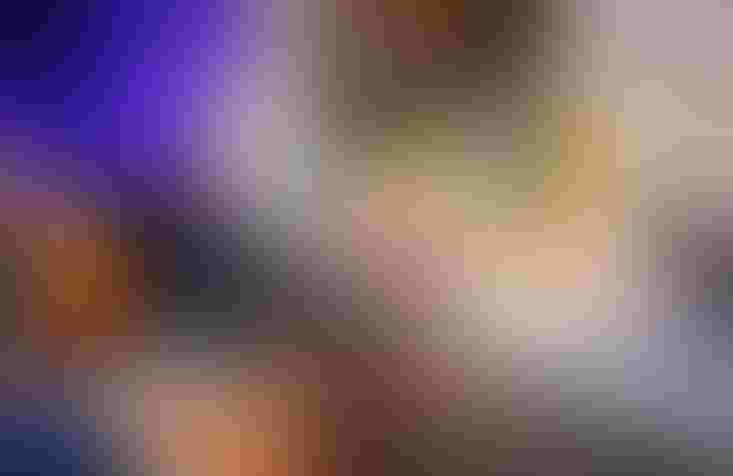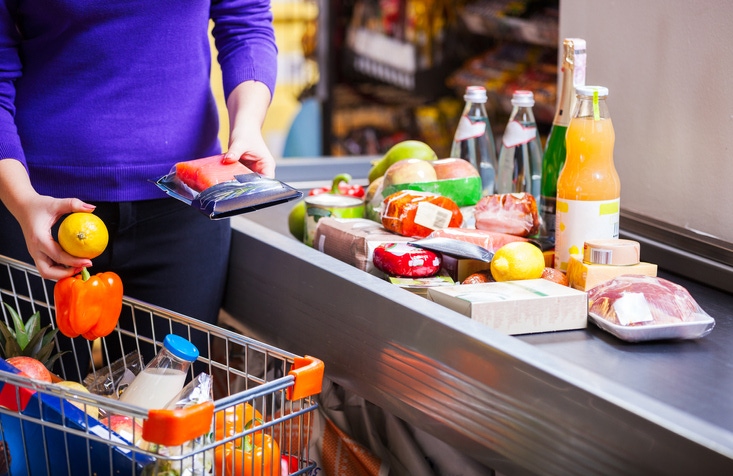 There are plenty of lessons to be learned from 2020 and how the COVID-19 pandemic changed the way consumers grocery shopped, ate and lived during a year like no other.
Chief among these might be the reminder that—try as we might—it's impossible to predict the future.
Even in the face of so much continuing uncertainty, it's still possible to identify some of the trends that emerged or shifted in the natural products industry as a result of this global crisis. Of particular significance are those changes that came about as a result of the fact that, for the first time in a decade, people were once again eating at home in higher numbers than eating out, according to data from the USDA-Economic Research Service.
The return to home cooking is a trend (and necessity) that has not only flooded social media feeds with images of homemade bread and other comfort foods like never before but that has also driven growth in once-stagnant shelf-stable pantry categories.
While products such as rice, pasta and beans have been huge winners over the past year, other categories haven't been as lucky.
The following charts created using SPINS year-over-year natural products retail data for 2018-2019 and 2019-2020 for the SPINS natural enhanced channel, provide some insight into the biggest winning and losing categories over the past year in terms of sales volume and/or growth.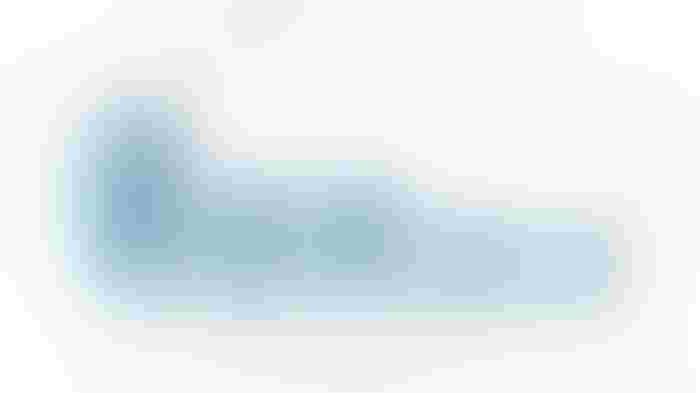 Takeaway: Overall, food and beverage categories outperformed supplements and personal care in the natural channel by volume. The year 2020 was all about consumers shopping the basics. Of these five categories, frozen and refrigerated meat, poultry and seafood experienced the biggest spike in sales during the early pandemic stockpiling back in March—up 53.4% in the four weeks ending March 22 over the previous year's growth—though all five of these categories boasted a steady growth average in the teens or twenties for the year. And while a recent New Hope Network NEXT Data and Insights survey indicates that natural channel consumers in particular are quite carbohydrate and/or sugar wary, the double-digit growth enjoyed by the bread and baked goods and frozen desserts categories in 2020 suggests that comfort foods had a starring role on consumers' pandemic grocery lists last year.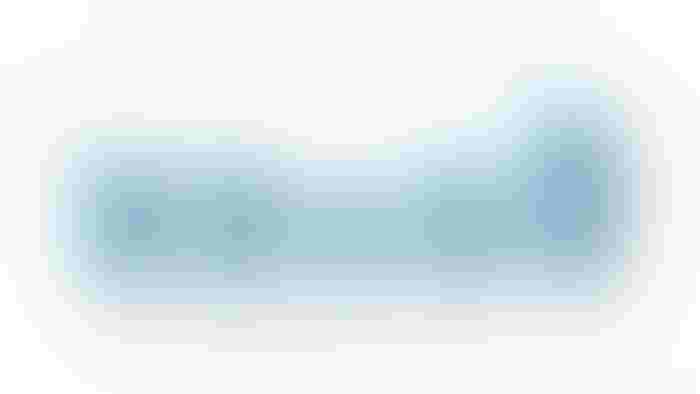 Takeaway: Supplements may have had a banner sales year in general, but not all supplements have felt the love. With most Americans cooking, or at least eating, at home, it should come as no great shock that the rise of home cooking seems to have driven the sales volume decrease in categories that support skipping meals at least partially or altogether. Sales of protein supplements and meal replacements fell by 9% compared with the previous year, while food supplements decreased by 15% and wellness bars and gels—also a typical grab-and-go item—declined by 20% overall in 2020.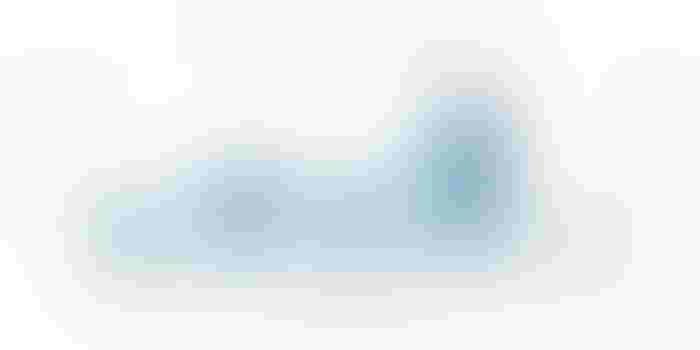 Takeaway: Shelf-stable pantry categories including beans, grains and rice, as well as pasta, had a blockbuster growth year in 2020. Afraid of shortages—fueled by a chicken-and-egg panic buying cycle—people stocked up on long-lasting pantry staples for both nourishment and peace of mind. This mentality continued well past the early stages of the pandemic. Dry beans, grains and rice, for example, experienced year-over-year growth of 166.1% in March 2020. That rate dropped to 75.7% in April and 54% in June, before holding steady in the 20-30% growth range for the remainder of the year. Shelf-stable pickles and olives (for all those WFH lunches?), frozen fruits and vegetables and refrigerated tofu—perhaps the most surprising item on this list—all had impressive 34% growth.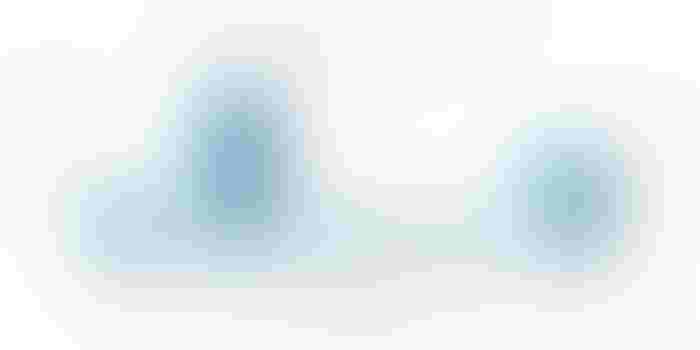 Takeaway: Grab-and-go favorites including shelf-stable RTD tea and coffee, jerky and meat snacks, and wellness bars were some of the worse-off in terms of growth in 2020—a not-too-surprising result of American families making fewer trips to the grocery store. Mask wearing and at-home grocery disinfection early on in the pandemic also left little room for on-the-go snacking. The declining growth in the shelf-stable baby food category and even refrigerated entrees—an office staple—can likely be attributed to the drastic increase in the number of families cooking at home in the spring, as well as the increased emphasis on healthy food and wellness during these COVID times.
Curiously, refrigerated entrees had been doing well in terms of growth at the start of the year, registering 5.4%, 4.2% and 5.7% respectively for January, February and March 2020, before the pandemic. Shelf-stable RTD tea and coffee had also been on the rise pre-COVID. However, after boasting growth of 9.3% in March 2020, sales dropped by -17.4% year-over-year the following month. This category was soon back in the positives, however, recovering little by little starting in July, before finishing off December with a positive growth rate of 8%.
Subscribe and receive the latest updates on trends, data, events and more.
Join 57,000+ members of the natural products community.
You May Also Like
---
Sep 20 - Sep 23, 2023
Natural Products Expo East is the East Coast's leading natural, organic and healthy products event.
Learn More