Monitor: Consumers prioritize reducing waste and upcycling, says survey
Monitor: Consumers prioritize reducing waste and upcycling, says survey
Brands embracing these values will take center stage at Natural Products Expo East.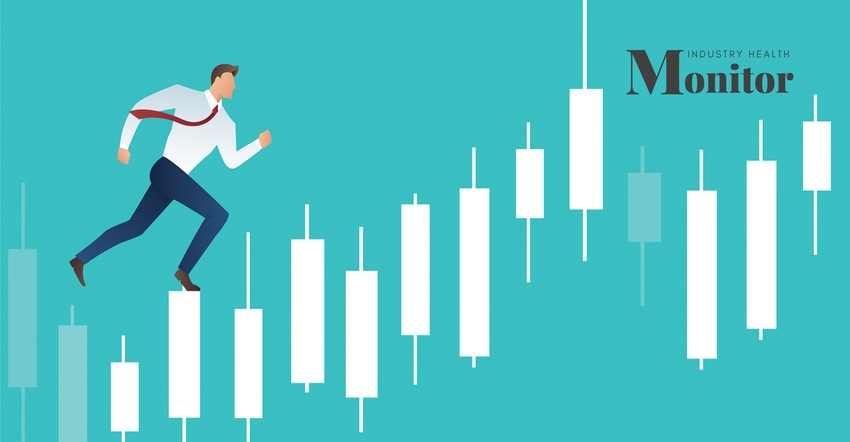 Conventional wisdom indicates that consumers prioritize a "what's-in-it-for-me" mindset when shopping for products they need. And while a focus on personal wellness—brain health, immunity, digestive health, balanced macronutrient intake of fats, carbs and protein—can largely ring true, today's marketplace also has space for greater societal impact and value-driven purchases. 
In research conducted by New Hope Network that evaluated 41 trends against one another, consumers identified which trends they were likely to prioritize when purchasing in the year ahead: 42% of respondents said they were prioritizing purchasing products aimed at reducing waste. The other top trends—also at 42%—were brain health and healthy fats. At 20 percentage points above the 41-trend average of 22%, these trends indicate strong consumer momentum in the marketplace. 
The high scores for reducing waste could demonstrate the "what's-in-it-for-me" mindset is potentially expanding, striking an emotional personal chord with consumers. Waste-as-pollution aside, food waste headlines point to consumers as the culprit for throwing out perfectly good and edible produce, along with inefficiencies from farm to retail generating a stockpile of food waste equivalent to millions, if not billions, of dollars. Associating food waste with wasted dollars seems plausible in that it evokes a visceral consumer response akin to flushing money down the toilet, prompting consumers to seek out brands taking up the cause to reduce waste. 
Consumer momentum for reducing waste has been on the rise since 2020. Progressive shoppers' prioritizing this trend has nearly doubled to 41% from 24% over the last three years, and the same goes for traditional shoppers, up to 42%. This is a broad consumer concern with awareness beyond the niche progressive shoppers. 
At Natural Products Expo East, which takes place Sept. 20-23 in Philadelphia, Pennsylvania, many participating brands are bringing waste reduction solutions to life. Upcycling, the liveliest eco-social priority voiced by consumers, is a major mover in this space. Brands should pay attention to this trend and find opportunities to formulate with this in mind: Start looking at manufacturing processes through which one brand's byproduct becomes another brand's treasure. Of course, retailers can tap into this consumer value by stocking brands that incorporate upcycling into their product formulations. 
Check out the following brands and their waste reduction innovations exhibiting at Expo East.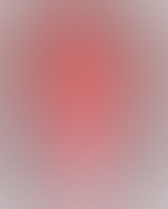 Numa Foods Taffy
These chews are made from upcycled dairy milk powder, a waste byproduct from making butter, and maltose made from fermented and distilled rice grains not suitable for sale or consumption, which is 50% less sweet than table sugar. Numa ties upcycling to time-honored processing techniques borrowed from its Chinese lineage for this healthier candy option. Booth 4277

Gear Hugger Degreaser and Lubricant
Gear Hugger, the brand that won the 2022 Expo East Pitch Slam, has a three-pronged approach to waste reduction: use and preserve bikes for as long as possible to reduce the 15 million bikes being discarded every year; upcycle agave plants, which introduces an innovative ingredient to the fixer-upper lubricant space; and displace petroleum-based lubricants which are a groundwater pollutant. Gear Hugger upcycles waste from agave plants generated during tequila and mezcal production and combines it with soy, cacao and canola for its biodegradable lubricant and degreaser, which it claims outperforms traditional petroleum-based products. Booth: 4273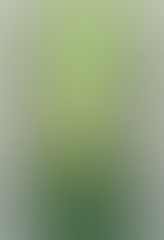 Kazoo Snacks Tortilla Chips
To conserve water and waste less corn, Kazoo aims to "get more out of corn." Harvesting corn is water-intensive, but a proprietary process means Kazoo can upcycle corn germ and turn it into tortilla chips. More bang per corn crop with 40% reclaimed germ side-stepping water-guzzling virgin crop harvests. Upcycled Certified, these tortilla chips divert corn germ from the animal feed market, a byproduct  of the corn starch industry. Booth IE542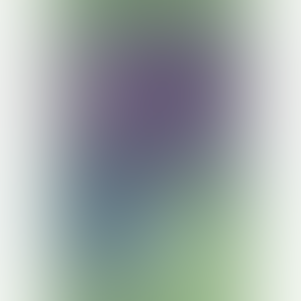 Want to learn more about the top trends and the innovative exhibitors bringing solutions to the market? Be sure to get a copy of the Natural Products Expo East NEXT Trend Guidebook here. This curated list of 400 exhibitors demonstrate innovation within the industry's important trends. 
Subscribe and receive the latest updates on trends, data, events and more.
Join 57,000+ members of the natural products community.
You May Also Like
---