Why consumers' secretive brand choices are the ones that really matter
Why consumers' secretive brand choices are the ones that really matter
A new study shows that consumers who are embarrassed about using a brand may in fact be its most devoted customers.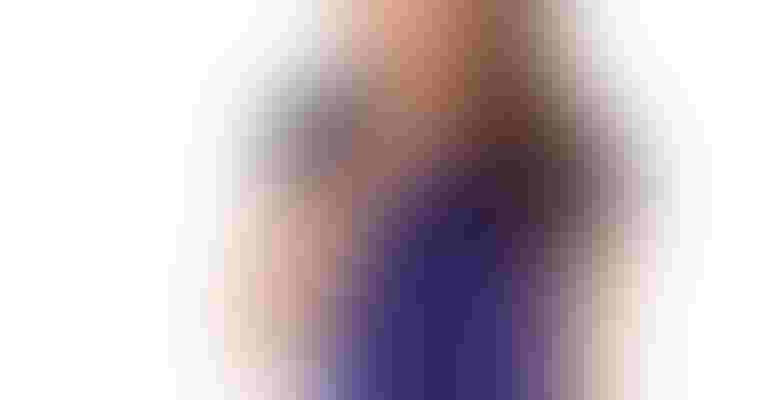 Food brands and marketers, listen up: Consumers don't need to shout a brand's name from the rooftops (or Twitter) to positively impact that company's reputation. New research suggests consumers who feel secretive about their consumption of a brand may actually have a stronger connection with said brand—and if used properly, that connection may be used to leverage the brand among other consumers.
The main takeaway from the study, published online in the Journal of Consumer Psychology, is summarized here:
The results suggest that contrary to popular belief, people who are embarrassed about using a brand may indeed be devoted customers. They might not promote the brand by word of mouth, but they are likely to respond to offers to provide anonymous reviews. Offering these consumers more discreet forms of consumption–such as online ordering–may also prove effective, says Veronica Thomas, one of the study's authors and an associate professor at Towson University in Maryland.
The researchers carried out a series of experiments that led to this conclusion. One involved a survey that revealed a majority of respondents had kept at least one brand a secret, with nearly 40 percent of those doing so out of embarrassment. One respondent, for example, kept her McDonald's consumption secret because it didn't portray her as having a healthy lifestyle; another didn't want people to know she shopped at a store specializing in plus-sized clothing. Another of the experiments involved a survey that, in effect, divided respondents into groups that lied or didn't lie about something they'd done before — in this case, having watched a particular musician. Those results revealed that lying increased "thought intrusion and suppression," which actually led to a stronger connection to the musician.
The significance of thought intrusion, explains the study, is borne out in previous research: "Multiple suppression attempts followed by repeated thought intrusions result in a cyclical pattern known as obsessive preoccupation." Basically, that translates into stronger attraction to—thoughts about, etc.—whatever the secret is.
The authors conclude that marketers may be able to leverage that connection by partnering with a company like Order-Up, allowing consumers to have brands discreetly delivered to their house—or encouraging consumers to engage in brand-promoting but anonymous behaviors, such as writing anonymous reviews.
It also might explain something for those consumers who subconsciously feel increased loyalty or connection to a product or experience if they're secretive about it. "Maybe we think a brand is ideal because we started to form a strong bond due to obsessive preoccupation related to secrecy," said Thomas.
Subscribe and receive the latest updates on trends, data, events and more.
Join 57,000+ members of the natural products community.
You May Also Like
---