12 ingredient and supplement trends to look out for in 2017
12 ingredient and supplement trends to look out for in 2017
Feed your business strategy with this outlook of a dozen natural and healthy crystal-ball trends about to take root.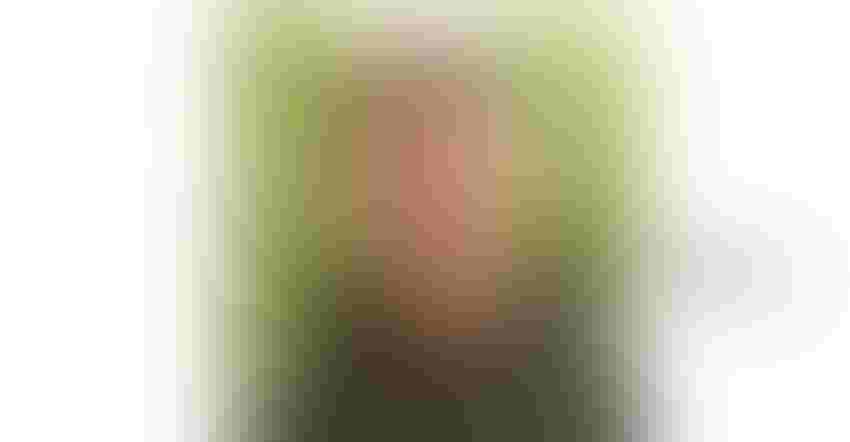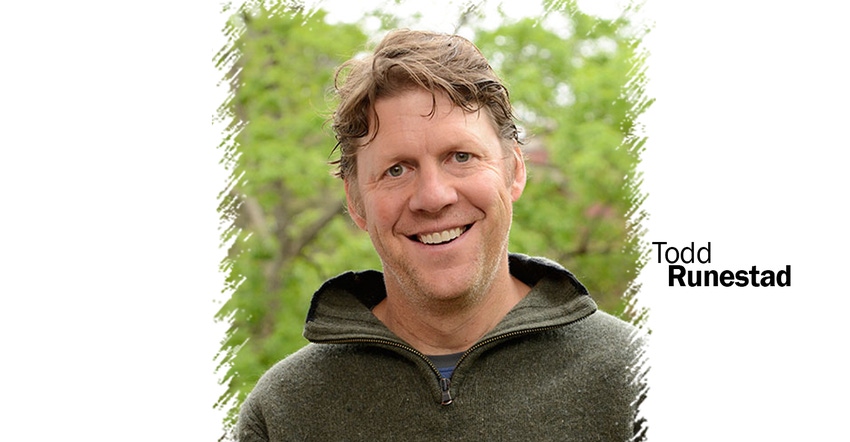 Caveat: I did not predict that Donald Trump would be our next president. So what do I know? If we can have fewer musician deaths, that would be great. Whaddya say, universe? In any event, here's 12 things that I believe should be part of the 2017 conversation.
1. Probiotics have been rising ever since Jamie Lee Curtis sat down and told us about its gut-health benefits on TV a decade ago. But yogurt does not routinely give you a therapeutic dose of the friendly bacteria. Supplement makers are taking note of this factoid and are now marketing supplements with tens of billions of CFUs in a range of probiotic strains along with prebiotic fibers to give the flora a little snack on the way to the lower GI tract's epithelial lining. Americans love big numbers, so whereas five years ago 10 billion CFUs was considered a lot, in 2017 look for numbers routinely exceeding 100 billion CFUs. [For a deep dive into the microbiome, check out this free download.]
2. Sweetener shifts. The new labeling guidelines highlighting "added sugar" is a skull-and-crossbones, especially for beverage makers. In the last few years we've seen stevia and sucralose rise, while aspartame and saccharin are down. Consumer organizations—as evidenced by successful sugar-drink taxes—as well as policy makers—seen in the new nutrition labeling guidelines that play up calories and added sugars—are both pushing manufacturers to make further strides in sugar reduction. "Low sugar", "No added sugar" or "Sugar free" will continue to rise.
3. Clean label continues. This is related to sweeteners—products using stevia are making much hay about the all-natural, no-calorie sweetener. But it's also more than merely sweeteners. With the Trump administration upon us, there is a huge amount of energy percolating within individuals seeking to do something to change the world. One way is through the economics of day-to-day purchase decisions. So look for supplements to get healthier via clean label and whole-food ingredients. And the movement to remove non-nutritive ingredients—agents that fill capsules, keep tablets together, help pills slide through machinery more efficiently—will continue apace. Watch for ethical sourcing and stewardship all along the growing mission-driven value chain. [For more on clean label, check out our Clean Label Essentials Guide.]
4. Alternative delivery formats. We're talking pill fatigue here. This is related to clean label when supplement makers help consumers get around swallowing horse pills. Look for the rise of liquid supplements that dispense with excipients and aim for nothing but water and nutrients (and, okay, maybe some natural colors and flavors). This doesn't have to be beverages either; tincture sprays are an emerging way to get nutrients into your system. Here's a gallery of 20 new supplements found at Natural Products Expo East.
5. Adaptogens. Stress is all in your head, and these powerful botanicals—used by Russian Olympic athletes decades ago but now finding other applications beyond performance on the pitch—have met their moment in a society that is only getting more stressed. The market is booming for ashwagandha, rhodiola, schisandra, as well as ginseng, eleuthero and maca. And this is part of the larger Ayurvedic movement, whose philosophy of balanced wellness is introducing other nutrient-dense ingredients into Western markets such as amalaki and moringa.
6. Digestive health. This is a rapidly expanding market that is being met in a number of directions. Fiber is big, both from a satiety/weight management perspective as well as a digestive one. Probiotics also obviously play in this space. Enzymes are the old stand-by. But new to the consumer market are bitters—these herbs aid in digestion by encouraging digestive enzymes and bile production, and have also been shown to relieve gas, bloating, heartburn, nausea and help with appetite control. Bitters are really what's new for 2017. In case you missed it, click here for a free download on the microbiome opportunity.
7. MCTs. Because it was all a big fat lie.
8. Vision supplements. Our screens are making us blind. Once this message gets out to every red-blooded, phone-watching American, the supplement solution will really take off. Of the more than 600 carotenoids found in nature, only three—lutein, RR-zeaxanthin and RS-zeaxanthin (also known as meso-zeaxanthin) make up the macular pigment, which is located at the very back of the eye in the macula, the area of the retina responsible for highest visual performance. However, this area of the eye is also susceptible to the greatest amount of photo-oxidative damage. Together, lutein and the zeaxanthin isomers absorb a broader spectrum of high-energy blue light, which offers greater protection of retinal tissue. Check out this white paper on carotenoid solutions to blue light.
9. Carbon-friendly foods. There is a LOT of pent-up angst-laden energy on behalf of engaged, conscious consumers in the wake of the Trump administration taking power. Dismantling our climate progress will not be met quietly. From regenerative agriculture to clean-energy-driven products, to plant proteins, concerned citizens may realize that economics trumps politics. Carbon farming will come to dominate the ag discussion around the world, more so than organics or GMOs.
10. CBD. Most of America lives in pro-pot states. Turns out the non-psychoactive component of mary jane is the real medical marijuana. We'll see in February how it's going to go, both because it's the first full month of a new administration but more importantly because the last two Februaries led the FDA announcing tightening restrictions or sanctions on the burgeoning cannabis component market. In 2009 it took new attorney general Eric Holder until April—three months into the new administration—to announce state's right as it related to marijuana. But that was a bold new position. Falling back to reefer madness is perhaps not so bold—perhaps it is in the greater culture, but not in conservative red states. Related: You won't hear much from Republicans about "state's rights" now that they control all of the federal government.
11. Brain health supplements. Think about it. Or, just go ahead and watch this video that tells your noggin all it needs to know.
12. Regulations. Or, lack thereof? The rabidly conservative House Freedom Caucus sent President-elect Trump a list of regulations it wants to see shelved. Among these are the Nutritional Guidelines, which get updated every five years—this routine apparently lost on the none-too-swift Freedom Caucusers, but nevermind that. What's really going on here is a poke in the eye at Michelle Obama, who had the nerve to promote healthy eating and exercise as first lady, and whom the conservative Republicans thought was behind the new nutritional guidelines. Smh. They are also going after the National Organic Program, but that will go nowhere except perhaps late rules around treatment of factory-farmed animals. Will the NDIs make the cut? They were not on the list of regulatory targets—of all the regulations to cut, how about this one? Alas.
Subscribe and receive the latest updates on trends, data, events and more.
Join 57,000+ members of the natural products community.
You May Also Like
---
Sep 20 - Sep 23, 2023
Natural Products Expo East is the East Coast's leading natural, organic and healthy products event.
Learn More