Less waste, more clarity and other packaging trends for 2018
Less waste, more clarity and other packaging trends for 2018
The natural products industry is leading the way not just in food and beverage trends but in CPG packaging, too.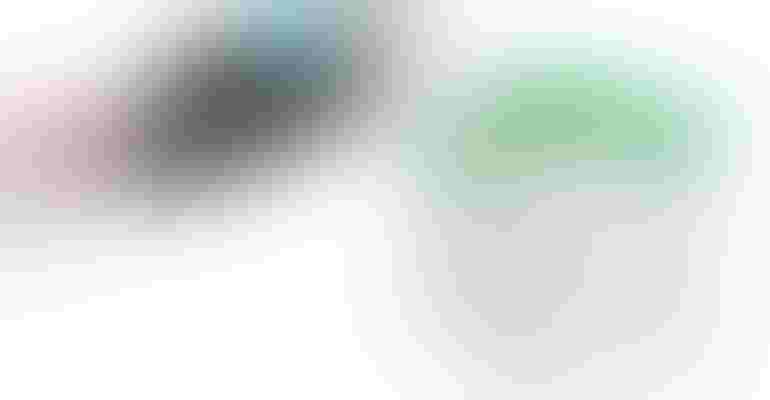 Rainbow Light, Sheffa Foods
In its new Packaging Trends 2018 report, market research firm Mintel highlights five ways that CPG packaging is evolving in the global market. Interestingly, all five of the trends it notes have already begun to materialize in the natural products market in recent years.
Here's a look at what Mintel sees happening in the world of packaging, and how we see it playing out in natural products. 
Addressing waste. Packaging isn't just a throw-away—smart companies see packaging as an opportunity to innovate to reduce their overall waste and to help consumers waste less, too. In the natural products industry, OSC2 is spearheading collaboration on the development of functional and sustainable flexible packaging. Other companies are working on methods to extend the freshness or shelf life of foods, such as Apeel Sciences, which created an edible spray intended to prolong produce's shelf life.
Example: Snack companies Boss Food Co. and Sheffa Foods were some of the first brands to use a new compostable plastic pouch packaging developed by TIPA.
Designing for online. As online grocery sales continue to inch up, brands are taking a new look at their approach to packaging with e-commerce in mind. Products look different online than they do on a store shelf, and it's a different experience for customers to interact with a product for the first time by taking it out of a box, rather than picking it up in a store. Mintel also notes the opportunity for brands to develop packaging that transports better and addresses sustainability issues related to shipping.
Example: New snack brand Farm & Oven took an online first approach to its product and packaging.
Clean label clarity. There's a delicate balance in giving consumers just enough of the information they truly want to know in order to make an informed decision without overloading them with claims and messages. For brands, simplifying and highlighting certain certifications that are most important on-package can bring clarity to consumers in a crowded retail environment.
Example: New e-commerce site Brandless takes a straightforward approach, offering better-for-you products in the simplest of packaging for $3 each.
Saving the seas. Our oceans are polluted with plastic, and brands are on the firing line. Many CPG companies have developed initiatives to use recovered ocean plastic in their packaging.
Example: Rainbow Light teamed up with 5 Gyres to convert all of its supplement packaging to recycled plastic containers, which also reduced its carbon footprint.
Center store refresh. Just as retailers are refreshing their formats for today's fresh- and convenience-seeking consumers, brands can use new packaging formats to bring excitement to uninspired aisles or categories, too. Mintel notes the use of transparent materials, contemporary designs and unique shapes.
Example: Pasta Bow Ties teamed up with Tipsy Elves to create some holiday-inspired packaging aimed at millennials.
Subscribe and receive the latest updates on trends, data, events and more.
Join 57,000+ members of the natural products community.
You May Also Like
---